AI Chatbot trends: This year, we reported AI trends in the Middle East, North Africa, and Southeast Asia.
We were all in for them, so we decided to peer into our looking glass once more and give it another try.
This time, it's from the viewpoint of the following year. In summary, the year 2021 was a good one for conversational automation.
AI became a useful tool for many internet enterprises once the pandemic shifted everyone to the Internet's side.
Today's chatbots are significantly more intelligent than those of a year ago. The more we interact with chatbots, the better they will get.
So, what can we anticipate in the years ahead?
1. Chatbots will have a more human-like appearance- Chatbot trends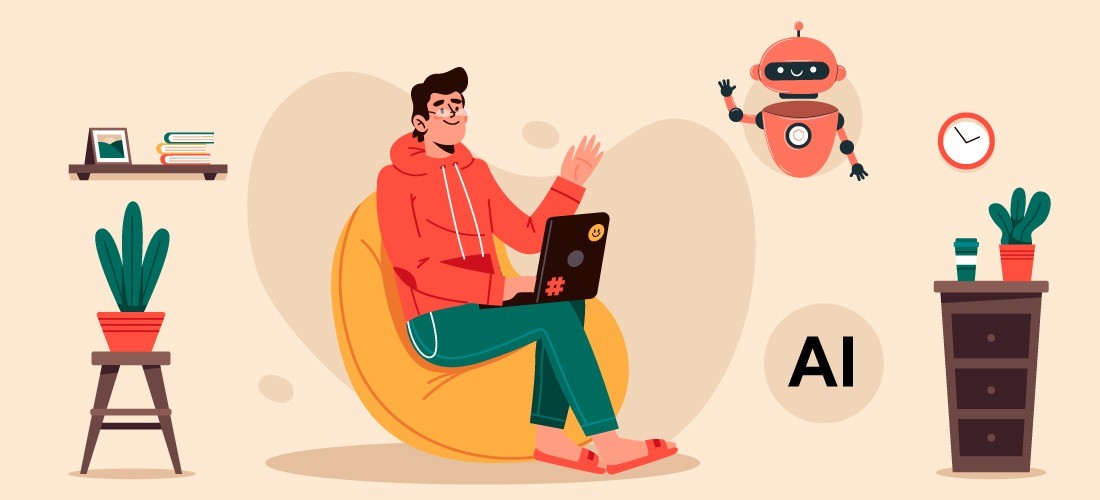 Technology being more empathic is one of the top chatbot trends for the coming years. "More human" is a word that is frequently used to anticipate the future of chatbots.
But what does it imply when scientists predict that chatbots will become more human in the future?
The word "more human" refers to three technological advancements in computational communication.
2. The number of voice-enabled gadgets on the market is expected to rise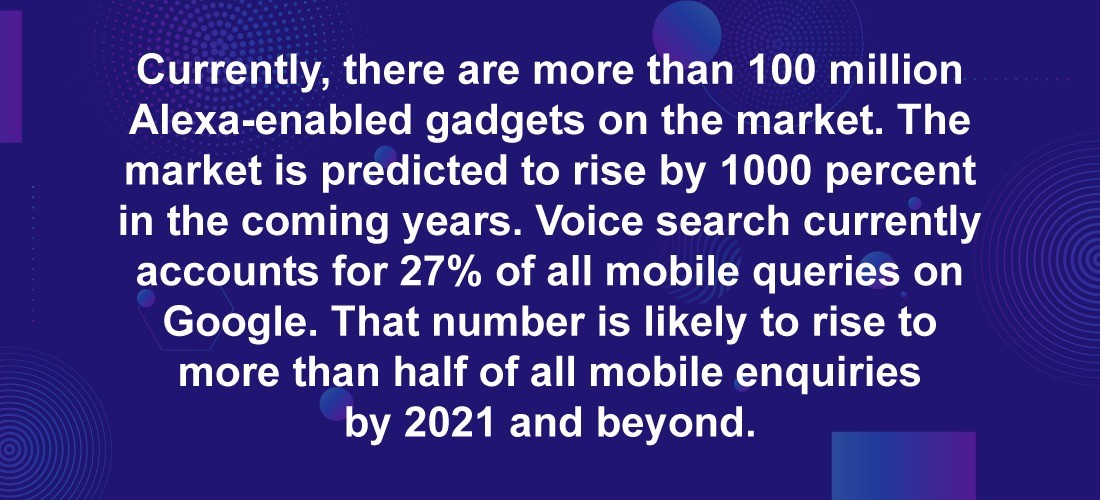 The use of Voice AI in chatbots is on the rise. The way we search and the shop has changed as a result of voice recognition. Consumer preference for the industry is clear.
Consider the numbers below. While Amazon's Echo and Google Home are both categorized as "virtual assistants," this year will see a drive for a medium ground.
Consider yourself in a cab heading home. To prepare for your arrival, simply text Alexa to turn up the heat in your home. "Hey Alexa, turn the thermostat up by 2°C," you can say when you get home.
3. Developments that are more geared toward the consumer- Chatbot trends 2022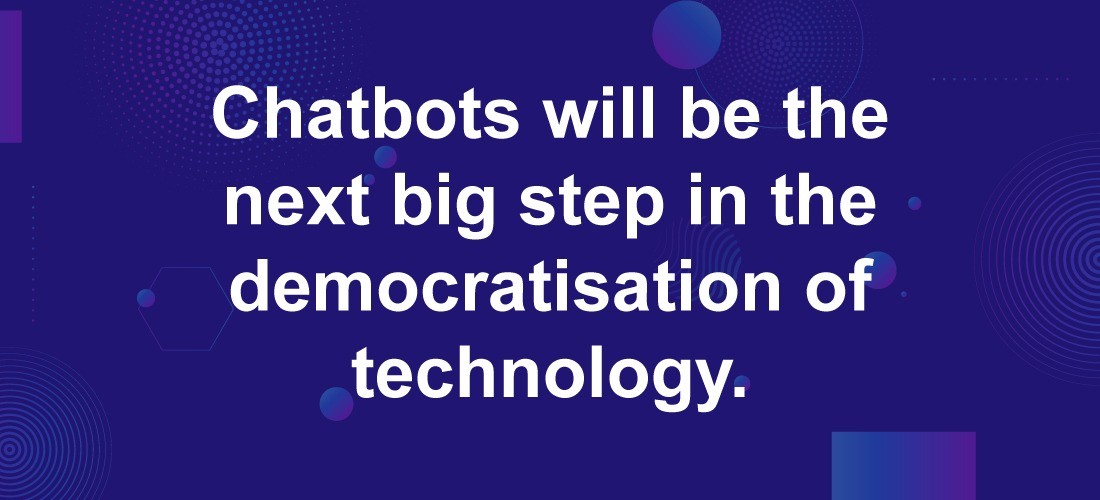 Chatbots are typically purchased by businesses to connect with their clients. This is known as a B2B industry in the business world.
Google's Duplex demonstration, on the other hand, tore down those barriers. It demonstrated that there are many exchanges in our daily lives that are easily automated.
While they won't be able to do your laundry (I, Robot style), I envision a future in which many individuals will have a personal chatbot that can handle everyday discussions.
Advances in technology and price reductions, similar to the PC, will allow chatbots to be disseminated democratically to the general public.
4. Businesses will have access to more data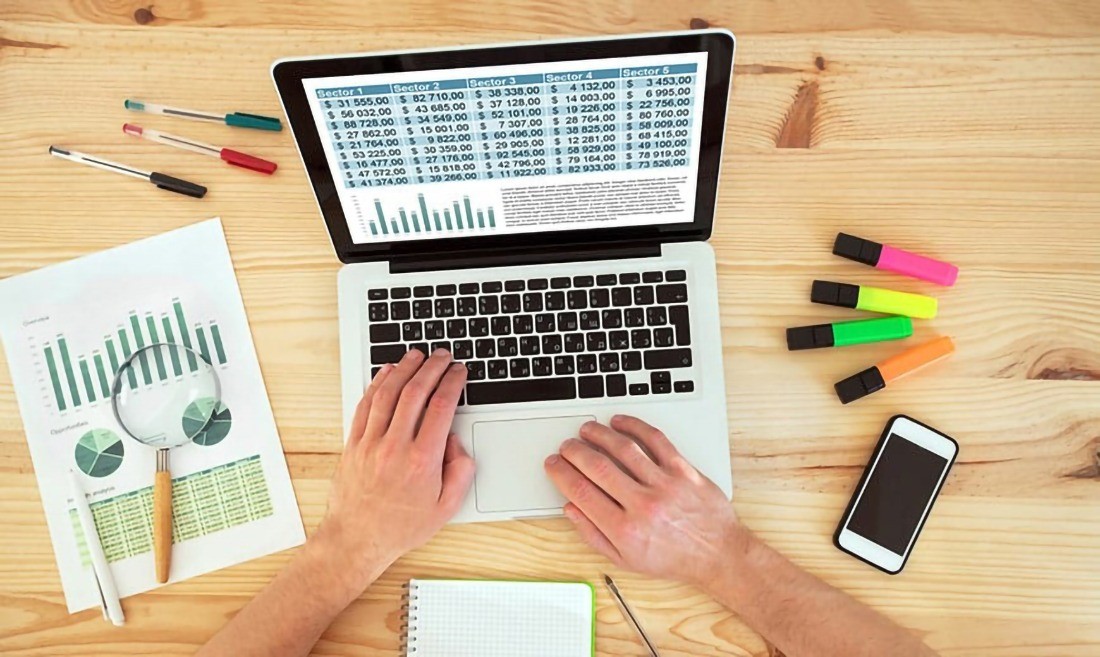 The latest trends in chatbots will be incorporated into current data systems. Conversation time and bot retention will be discussed in the same way that web conversion and traffic are.
Chatbot analytics can blend real-time chats with previous data to provide you with comprehensive and actionable insights.
Beyond simple data indicators like chokeholds or language barriers, the industry will focus on intent comprehension and emotional output.
5. More job roles and C-UX
The formation of new employment roles and thought leaders is one of the hidden changes that accompany the establishment of a new industry.
The goal of Conversational User Experience (CUX) is to develop technology that can converse with humans naturally.
Development of brand personas customized content, and guided discussions are all part of CUX.
6. There are more chatbot apps
Chatbots are becoming more and more popular.
When it comes to mobile apps, Google and Apple both levy a 30% "store tax" on games sold through their respective stores, which applies to both the initial sale of apps and any further in-app purchases.
Apple and Google have formed a duopoly, which gives them disproportionate market dominance.
There is no other method to reach your target audience if you have a brilliant idea for a mobile app or game.
7. More use cases for chatbots
Chatbots are used in a variety of fields. The functionality and acceptance of chatbots are expected to grow in the near future, according to upcoming chatbot trends.
Most significantly, expect chatbots to become more widely used within corporations. Take Human Resources, for example. One of the most important internal aspects of a company's long-term success is human resources.
While hiring takes center stage, your HR department is responsible for a slew of other tasks that have a direct impact on your bottom line but aren't as visible.
Examples of such responsibilities include legal compliance systems, conflict resolution, policy formulation, streamlining, training, and leadership development.
8. Increased trust in chatbot payments
In the years 2020 and 2021, all trade will be conducted online. As more firms began to build up online sites to ensure that their consumers' buying experience was as seamless as possible, everything became e-commerce.
As more businesses move toward conversational automation and social commerce, chatbots will evolve as well.
Many AI chatbot providers will incorporate powerful payment integrations and gateways like Paypal, PayU, CCAvenue, Razorpay, Stripe, and others, making conversions much easier for both businesses and consumers.
9. More companies are reducing their operating costs- Chatbot trends 2022
The pandemic fueled an unanticipated boost in the number of online orders, as well as an increase in support tickets.
When the number of people dialing in increases exponentially while the number of support employees remains constant, customer service can be costly.
AI chatbots are being used by businesses to keep up with rising phone volumes. According to Juniper Research, AI-powered chatbot technology would save organizations $8 billion by 2022.
In conclusion,
In 2022, the AI chatbot market is expected to have a fantastic year, thanks to these chatbot trends, which will increase acceptance and innovation.
Chatbot trends 2022: Chatbots will be more realistic than ever before, thanks to cutting-edge NLP algorithms and a massive dataset of interactions.
The coming year could be remembered as the year when voice-enabled AI chatbots grabbed the globe by storm, making customer service more intuitive than ever before.
It will also produce a large number of jobs for programmers, designers, and data scientists. As the industry grows, so will the number of developers in the ecosystem, allowing the technology to serve a wider range of applications.
For millions of businesses trying to improve their customer support systems, the year 2022 has a lot of promise. And this is only the beginning of what's to come in the years ahead!
Read More: 10 Best Chatbot Builders for 2022