In recent years, much has been made about conversational marketing and its power to grow a company.
In reality, anybody active in digital marketing who has used conversational marketing technologies can attest to their success in facilitating smooth client interactions.
We're presuming you're reading this because it piqued your curiosity and you want to learn everything there is to know about conversational marketing.
In this piece, we'll define it, give you an example, and go over some crucial conversational marketing statistics you should be aware of before launching your own campaign.
Let's get right to it.
First and foremost, let's analyze it and see what it means and includes. Drift, a marketing and sales firm based in the United States, was the first to invent the term "conversational marketing."
The majority of conversational marketing is done via live chat technologies like Facebook Messenger, WhatsApp, and chatbots on a company's website.
Conversational marketing is very new when compared to other more traditional means of digital marketing such as social media, content, or email.
You Should Know These 5 Conversational Marketing Facts
1. 50.7 percent of companies benefit from conversational marketing.
According to Drift's 2021 research, more than half of organizations using conversational marketing claim it helps them respond to visitor questions faster (50.7 percent) (Drift, 2021).
Not only that, but more than a third of them (36.2%) feel they can provide more real and genuine responses for a more authentic experience.
2. Users' Expectations for Immediate Responses are Growing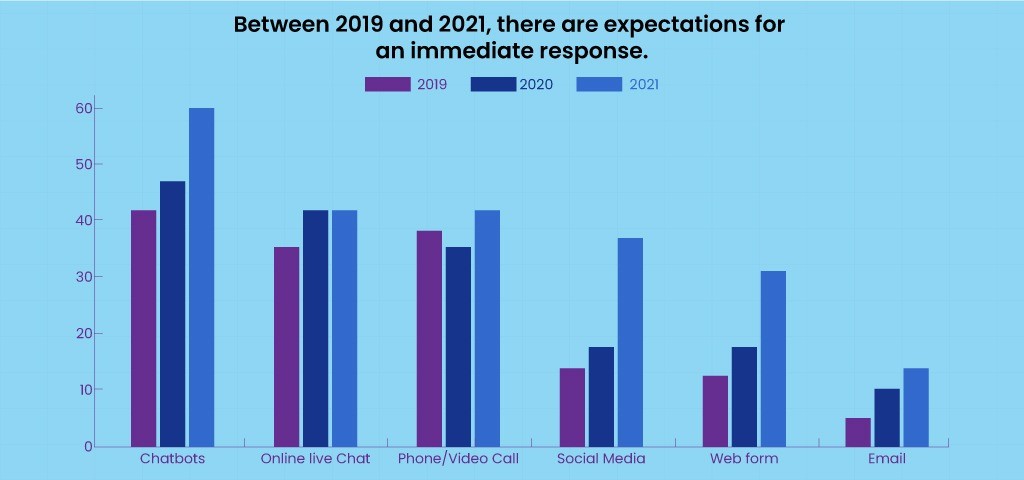 According to the same survey, during the last two years, an increasing number of customers have begun to demand brands to respond to their inquiries immediately.
Since 2019, the percentage of users anticipating rapid responses has increased, whether through chatbots or online live chat solutions.
This means that not only having chat options available to users but also being able to reply to them quickly, is critical to providing a better customer experience.
3. Customer Service via Live Chat Increases Recurring Purchases
Its not only facilitates engagement and improves a buyer's experience with a brand, but it also aids in sales. The numbers in this case are really powerful.
According to Kayako's conversational marketing data, nearly eight out of ten firms (79%) have seen positive development in sales, revenue, and client loyalty as a result of their live chat services (Kayako, 2021).
In fact, 38% of customers believe they're more inclined to buy from a company that offers live chat help than one that doesn't.
4. Poor User Experience on Live Chat Tools Frustrates Customers the Most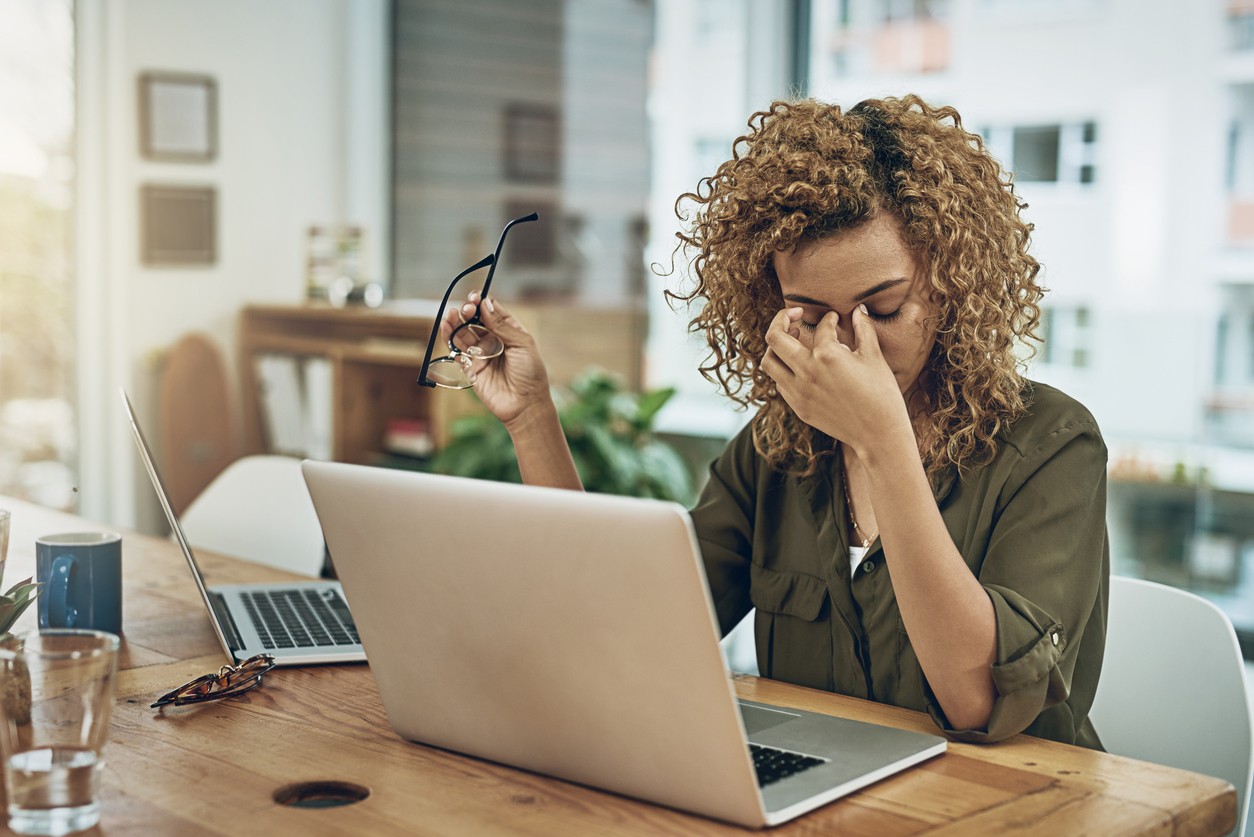 It's one thing to offer live chat help, and another to do it well, whether it's through Facebook Messenger, the WhatsApp live chat widget on your website, or other marketing platforms.
This is one number you should pay special attention to if you're serious about conversational marketing.
A terrible user experience has left 38 percent of consumers who have used live chat products unhappy. Despite the fact that this is not the majority, it is important enough for brands to begin developing a better solution.
5. Chatbots Can Assist in Time Management
When you use chatbots as part of your marketing strategy, you're essentially saving time for your agents.
Whether you're using an AI chatbot created by your IT staff or the WhatsApp Business API to enable live chat, automated messages can be set up to save time and provide faster responses. 
Finish up
Our team at YUGASA BOT will be pleased to assist you in developing a conversational marketing strategy for your brand utilizing WhatsApp, the world's most popular messaging programme.
Read More: Conversational AI for Seamless Customer Experience: The Key to a Better Brand