Verify WhatsApp Business Account: WhatsApp is quickly becoming one of the most important services for businesses to engage with clients, with over two billion users.
Your firm needs to integrate WhatsApp Business API to be regarded as a reputable source that clients can trust.
This interface enables your company to accept and respond to endless customer messages in an unobtrusive manner.
You'll discover how to Verify WhatsApp Business account and receive the green tick badge in this blog post.
After you've successfully created a WhatsApp Business account for your business, the
the following step is to authenticate your account.
Obtaining a green tick verification badge will be a game-changer in your ability to communicate effectively.
When your WhatsApp Business account is confirmed, it opens up a world of possibilities.
Starting with increased audience engagement and progressing to higher conversion rates. This technique can assist you in realizing your greatest potential.
Furthermore, large-scale businesses profit from this strategy since they can reach out to a larger audience and receive greater replies, as opposed to small businesses with a smaller audience.
Businesses who want to use the WhatsApp Business API must first complete a Facebook Business Manager business verification process.
What is the purpose of business verification?- Verify WhatsApp Business Account
Business verification ensures that an account belongs to a legitimate company or organization and increases consumer communication confidence. Here's what you'll need to get Facebook Business Manager verified.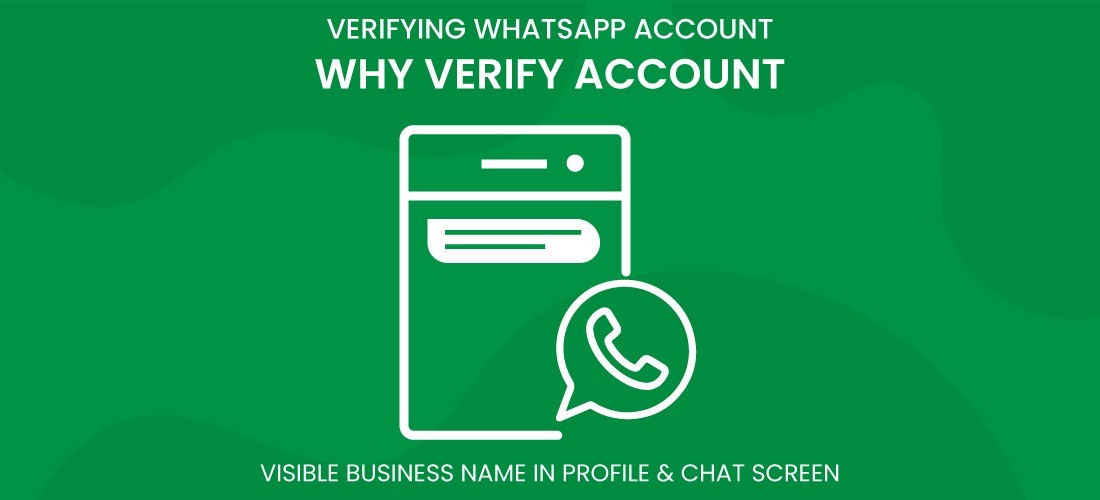 Allow one of your Facebook Business Manager account Administrators to validate their identification by uploading a photo of their government ID. Before you begin the process, find out what kinds of IDs Facebook accepts.
Note that Facebook will only ask you to verify your identity if you have previously attempted but failed to validate your business and are submitting a fresh application for business verification.
Your company should be officially registered with the appropriate government agencies and have an official phone number or mailing address.
You must be able to receive a verification code delivered to the phone number or email address associated with your business. You can also use the domain verification process to demonstrate that you have access to your company.
To confirm the information, the details you've provided will be cross-checked with the Ministry of Corporate Affairs (MCA).
Documents Supported- Verify WhatsApp Business Account
To confirm your company's legal name, address, and phone number, submit the necessary documents.
● A certificate of formation or incorporation is a document that certifies the existence of an (Ex: GST Certificate)
● Business bank account statements Articles of incorporation
● Utility invoices (for example, phone or electricity bills) that display your company's legal address, name, and phone number
● Credit reports for businesses
● Local, state, and federal government licenses and business permits
Documents That Aren't Supported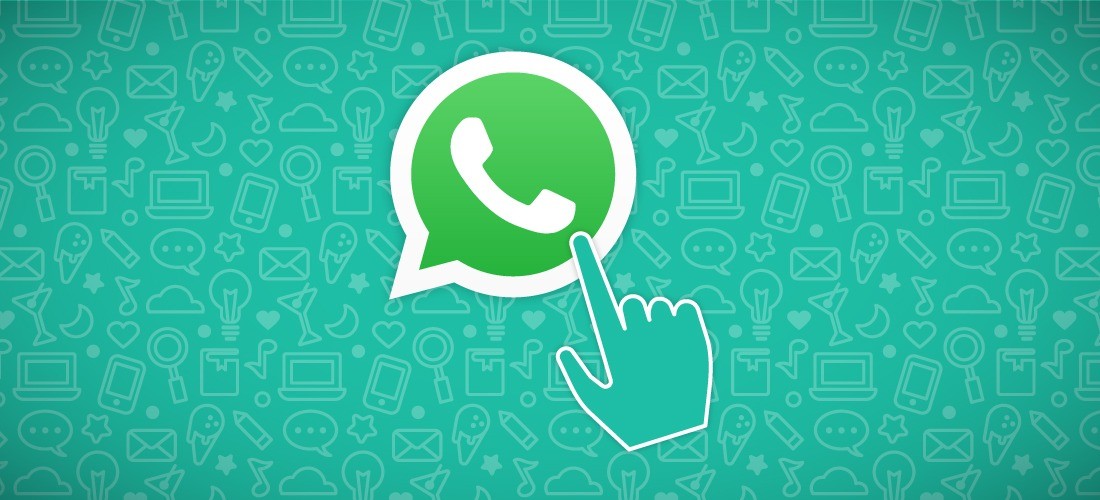 The following documents will not be accepted as proof of business.
● Bills
● Purchase orders
● Self-filled applications for the company
● Tax returns filed by your company
● Private Bank statements
● Website Layout prints
Other documents like company flyers, letterheads etc.
How do you validate your company?
Step 1: Go to business.facebook.com and select Business Settings from the drop-down menu. On the left-hand side panel, click "Security Center," then "Start verification."
Note: If the "Start Verification" option is disabled or grayed out, you
must create an app from the "My Apps" area and link it to your company
manager account.
Simply join up with Yugasa for WhatsApp business API to make the process easier. We will assist you in completing the business verification process and will be there for you every step of the way.
Step 2: Provide information about your company, such as its legal name, address, phone number, and website.
Step 3: Verify your legal business name by uploading the supporting documentation. Make certain that all of the papers you've submitted are in the same language. Please pick the language of the papers you're submitting as well.
Step 4: Double-check your company's address and phone number.
Upload a document that includes your company's legal name, as well as the mailing address or phone number you provided. Make sure to include a phone number that you have access to in case Facebook calls to verify your account. Customers will not be able to see this number.
Step 5: Select a method of verification.
You have the option of receiving a verification code through email and providing your company's email address. Keep in mind that email is the quickest method of verification.
Bingo! You've completed the business verification process. You should receive a notification confirming that your business verification was successful if all of the supporting documents are correct.
How long does it take Facebook to finish the verification procedure?- Verify WhatsApp Business Account
It should not take more than seven working days if the supporting documents are clear and in an appropriate format.
How can I find out how far along the verification procedure is?
Select Business Settings -> Security Center -> Business Verification from the drop-down menu.
Are you having trouble completing your business verification? This is why.
The information you gave in the business verification paperwork does not match the information you provided in government records.
Do not submit any fake documents for obvious reasons. Make sure the legal business name is included in the business domain information you supply.
Finish up
Once your company verifies your WhatsApp Business account, all you have to do now is inform your consumers that they may contact you over WhatsApp.
Get a head start on your competitors by becoming one of the first businesses to offer a superior client experience via WhatsApp.
Please contact the Yugasabot staff if you require any additional assistance in completing your business verification.
Read More: 5 Benefits and Features of a WhatsApp Business Account for Sales Teams