Businesses can benefit greatly from the WhatsApp API and WhatsApp Pay.
Learn how to utilize WhatsApp Pay and the advantages it offers.
WhatsApp has now added a new function called WhatsApp Pay, which makes it more business-friendly.
It has made sending messages to your friends and family as simple as transferring money.
With WhatsApp payments, micro and small business owners can provide their customers with the greatest possible experience.
This new WhatsApp function may help in the expansion of digital payments and the transition to a cashless economy.
Currently, WhatsApp pay is available in India and Brazil, the two countries with the largest WhatsApp user bases.
WhatsApp Pay might be considered an upcoming celebrity for digital payments since it aims to grow over the globe.
To summarise this article, we will go over WhatsApp payments in-depth, their advantages, which industries must adopt them, and how they may be set up.
By the end of this post, you should have a better grasp of how to use WhatsApp pay and how to get the most out of it.
How does WhatsApp Pay work, and what is it?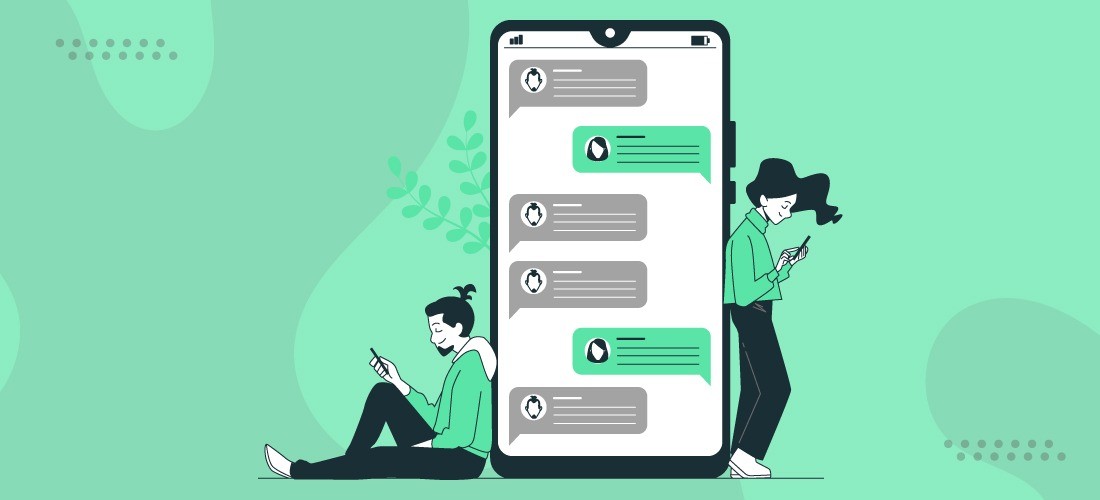 WhatsApp Pay is a Facebook-owned digital payments service that allows users to conduct financial transactions with their connections over WhatsApp.
By creating a more seamless client journey, businesses will be able to quickly improve their revenues.
WhatsApp Pay's History
In February 2018, the in-app functionality was first tested in India as part of a collaboration with ICICI bank.
After a series of delays and legal concerns, the NCPI (National Payments Corporation of India) ultimately approved Facebook's digital payment service over WhatsApp on February 7, 2020.
The go-ahead for the rollout came with a series of caveats.
In India, WhatsApp has over 400 million users, but it may gradually spread its payments service to them.
WhatsApp Pay was initially available to 10 million users in the country.
Now, let's look at why this service was created in the first place.
There are several reasons why UPI payments are favored and why consumers would prefer to pay businesses and acquaintances via WhatsApp.
What Are the Advantages of Using WhatsApp Pay?
What's to stop you? UPI transactions have become the preferred method of payment for all Indians nowadays.
UPI's smooth transaction experience has revolutionized the ease and speed with which funds are transferred.
Businesses may now give their clients a complete shopping experience without switching apps by supporting UPI payments over WhatsApp.
Customers may quickly shop and pay for items using WhatsApp. WhatsApp payments have many advantages for businesses.
● WhatsApp Pay is a cost-effective
service that is completely free to use and has no hidden fees.
It can help your company save 60 percent or more on acquisition and collection expenditures.
Businesses can reduce the number of abandoned carts and transactions due to the movement between applications by enabling UPI payments on WhatsApp.
● Maintain your current account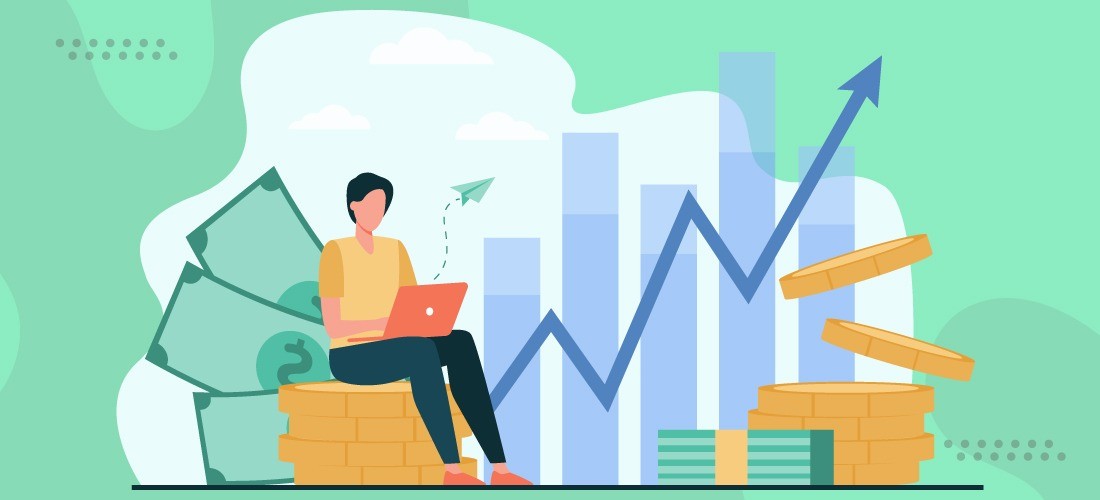 You must have an Indian cell number and a bank account with an Indian bank to utilize WhatsApp pay.
You can quickly activate WhatsApp payments on your existing account if you already have a WhatsApp business account as an Indian company.
Even if you need to set up a new WhatsApp business account, Yellow.ai can assist you with the quickest solutions and get your business up and running in no time.
● Advanced analytics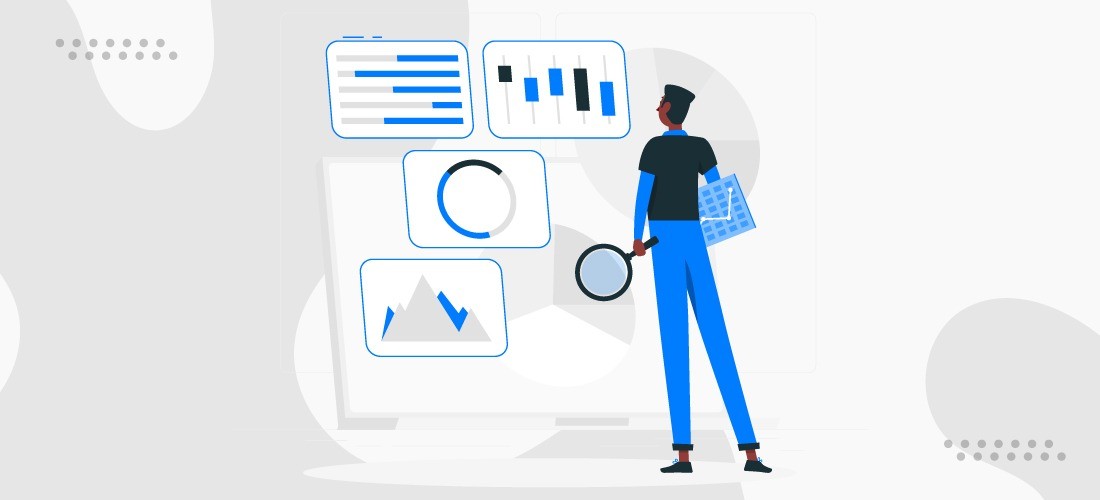 For payments and KYC profiling, WhatsApp Pay includes SETU connectivity.
With SETU's powerful collection analytics, businesses can effortlessly manage their collection approach.
A unique analytics dashboard is included with every WhatsApp business account, allowing you to personalize the data to fit your company's needs and evaluate each client contact in detail.
● Support for the vernacular
In India, WhatsApp supports ten regional languages at the moment.
Businesses may increase consumer trust and break down language barriers by providing vernacular help.
Trust is particularly important when money is involved. Businesses must take advantage of this characteristic to gain customer trust.
These are some of the reasons why companies should embrace WhatsApp Pay.
It might be a big step in the right direction for a better client experience and increased satisfaction.
Let's look at how firms can set up and use this functionality.
What is the procedure for setting up WhatsApp Pay?
WhatsApp has broken down the entire procedure into three simple steps: enter business information, add a payout account, and begin selling.
Here's a step-by-step method to making monetary transactions as simple as sending text messages.
1. Go to payments in the WhatsApp business app by selecting it from the dropdown menu.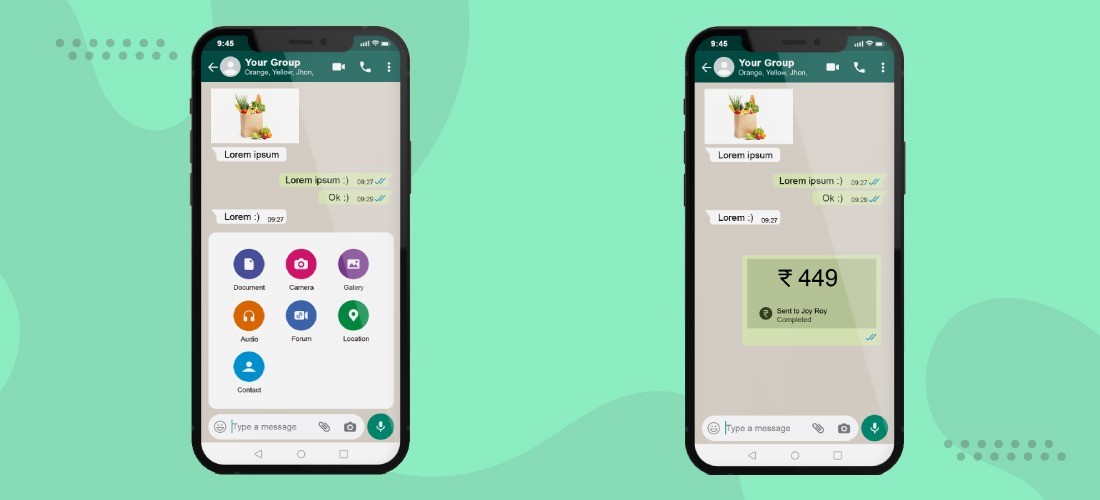 2. Next to Facebook pay, click the + button to add your account information.
3. You'll be taken to a screen where you'll be asked, "What do you want to do first?" Go to this page and click on "Get Paid for a Sale" to be paid for a sale.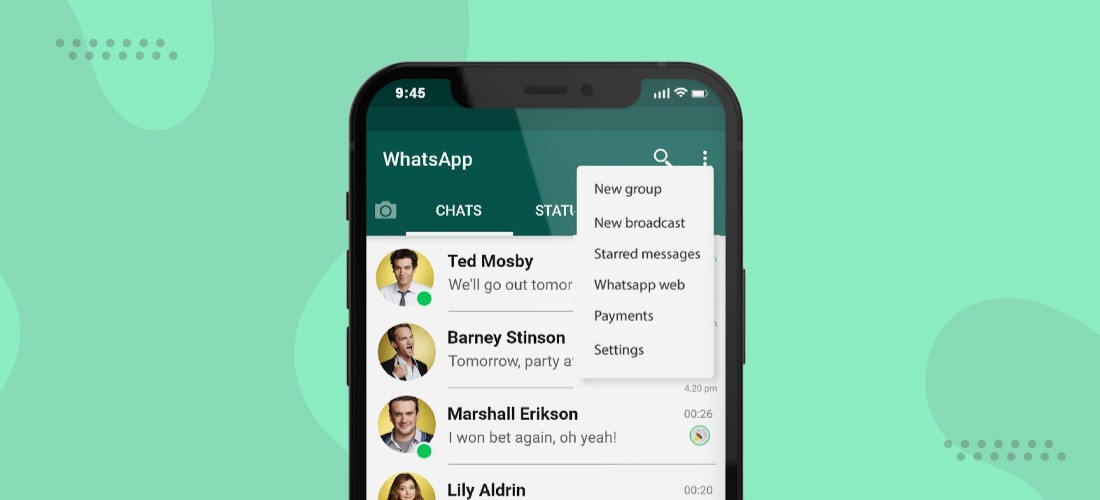 4. As seen in the dialogue box, accept the terms and conditions. You'll need to sign up for a Cielo merchant account.
5. Fill in all of the company's legal information.
The next few steps involve entering personal information and bank account information.
6. Double-check all of the information, and your WhatsApp business account is now ready to accept payments from customers.
Enabling WhatsApp payments is a simple operation that can be completed by anyone.
Even if you get stuck, all you have to do is contact your WhatsApp business API partner and have them fix the problem.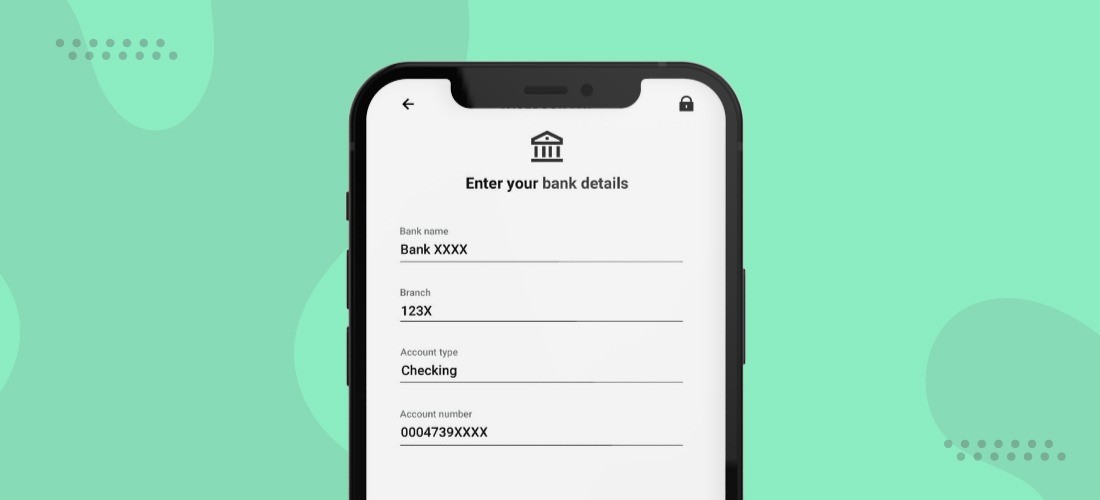 Conclusion
WhatsApp Payments has the potential to revolutionize UPI transactions in India.
It has the potential to be a formidable rival to GPay, PayTM, PhonePe, and other UPI services.
With such a large user base, having WhatsApp pay is a win-win situation for both businesses and customers.
Still, considering? Use our conversational AI WhatsApp chatbots for your business to take the first step toward a better customer experience.
With WhatsApp Pay, you can meet your consumers where they are and assist them to complete the purchase process without switching apps.
Read More: How does WhatsApp Business API Solution Help The Insurance Industry: A complete guide