WHY YUBO
Because you need more than just a chatbot.

Plug and Play solution

Most accurate AI & NLP engine

Deep insights of conversations

Crafted to augment digital ad campaigns

Natural conversation flow

Handheld and guided implementation
AVATARS
There is a Yubo for every business. Choose yours!
Yubo Enterprise
Tailor-Made
CLIENTS
People Love Yubo
Yubo works tirelessly 24/7 and is appreciated by its clients for its dedication and performance.
Yubo keeps surprising us with its intelligence about Yugasa. It's easy to use training module helps us maintain and upgrade its intelligence. Deep insights and chatlogs help our sales team perform better. We highly recommend Yubo to every business.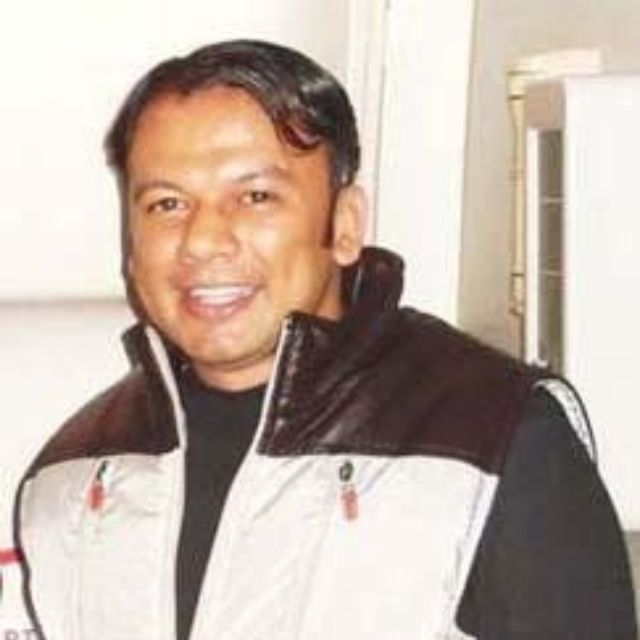 Manish Pradhan
CMO YUGASA SOFTWARE LABS PVT LTD
A friend of mine suggested exploring AI-powered chatbots and virtual assistants for my business. Team Yubo worked closely with me to understand my business and create a custom chatbot for my website. I highly recommend them 😊.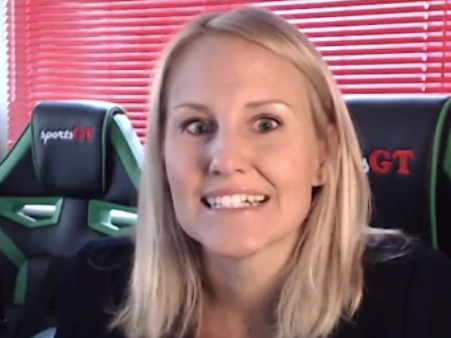 Kathleen Robert
BUSINESS COACH, KABL
AWESOME
More Features
Dashboard
Excellent insights and stats you want to know.

Communication
An easy to use CRM comes bundled with Yubo.

Branching Tree
Making closed-loop conversations is like a breeze.

Intents Training
Add intents with ease to teach your kid-Yubo.

Settings
White label Yubo and blend it with your theme.

Yubo Demo
Watch Yubo's mini demonstration below
Take a plunge into new
the digital era with Yubo's
mini demo below
*Maximum 1600 characters
Integrations
Yubo can be made voice intelligent for a
any business with any speaker or hardware.