Reply your customers on Whatsapp 24X7
Almost 400 Million Users in India use Whatsapp. It saves them from downloading any app or to open your website. Having an intelligent chatbot from your company attending them 24×7 with prompt replies can help you achieve higher CSAT and better RoI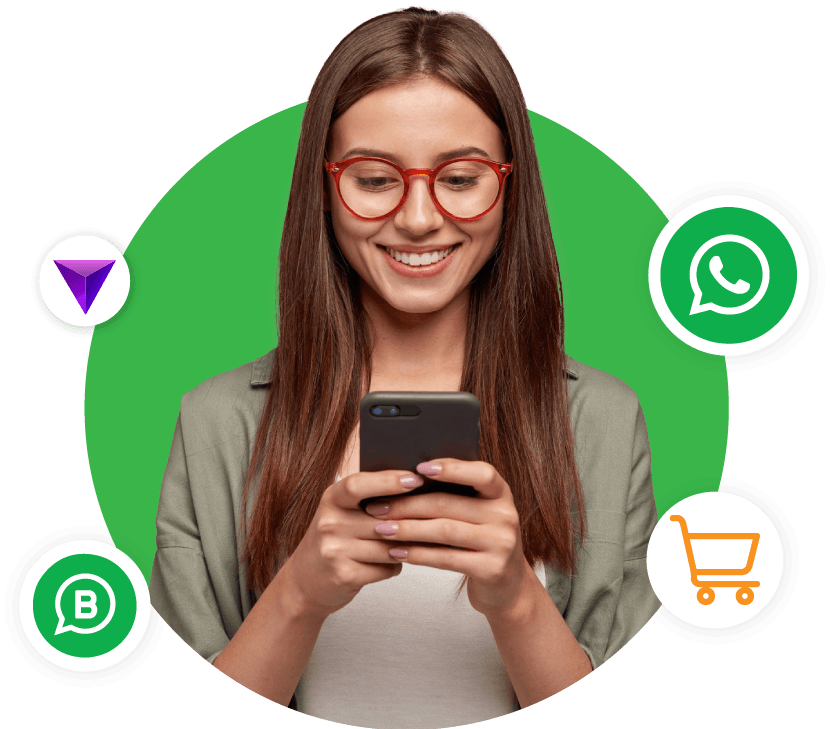 Companies across the world trust us
Yugasa Bot is an AI enabled and NLP based Chatbot framework of Yugasa Software Labs. We have served clients across multiple domains.








































6 Reasons to hire a Whatsapp chatbot
Experience the power of Controversional AI Customer Service on Whatsapp platform Bigger Audiences
Whatsapp is used by 400 million consumers in India. Achieve Higher CSAT
Prompt and intelligent replies improve the customer satisfaction. Increased RoI
Replying on Whatsapp is easy and fast. Higher response rate results better RoI. Higher Opening Rate
Whatsapp is the most used chat app globally with highest visibility. Higher Customer Loyalty
Keep connected with your customers through two way communication and upsell. Reduced Investment
Automation in communication considerably reduces the investment in human support.
Your clients are willing to connect
you on whatsapp
24×7 Intelligent Talks
An AI Chatbot can attend your customers
24X7 on your whatsapp.
Instant
Replies
Higher
CSAT
Improved
ROI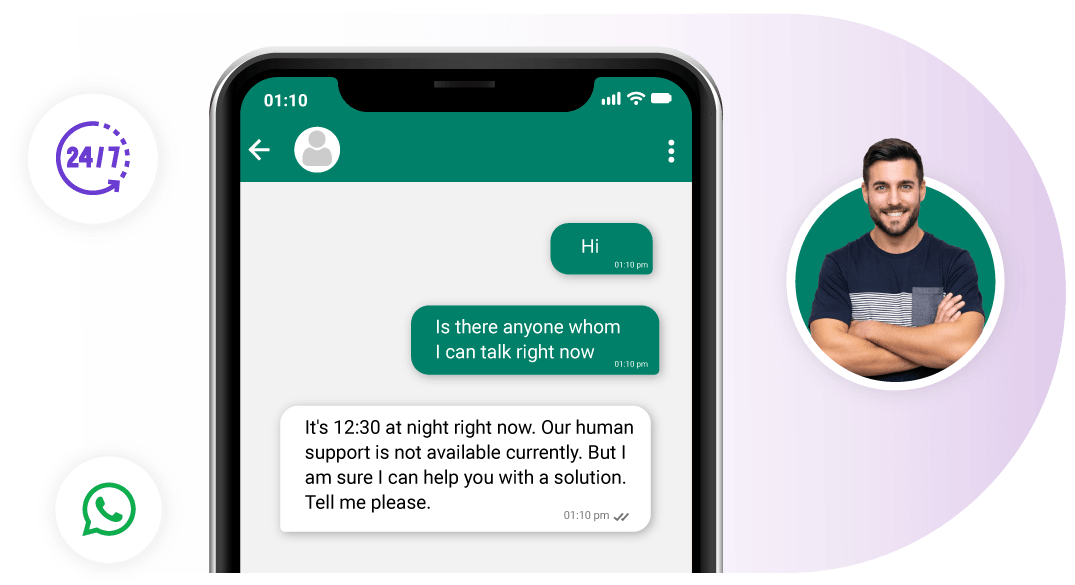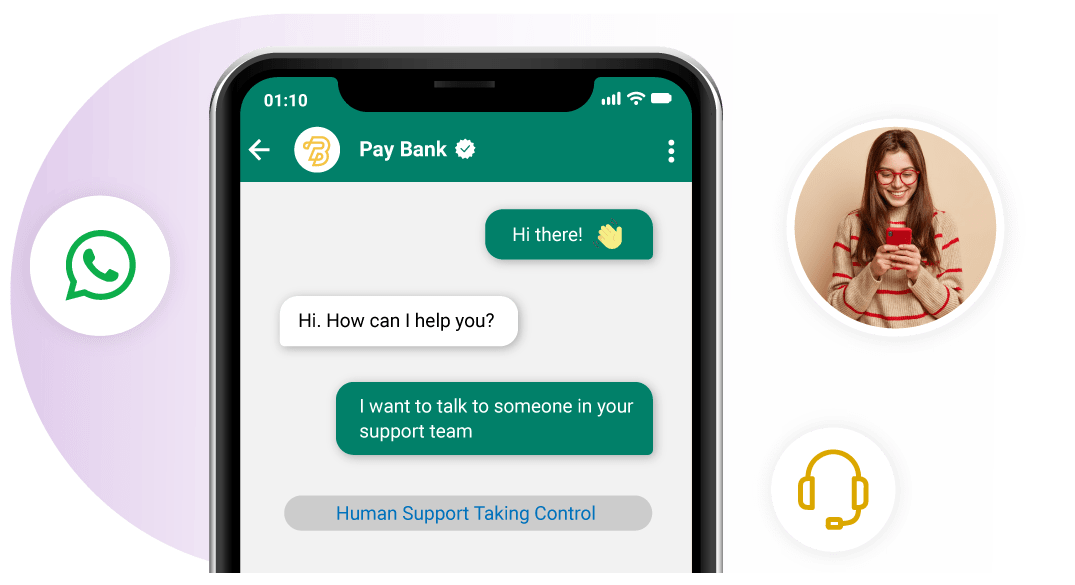 Support Agent Handover
Transfer chat control to human agents and
give it back to chatbot.
Human
Handover
Better
Communications
Happy
Customers
eCommerce on Whatsapp
No App download, No Website. Provide
assisted shopping to your clients. on WA
Lead
Generation
Sell
on whatsapp
Customer
Support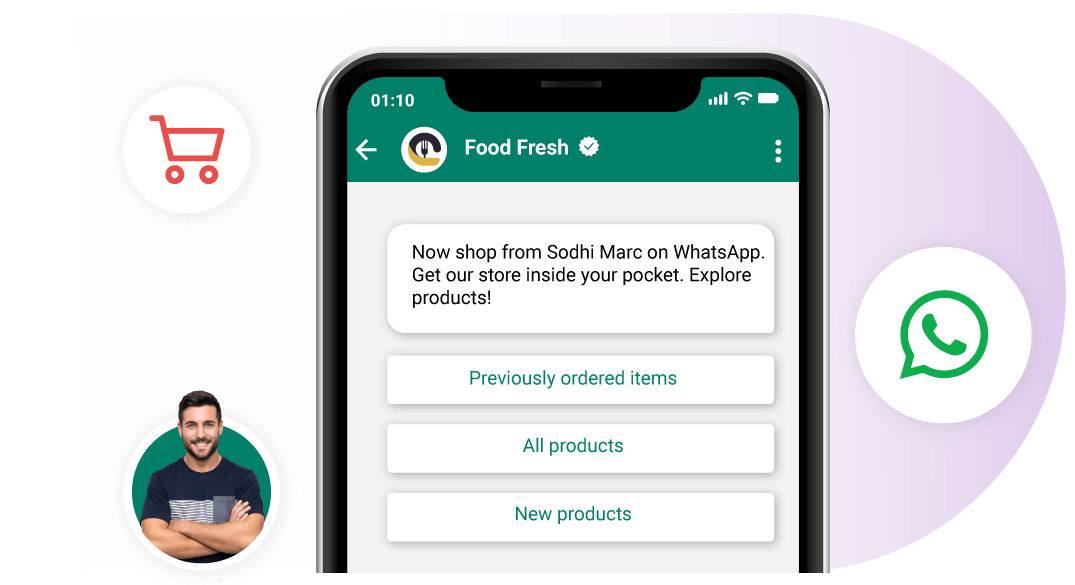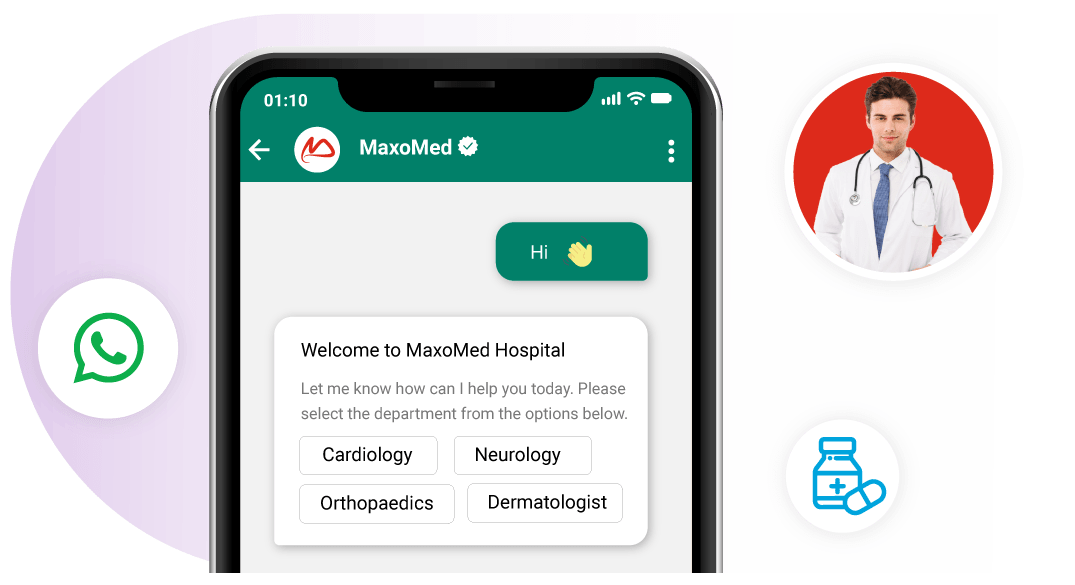 Healthcare on Whatsapp
An AI Chatbot can attend your customers
24X7 on your whatsapp.
Tele-booking on
whatsapp
100+
Languages
Prescribe
consultation
Targeted Promotion
Send promotional messages to targeted
audiences on their Whatsapp.
Brand
Establishment
Inform your
offers
Maximise
Conversions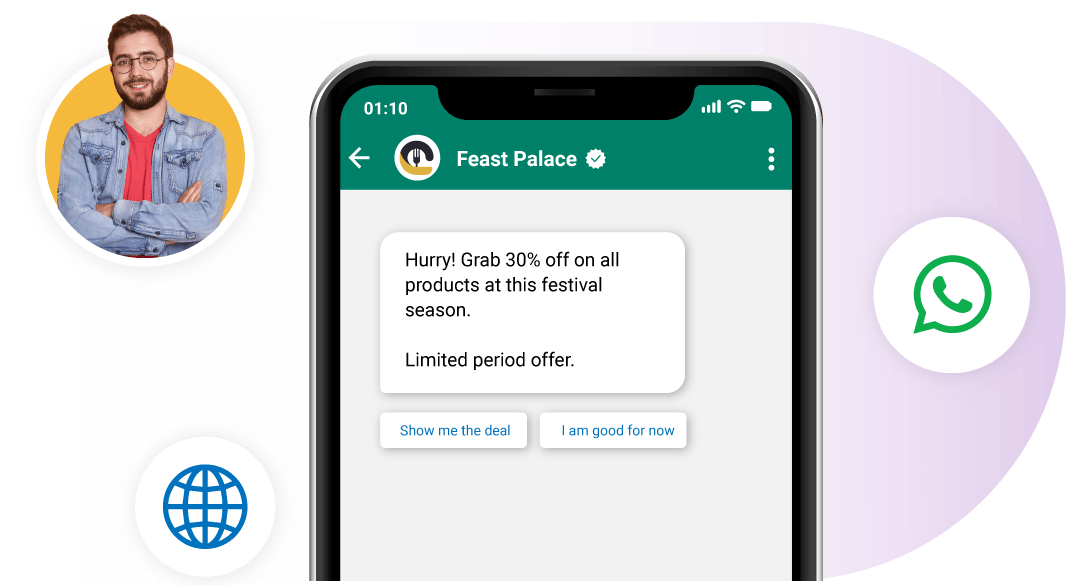 7 Requirements 1 answer
90% of people rate an immidiate response as very important while seeking help.60% of these people define
immidiate as 10 minutes or less.There are multiple ways in which companies can use Whatsapp Chatbot to assist their audiences with such response rate.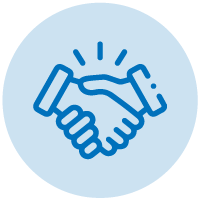 Customer Support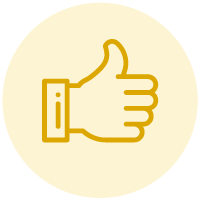 Branding and Promotion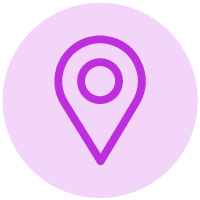 Delivery Tracking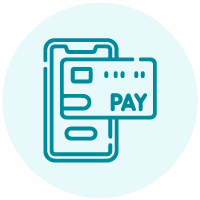 Online Payments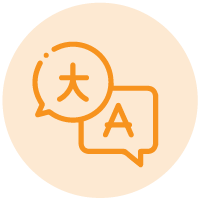 Bi-Linguil Communications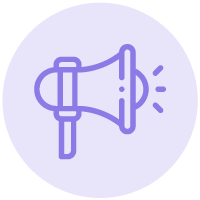 Recruitment Screening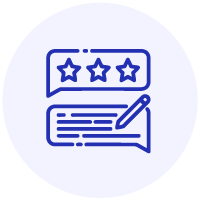 Collect Feedback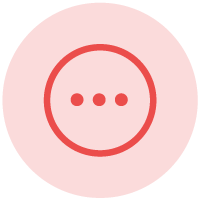 More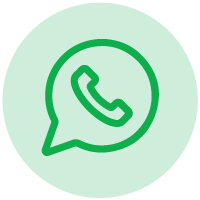 Is a whatsapp business application and a whatsapp chatbox a same thing?
No, WhatsApp Business application and a WhatsApp Chatbot are two different things. As per the original application, WhatsApp Business is a free downloadable app available for Android and iOS smartphones. WhatsApp Chatbot, however, is an AI enabled chatbot application with WhatsApp interface where WhatsApp users can now communicate as they would talk to a real person. A WhatsApp bot (WhatsApp chatbot) is a computer program designed to automatically respond to customers' queries, within WhatsApp. WhatsApp Business does nothing like that by default.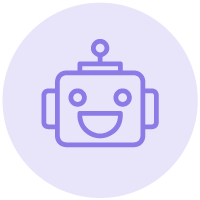 What all can be achieved using WhatsApp Chatbot?
A WhatsApp Chatbot basically allows you to automate your sales and customer support on your WhatsApp Business Account. For example:
Handling FAQs of your customers
Help your customers find products
Interact with past customers, including abandoned cart, providing shipping & return info
Update about new product launches & offers
Do customer service & Gather feedback on CX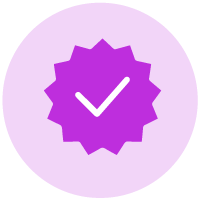 How can I get a green tick/checkmark badge and a visible business name on my WhatsApp Chatbot?
You can apply for Green Tick after you are approved for WhatsApp Business APIs. The green badge ✅ next to the contact's name confirms that this is the business's WhatsApp verified account. WhatsApp grants Green Tick to limited businesses only. A general recommendation for getting a Green Tick approved is to be in "Tier 2 or above" messaging level.
More on messaging Tiers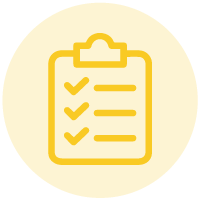 What are the prerequisites to have a Whatsapp Chatbot for my business?
You must be using WhatsApp API Approved Business Account.
You must enable 2 Step Authentication.
Facebook should verify your Facebook Business Manager.
Must be a business (Individuals are not allowed as of now).
WhatsApp also pays attention to the industry your business operates in. It is tough to get API access for industries restricted by WhatsApp. List of Whatsapp Commerce Limitations