Custom Conversational AI Chatbot For Every Business
Yubo Conversational AI Chatbots Automate your Customer Support | Enhance user experience | Handle multiple queries 24*7. Drive user engagement on websites, social media platforms & apps. One common platform to manage all your customer service channels.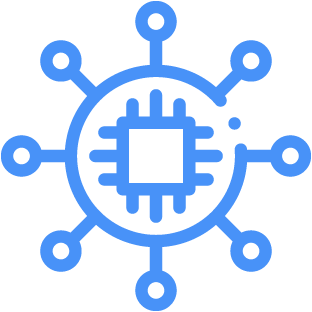 Deploy Technology
Scale your customer support with the power of AI. Ask us how.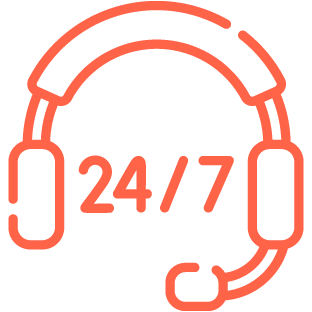 Support Anytime
Yubo attends distressed or frustrated customers 24×7 without fail.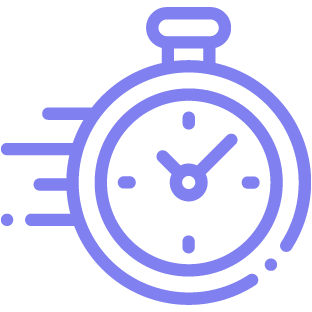 Zero Wait Time
Provide your clients 1st level of support when it matters the most: Immediately!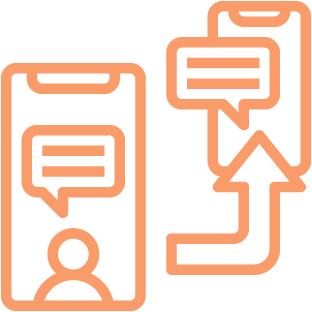 Human Transfer
Yubo resolves the customer concern or connects to a human agent.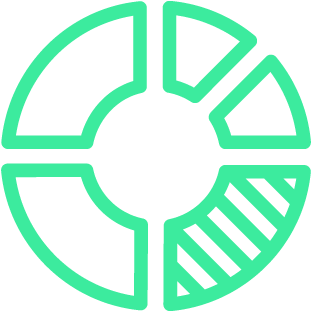 Insights
An easy to use Yubo Admin lets you track how Yubo helped your customers and possible improvements.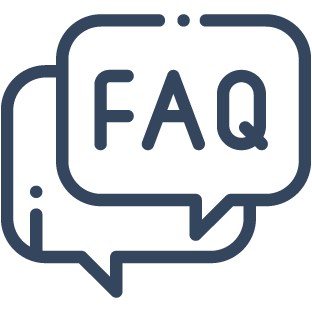 Frequent Queries
Provide consistent answers to your customers around your offerings and T&C.
All-In-One Customer Service Chatbot For Your Business
Yubo conversational AI Chatbots can automate chats for every business & Industries like, Education, Travel, Sport, Real-Estate, Hospitality, Health, Banking, Entertainment Ecommerce and Corporates Etc. See some of the examples below from different industries and business.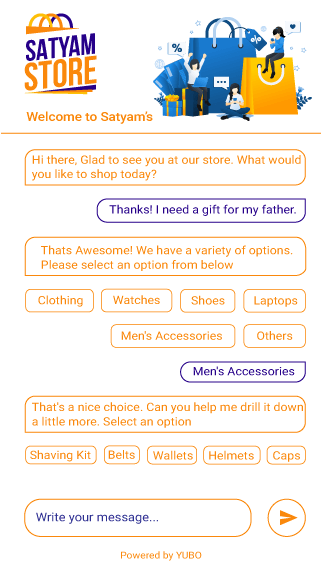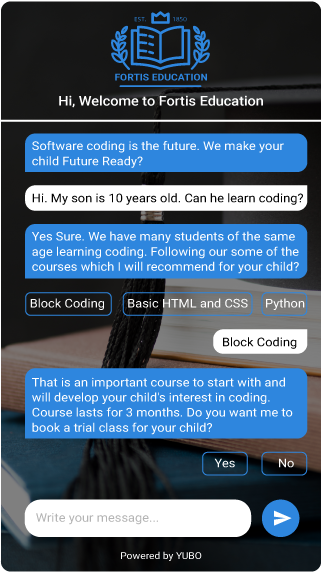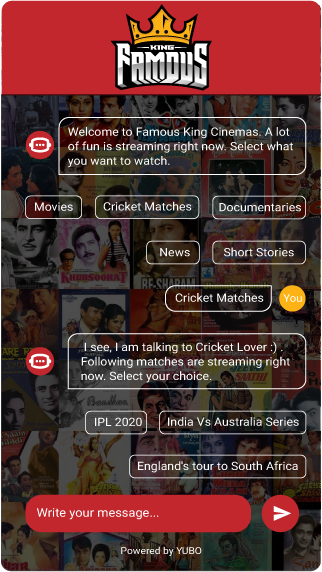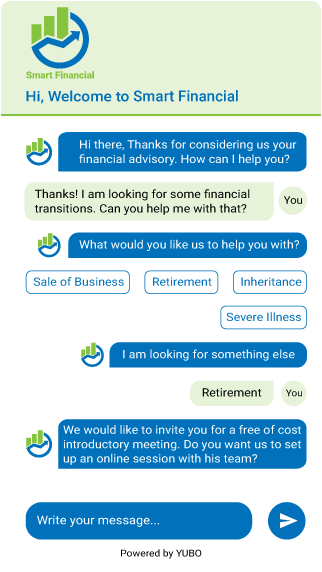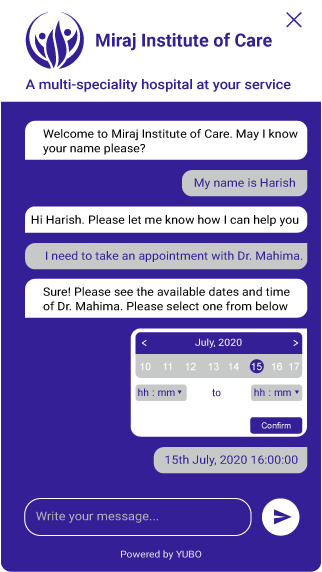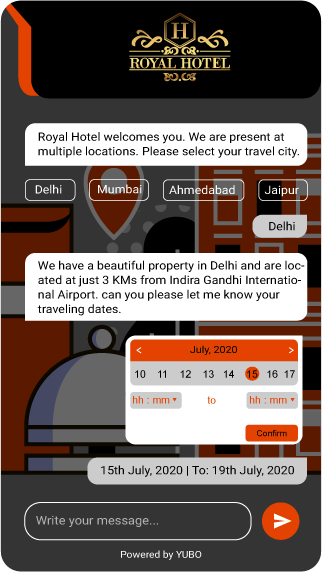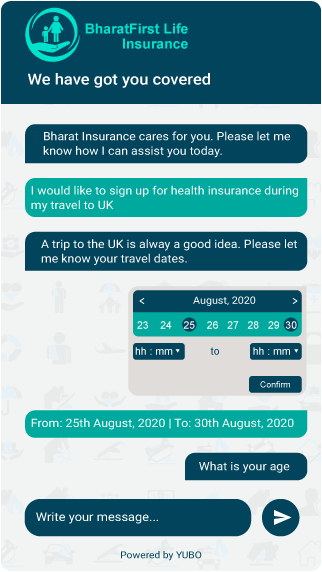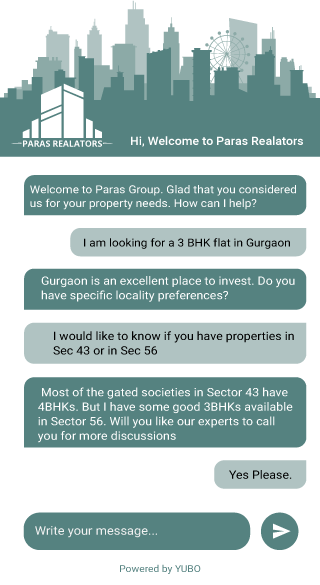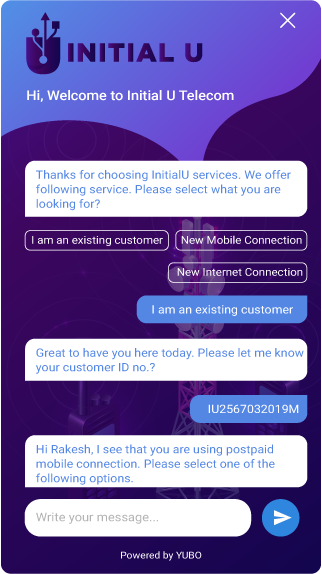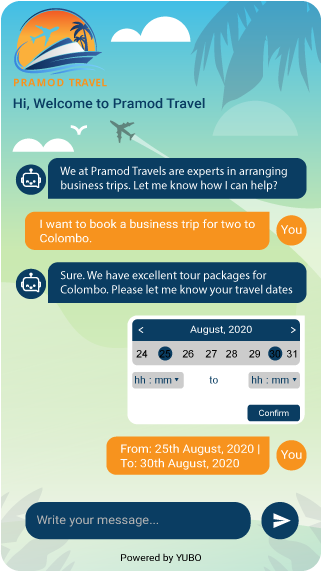 Meet With Yubo- AI Powered Conversational Chatbot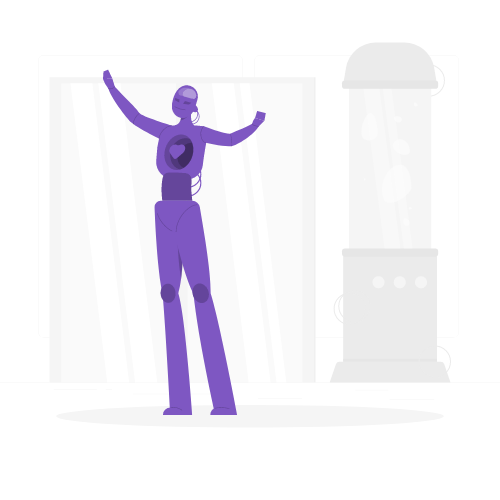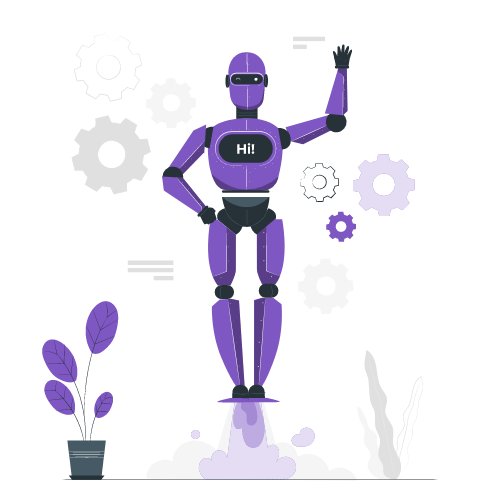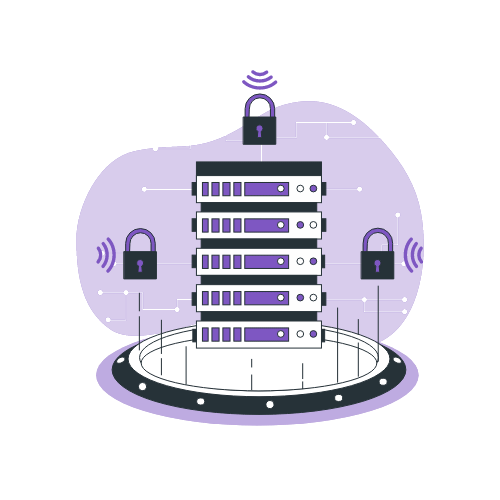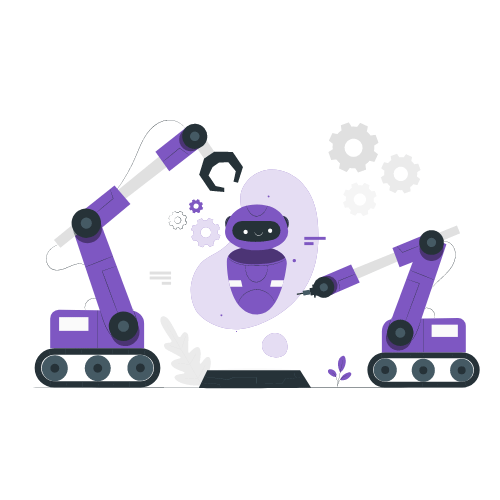 Trusted by hundreds of companies across the world
Multiple BIG brands have shown confidence in us
Yugasa has been a choice for many established brands to outsource their software needs to us. Timely delivery of quality software products sets us apart from others.
Helped 250+ startups unleash their potential
Yugasa loves working on young and innovative ideas. We have delivered custom software solutions to multiple startups in competitive price. We understand 'Product Life Cycle', best.
Implementing a Chatbot is easy
No special skills or changes are required at your end. Our implementation team integrates Yubo seamlessly into your existing systems with minimal discussions

Ask for free demo

Sign off the proposal

We implement the chatbot Chatbot start working

We maintain it
Yubo One chatbot to Manage All Your Service Channels
Yubo is very adjusting by nature. It can fit well on your webpage, mobile app screen and facebook page. We can give your Yubo a voice too. Talk to Yubo with Amazon's Echo or Google Home.
Web
Yubo gels up well with every business. Your website and Yubo can together work to get more leads for your business.
Mobile
Yubo is very adjusting… it fits well on every screen size. Give your web users the same attention on your mobile app.
Integrations
Yubo can be integrated with third party applications like your existing CRMs, Support Ticket tools and eCommerce plugins
Facebook
Chatbots are no more a new thing for facebook pages. If you have traffic on your facebook page, let Yubo cater to that.
Whatsapp
Yubo can talk intelligently 24X7 with your prospects when they contact you on your Business Whatsapp Number.