Sell, Support, and Promot with YugasaBot
YugasaBot is the #1 omnichannel chatbot to provide support to your online customers, help you send promotions on WhatsApp and enable Commerce on Meta (WhatsApp, Facebook, and Instagram) applications.
No-code, Low Code Automation
Manage your chatbot's intelligence, design, and communication from the Admin panel without the need for any technical knowledge.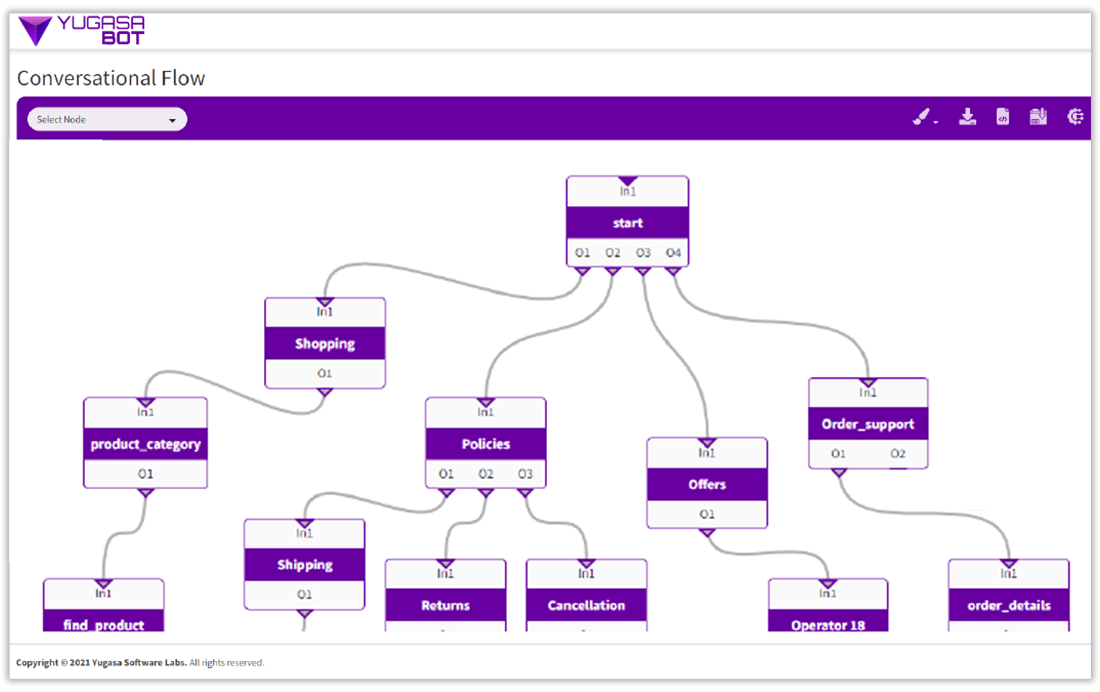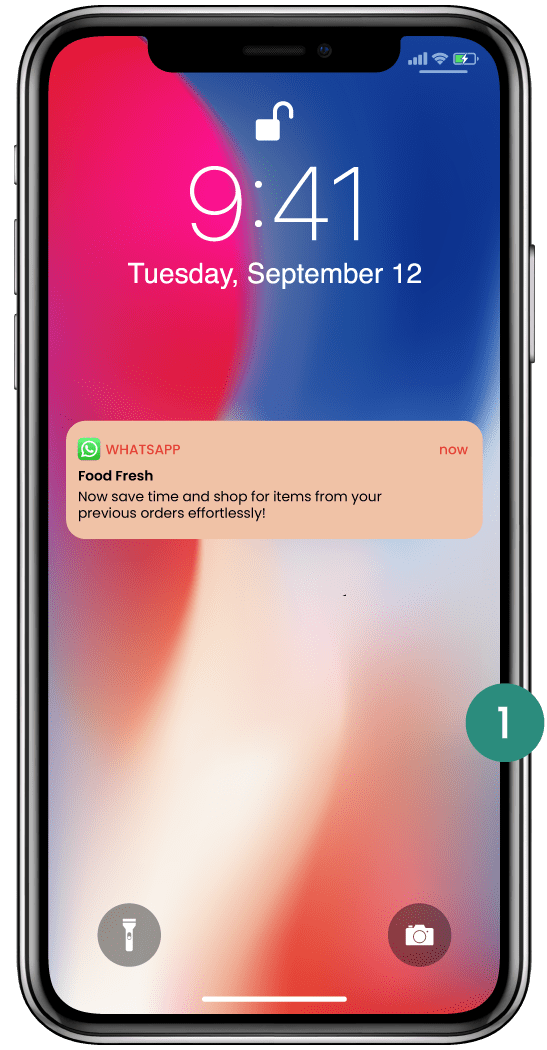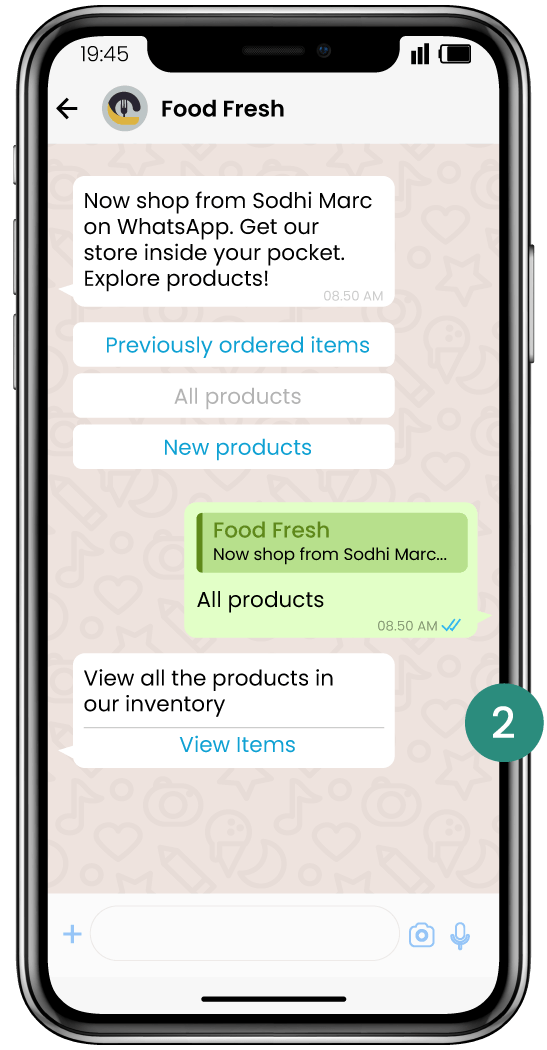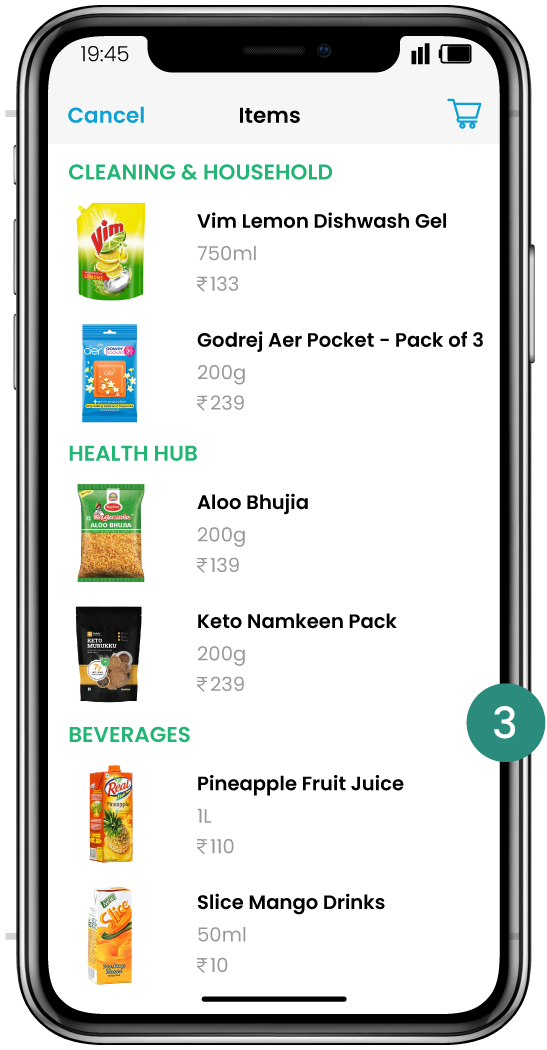 Start selling on WhatsApp
Your customer is present on Whatsapp all the time. We handhold your brand to sell, support and promote yourself on WhatsApp
Promote for Higher Conversions
Let your customers know about your brand's ethics, product launch, and offers. Achieve higher customer loyalty through campaigning.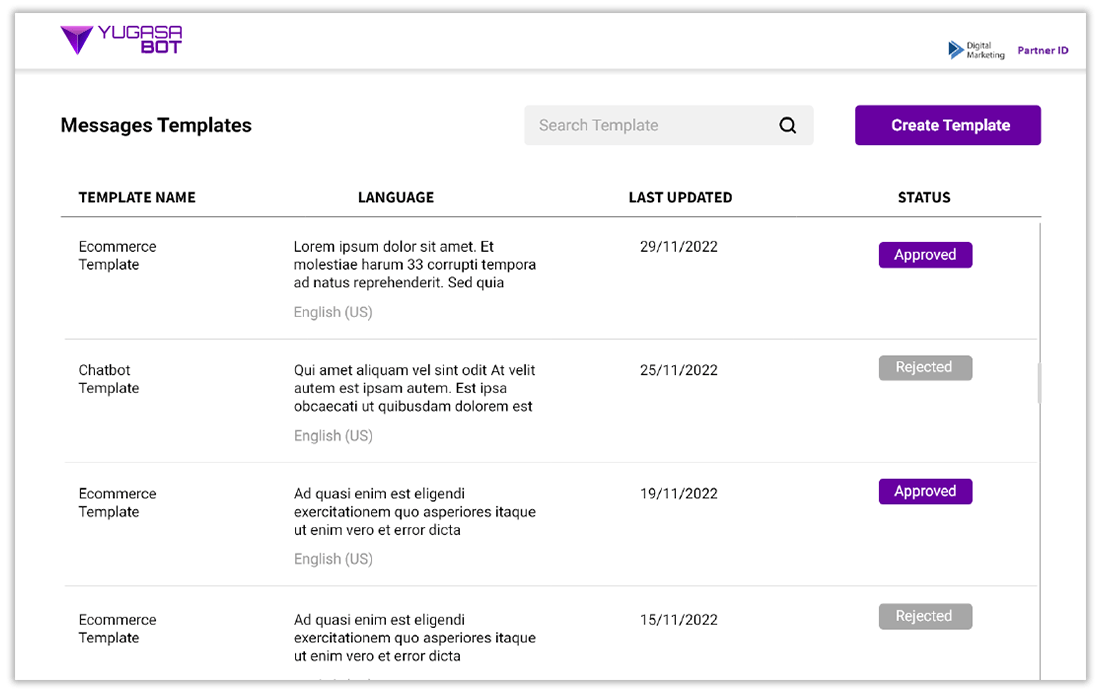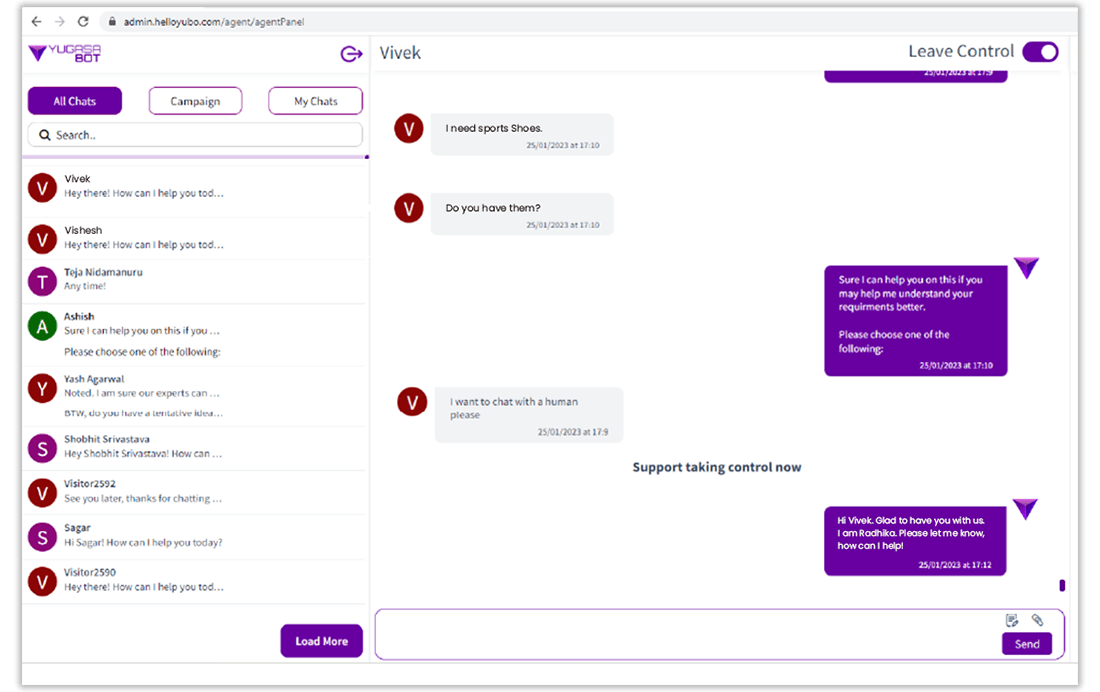 Human Touch to your Communication
Offer Human Support to your customers through Human Agent Control Kit (HACK) and achieve higher CSAT and CX.
Can there be a Chatbot for you also?
Offline retailers, Sellers on marketplaces like Amazon, Businesses having their eCommerce websites, and FMCG product manufacturers; chatbots are made for everyone. We help you in deciding your chatbot features on the basis of your business type and size. If you have any of the following selling items, then yes, you should own a chatbot.
Grocery
Your customers are on Whatsapp. Reach out to them where they are. Sell on Whatsapp 24×7.
Food & Drinks
40 crore users use Whatsapp in India. Neither do they stop eating nor do they stop using Whatsapp.
Computers & Electronics
Generation 'Z' loves Phones, laptops, Earbuds and WhatsApp. Sell your inventory where your target audience is.
Fashion
People can't resist impulsive buying if they look at eye candies. They buy more if they have an easy option to buy from.
Pet Care
Tell your customers about your offers & promotions on Whatsapp. After all who says no to a gift for his furry friend?
Gifts
Diwali, Eid, Christmas, BDays, Marriages, Breakups. We need gifts for every moment. Its just that someone should remind us on Whatsapp.
Cosmetics and Personal Care
Retailers to websites to mobile apps to now on Whatsapp. Sell at every such place where your customers can shop.
Furniture
Assist your customers 24×7 through an intelligent chatbot on your website and Whatsapp. Instant response helps them stay cool.
Office Supplies
Sell, Upsell, and Cross Sell. Add more avenues where you can sell digitally. Whatsapp chatbot is the latest in trend now.
Sports
Do you find it difficult to help your customer remember your brand? Keep connecting them through Whatsapp commerce.
Manufacturer
Put a QR code on your product. Let users scan it to talk to your chatbot and learn more about your brand other products.
Seller on Marketplace
Selling on marketplaces like Amazon and Flipkart is not sufficient. You need more sales. Sell on Whatsapp with higher RoI.
How easy it is to implement a Chatbot
It's one of the simplest and most seamless processes with YugasaBot.
Handholding
Yugasa collaborates with your team to design the chat flow and make the bot intelligent around your services.
Whatsapp
We do handholding in getting your WhatsApp account approved and integrating it with your AI-enabled bot.
Integrations
We do the API implementations of your Database, CRM, WooCommerce, Shopify, Magento, and More.
Hack
Human-Agent Control Kit enables your support team to assist your patients mannually in case the bot hits a fallback
Self Management
With very little training, your IT team can manage the bot's intelligence and send WhatsApp notifications