Team
We are a team of seasoned professionals working
on cutting edge technology.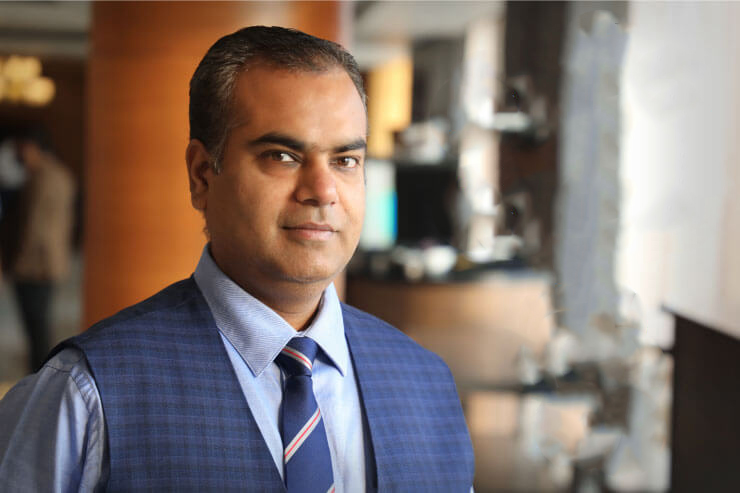 Ashish Mittal
Founder & CEO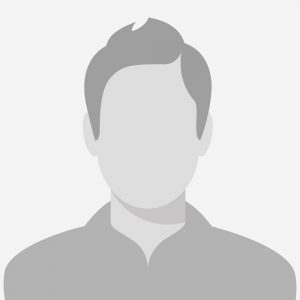 Vivek
Co-Founder – AI/ML Expert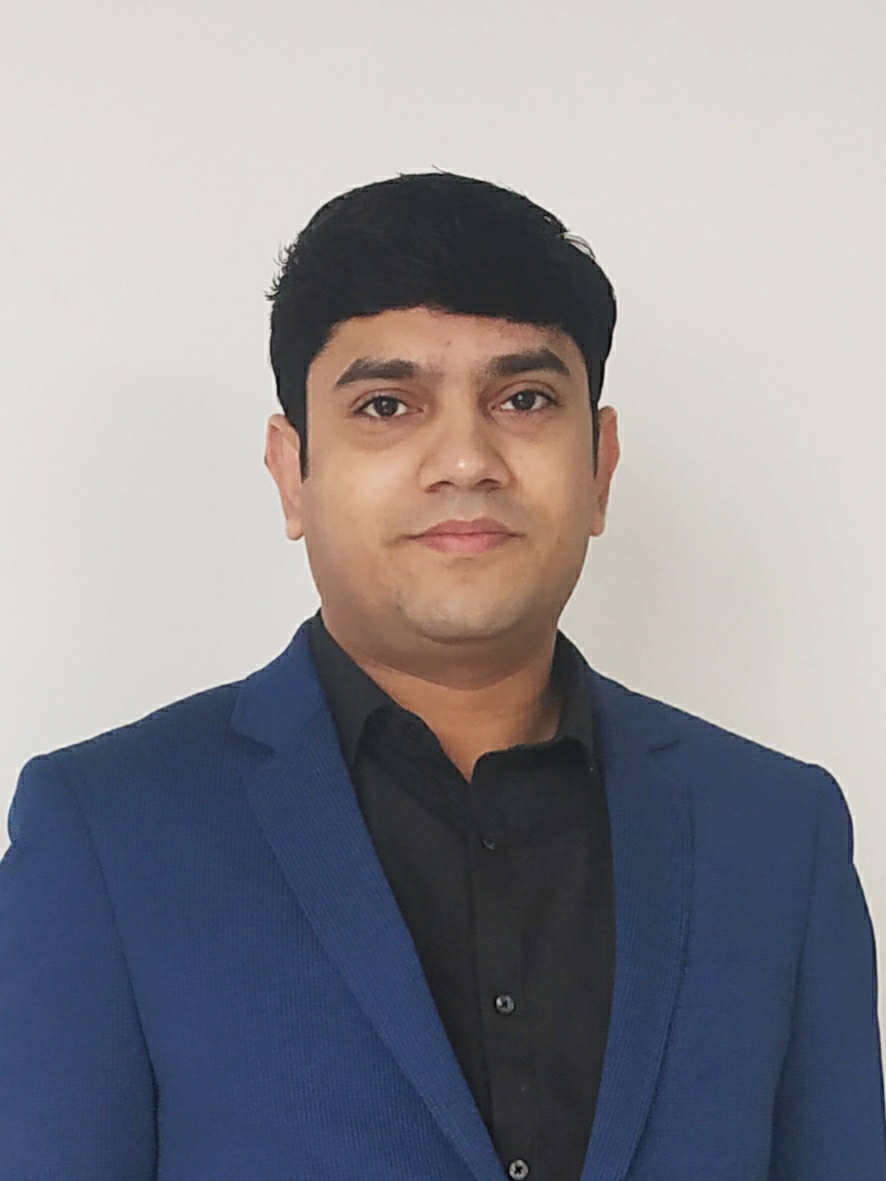 Shobhit Srivastava
Technology Head – Backend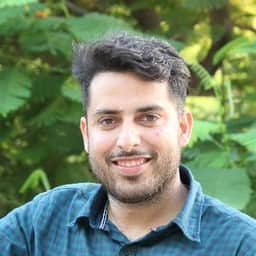 Ravi
Head Marketing
Features
Let Yubo get business for you
Bidirectional Transformers
Yubo uses state-of-the-art technology and the team keeps on upgrading it regularly. Different parts and functionality of Yubo use the best features of a technology apt for that part or functionality. We use spaCy, BERT, Hugging Face Transformers, GloVe vectors, Pytorch, Tensorflow, Keras Neural Networks, and much more to make it the best package for you.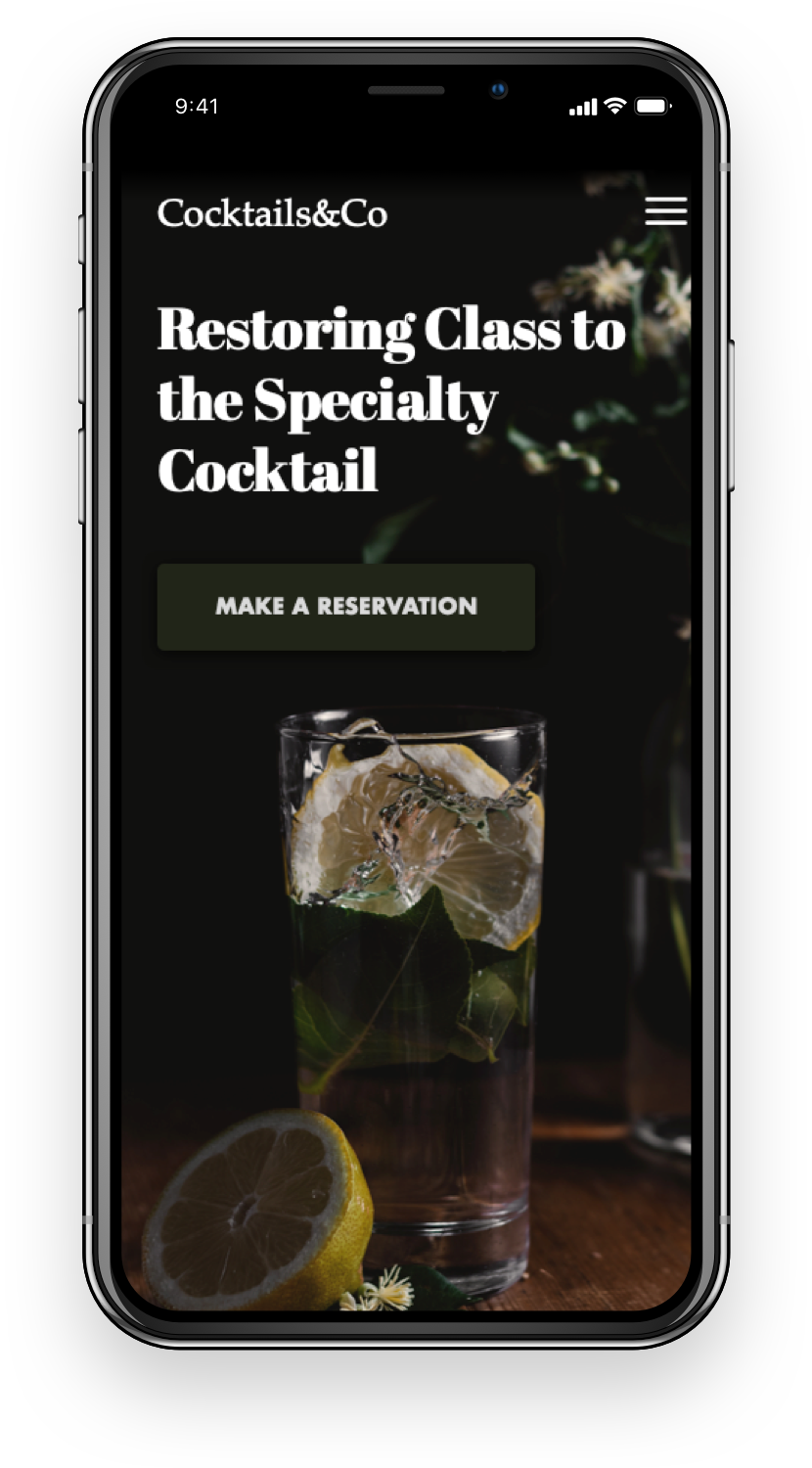 Bidirectional transformers
Plug-and-play solution
The basic version of Yubo just needs to be plugged into a website and it becomes ready to handle queries of that business domain immediately and automatically.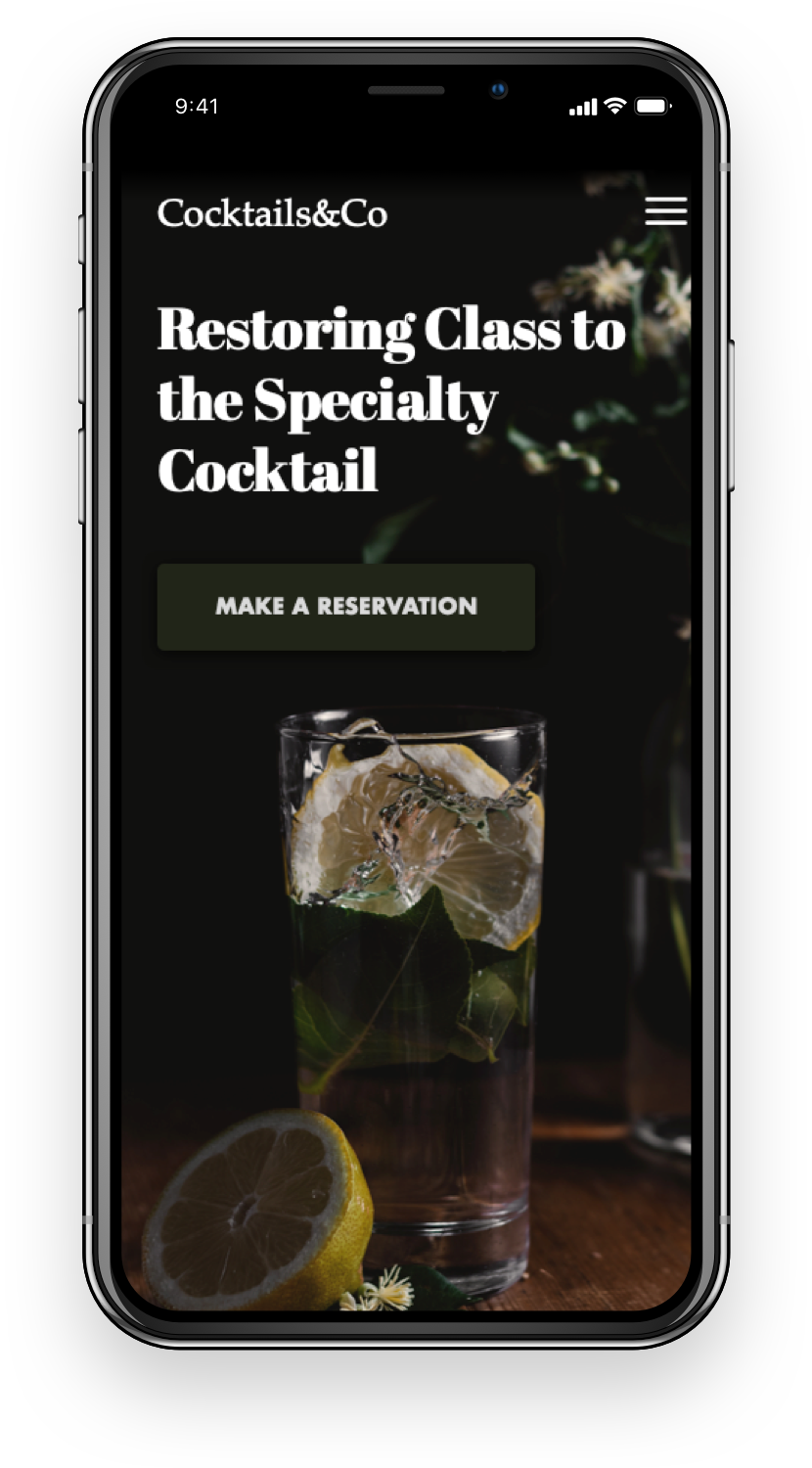 Plug-and-play solution
Serves every size
A smart solution for clients of every size ranging from a small website to an enterprize level implementation.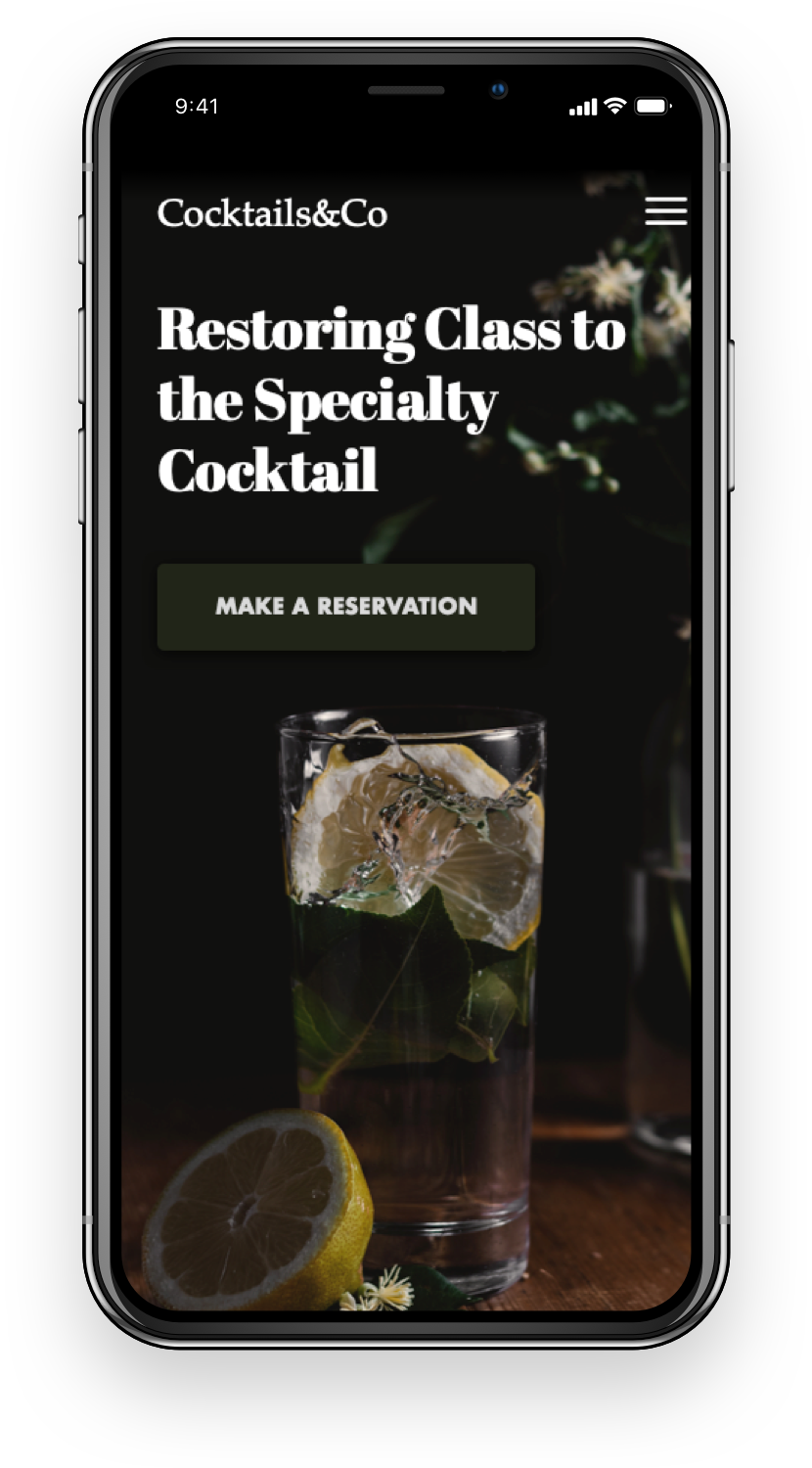 Serves every size
Yubo is made to augment your Digital Ad Campaigns for You.
Yubo will help you build customer relationships, one chat at a time.
Yubo starts the best conversations for you and your business.
Yubo can give better answers to any business domain.