No Coding Required. Easy to learn

Most affordable AI Chatbot in India

Only bot in India with 2 patents applied

Handheld tech support

20+ third party integrations

Support 100+ Languages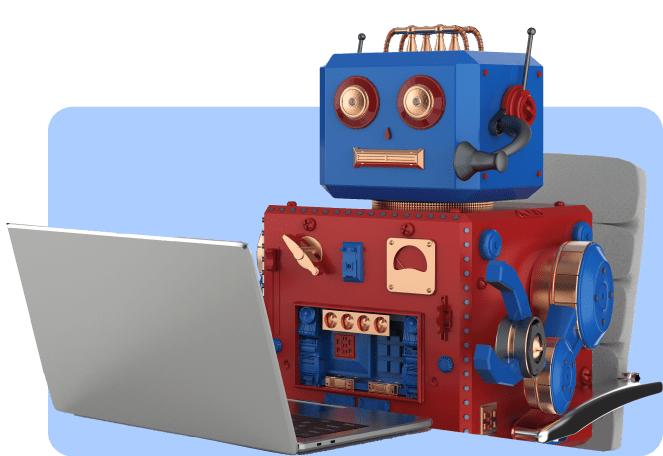 Why should you join chatbot reseller program?
Intelligent chatbots are the new way of improved visibility, lead generation and customer support for any business. Studies reveal that the use of chatbot on the website has resulted in a 37% increase in quality leads. Chatbots are unstoppable and companies like Google, Facebook and Microsoft are encouraging its use thus making chatbots the need of every business. Fast growing Digital Marketing Agencies like yours should have an intelligent, robust, feature rich chatbot solution to satisfy your customers demand. Do not say No to your customers ever.
Your customers will love you for making them AI enabled
Chatbots for lead generation and customer support is an established reality proving upto a 30% more profit for any business, if implemented properly. Implementing a chatbot in your customer's business means that you are making him future ready. YugasaBot is compliant to ad campaigns and Whatsapp which can bring new ways of business leads for your clients. Your customers will love you for your vision and capabilities resulting in their increased confidence in you. We know that Happy Customers means Happy You. And that is what matters most to us, Your Success.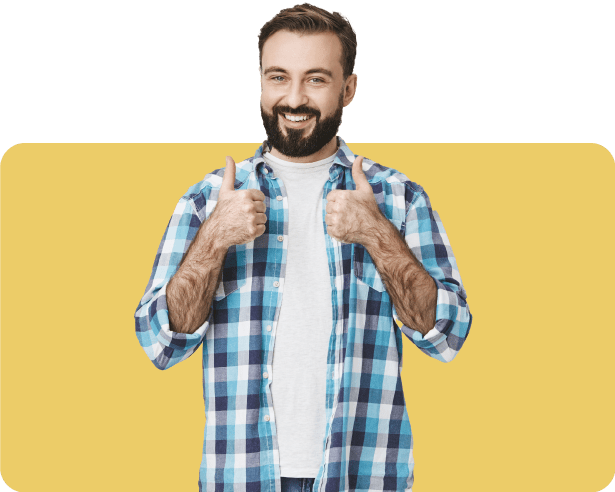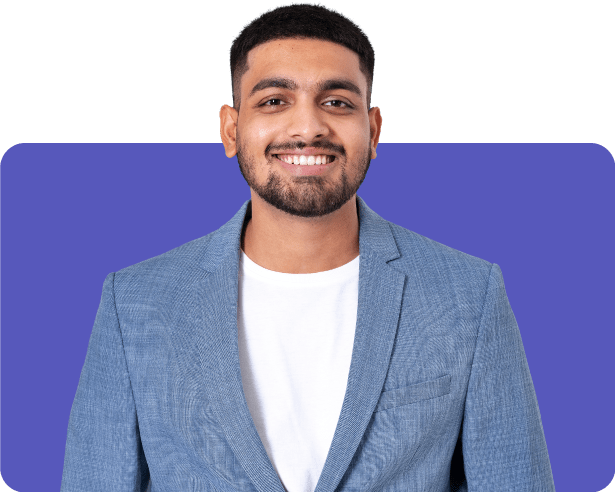 Increased revenue for your business is what it means
Chatbot adoption in businesses of all kinds is expected to grow at CAGR of 23.5%. Bots have already started automating the lead generation, help desks, print ads, eCommerce and what not. It's no more a luxury for any business and will soon witness a steep rise in demand by most of your customers. Your customer deserves a solution which is feature rich, highly scalable, rapidly deployable and cost effective. Achieving a successful tool like this inhouse costs humongous investment in R&D. We invite you to avail the benefit of YugasaBot and leave research work on us.
Starting with the YugasaBot Partnership Program is easy
Developing an AI enabled Virtual Assistant in house is like reinventing the wheel. The quickest way to achieve a world class AI enabled and NLP based chatbot for your customers is to join our partnership program. Through this partnership you not only get an access to the product and its endless features, indeed you also get access to multiple trainings around AI and chatbots, a proven portfolio of working chatbots, an experienced consulting and development team and a reliable partner who is truly loving to see you grow. What are you waiting for. We are just a click away.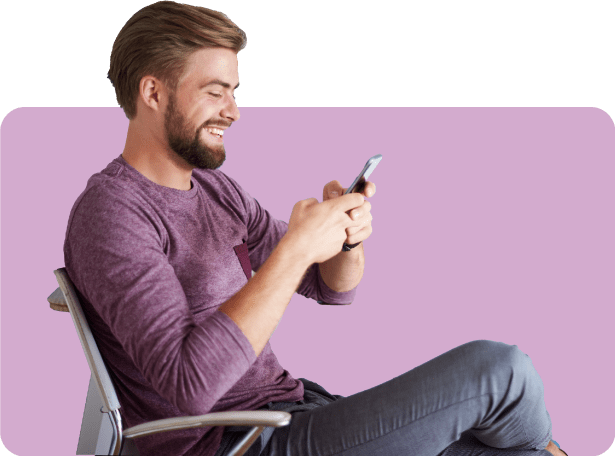 Who Should Join Partner Program
The Benefits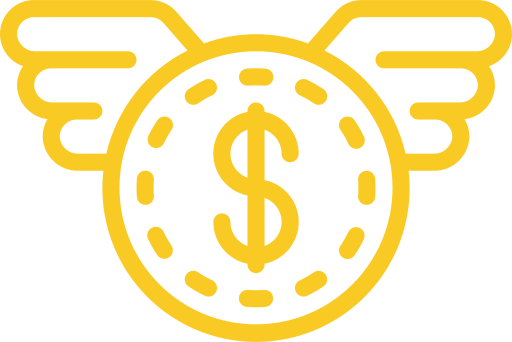 Sell Independently
Follow your business' own rules. There is no sales target. Treat the product as your own and progress at your own pace and seek Yugasa support anytime for business closure.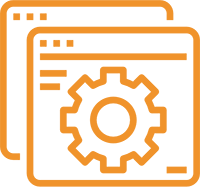 Research at Yugasa
AI is in its nascent stage and we are doing aggressive R&D in the domain. YugasaBot has filed for two patents already. Our partners will continue to avail benefits of our discoveries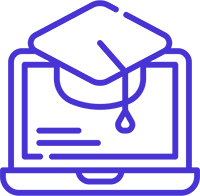 Ongoing Training
We keep our partners aware of newer learning around AI, NLP and newer features of YugasaBot. These trainings are free of charge and help our partners know the latest tech trends.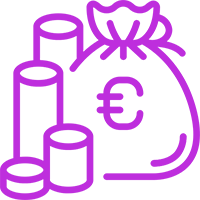 Additional Revenue
YugasaBot is a SaaS product and comes at a monthly license cost. Every chatbot engagement brings a new retainer business for you. We share our revenues with you continuously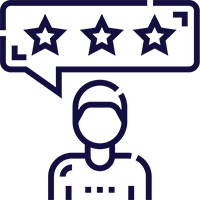 Happy Customers
Your customers always rely on your experience to get best RoI from their engagement with you. They will certainly love you more for your decision of making them AI equipped.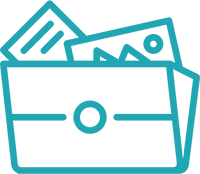 Strong Portfolio
Now that's the best part of our togetherness. You don't have to work to prove the worth of the product. You always have YugasaBot portfolio to convince your customers about its potency