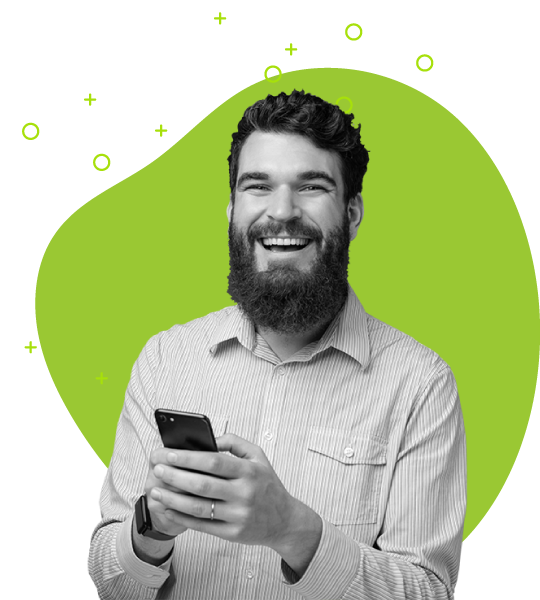 Android Integration
Assist your android app users with conversation AI. Let them get the best out of your app through an Intelligent Virtual Assistance.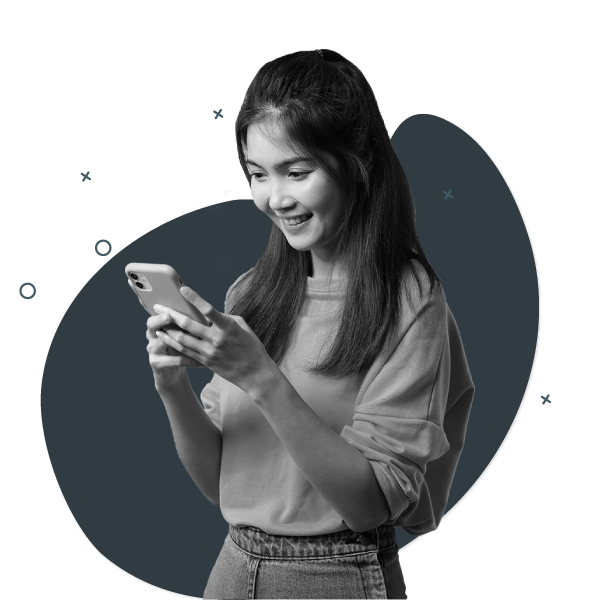 iOS Integration
Offer your iOS App users a Virtual Assistant (VA) for intelligent support. Let customers be on their own 24×7 and talk to a bot at their convience.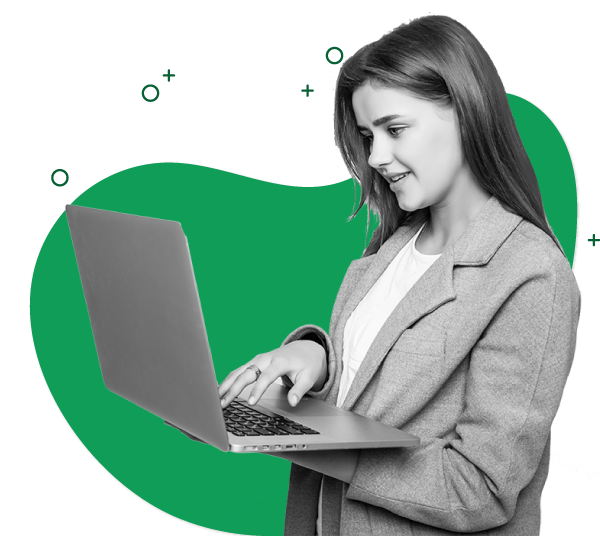 Hangout Integration
No more waits and no more searches. Ask Yubo in your Google Hangout Window and access important information & docs instantly.
Yubo's seamless integration with Alexa
An interesting Case Study
Yubo was implemented for a live commentary during a cricket tournament. During initial few matches, Yubo acted funny and could just share profile of the cricket players. But as the event progressed, Yubo grew intelligent with the help of players' stats. An out come of that intelligence was Yubo's power of prediction about player's performance during the final match of the series.
See a live demonstration in the video, how Yubo integrates with Alexa to answer questions smartly.
Native Features of Yubo

Informative Dashboard
Making sense out of data is important. As Yubo talks with your visitors, it collects various types of data like communications, contact details, location of the visitor etc. Yubo's dashboard gives a meaning to that data.

Inbuilt Mini CRM
Yubo will communicate with every kind of visitor coming on your platform. Some potential customers and others may be just visitors. Yubo's inbuilt mini CRM will help you revisit, manage, filter and download those communications.

Language Support
Yubo is a global citizen and knows 100+ languages of the world. Give your visitors the ease of communication in their preferred language of choice.

Hand holding tutorials
The help section of Yubo is loaded with well organized video tutorials for different sections of Yubo Bot Builder. There is also a supporting Yubo available in the admin section to resolve your queries and take your comments.

Smart Preview
Your website is your business' face to your customers. From Yubo's admin panel you get complete control on how should Yubo look like on your website. You can even preview a version of Yubo's look and feel before making it live on your website.

Bot Builder
The easy to use Bot Builder of Yubo lets any layman to create, manage and make Yubo intelligent with few clicks. No coding needed, no technical know-how needed. Making Yubo intelligent is a breeze.