Fashion Chatbots: The fashion industry change is moving far more quickly than we expected. 
Individuals enjoy it more by pursuing desired products in stores to get desired stuff without taking a single step outside the home.
Online fashion has been embracing more technical ways. Still, they are confused about what they are missing.
When individuals do online shopping, they need somebody to help them in a well-mannered way. 

A timely response and a handyman seem like they made for each other.
This is the on-demanding online clothing shopping customers want when they shop at an online fashion store.
In this blog, you will learn about a virtual assistant named CHATBOT that will change the intricacies of the online fashion industry for your client and you.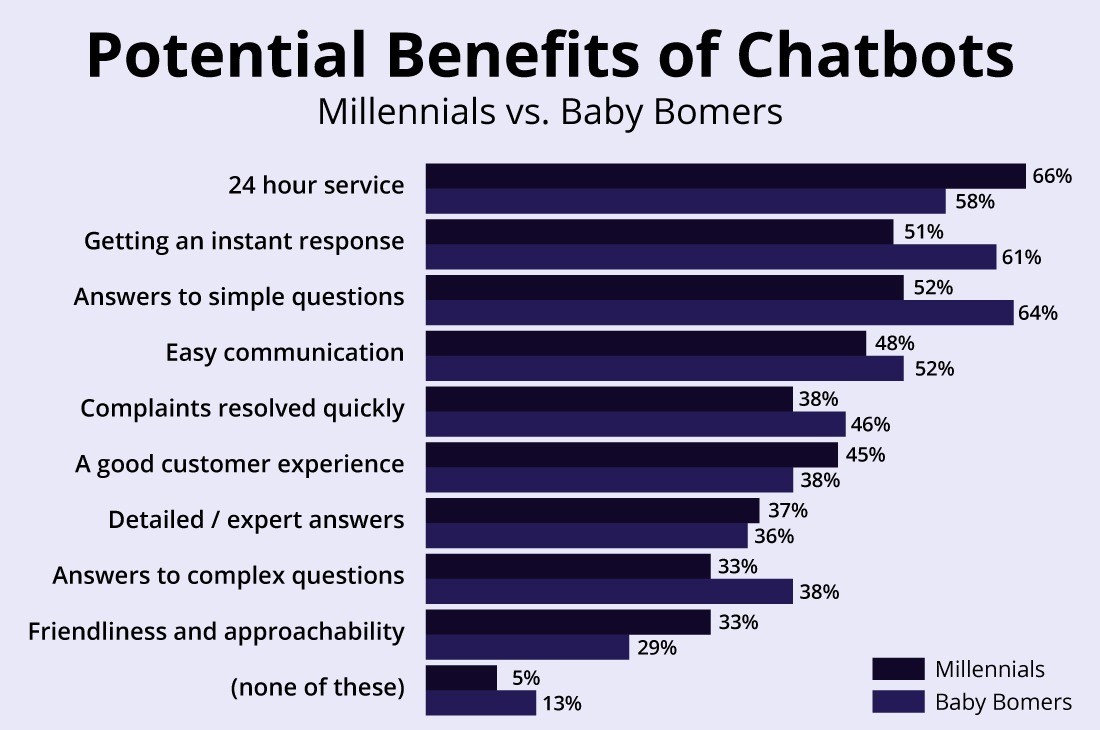 Fashion Chatbots – How does a chatbot work for the Online Business? 
A powerful tool for the online fashion sector is a chatbot.
Bridging the distance between customers and online shops enables interaction between them.
It doesn't just involve conversing; it also helps your business expand by bringing in more new clients.
By 2022, it is predicted that chatbots will help cut company expenditures by up to $8 billion.
Here, you can see how quickly chatbots are gaining traction in online retail.
The chatbot is a chatterbot that mimics human speech through text and voice notes.
It functions similarly to chat apps, where a robot responds to any questions from users by speaking like a human.
It is responsible for being active every single moment of the day.
You can incorporate photographs, videos, dialogue forms, feedback forms, and much more in addition to text and voice notes.
You can create a fully controlled FAQ chatbot from your website's FAQ page. 
How is the online fashion industry being changed by chatbots?
Seamless checkout experience without any need to fill lengthy forms.
Just a few more questions and your client will be sure to remember you and your services for the long run.
The chatbot makes the process easy.
They choose the best items from your chatbot store, inquire further about them (price, size, additional colors, and more), add them to their cart, and then the basket is prepared for checkout.
The benefit of fashion chatbots is that they save time and provide speedy, intelligent assistance. 
This is essential because research shows people decide to stay in only for a second.
They either leave your website or go to another.
Your website should be attractive, and integrating a chatbot makes it even more.
Your fashion store will reach a high level with less time and more sales.
Fashion Chatbots – Round-the-clock digital assistant for your fashion store 
A chatbot doesn't have to take a break after working hard as humans do.
Said chatbots offer you nonstop customer service around the clock.
Additionally, helping your clients wherever, anytime, and under all conditions also reduces the cost of customer support workers.
Your internet store will continue to bring you a big pool of potential customers no matter what.
Do you want to give your clients the best service possible?
Want a relationship with them?
Or a strong desire to understand what your client's current demands are?
By using a chatbot, you can poll most of the individuals who want to tell you what they anticipate from you.
When you are planning anything new for your customers in the future, it will assist you in making the appropriate choice.
Aware of your customers and prospects of all your exciting offers
Introduce some tempting deals to attract customers and turn them into devoted customers.
Give them goodies like discounts, freebies, coupons, or special deals on their special day.
This service is made simple for you by a chatbot that displays your deals to customers.
More media to spread the word about your online clothes shop.
Many chat apps revolve around the industry where you create your official chatbot, like on Facebook Messenger, Facebook Comment Section, Whatsapp, Wechat, and other social media platforms where you communicate freely with your target market about your deluxe store.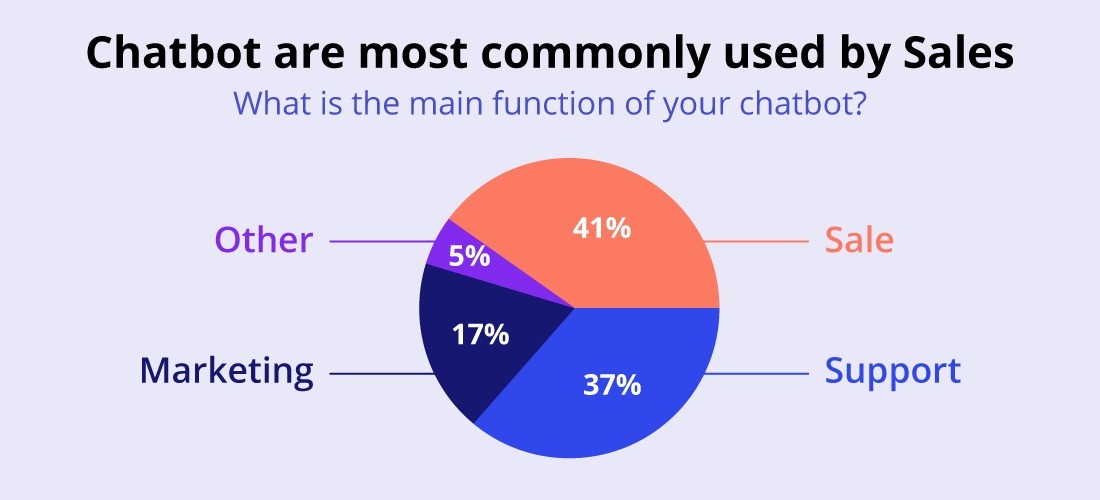 Facebook is the most frequently used app where you can find your real audience to make them your frequent customer.
You should also try to produce as many leads as you can.
There are 2.6 billion active Facebook users as of Q1 2020. 2020 (Statista).
Conclusion 

For your online fashion store, establishing an immediate connection with your prospect or client gives your brand meaning, boosts sales, provides the greatest customer service, and promotes long-term success.
Online business insiders have a chance to increase the customer focus of your brand with the use of this technology.
No matter your channels, chatbot fits all the channels and provides more importance to your customers.
Chatbots can manage complete or partial discussions, depending on the objectives of the business.
Where appropriate, they can effortlessly transfer discussions to human agents.
With the Yugasa framework, it's simpler than ever to establish a bespoke retail chatbot built for your client's needs.
Read More: How Chatbots is Transforming the Fashion Retail Industry in The Future of Fashion