Shopify Integration: Shopify is revolutionizing the e-commerce industry. Shopify is a term for online shop builder, with over 3 million websites throughout the globe.
The secure website builder offers a whole package for your e-commerce company, making it a one-stop shop for merchants looking to take advantage of the digital revolution.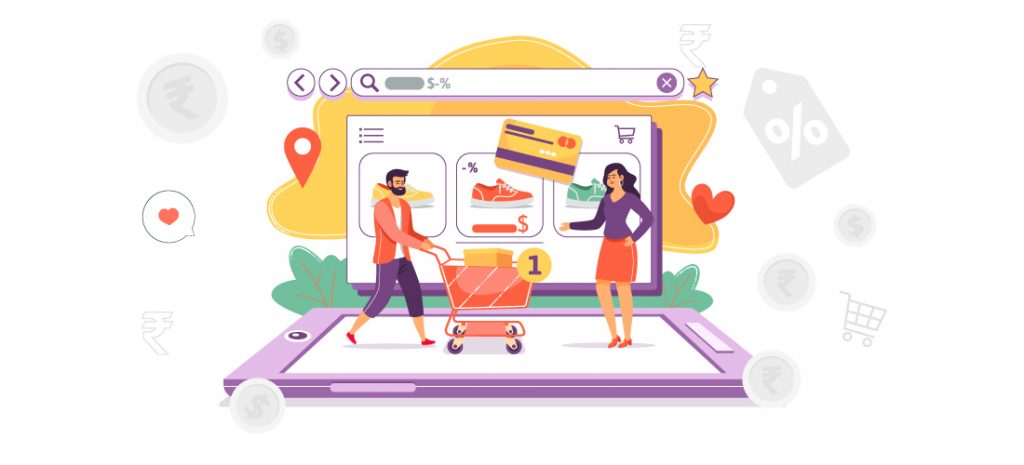 If you're a store with a Shopify page, you can attest to the platform's popularity.
Popularity also translates to a large number of customers.
Any e-commerce store's strategy, including client interaction, revolves around the consumers.
Every online (and offline) business strives to improve customer experience since it directly influences revenue.
A lack of consumer engagement causes high drop-offs. Cart abandonment is one of the most prevalent problems that e-commerce firms confront.
Visitors add items to their shopping carts but then abandon the website (57 percent possibility) because they can't locate the information they need to complete the transaction.
And it's here that a Shopify chatbot comes in handy.
They're on hand to answer consumer questions and assist them with completing a purchase on your Shopify store.
According to a survey by Forrester, consumers who talk with a brand are three times more likely to convert.
Shopify Integration – What are the benefits of integrating a chatbot into your Shopify store?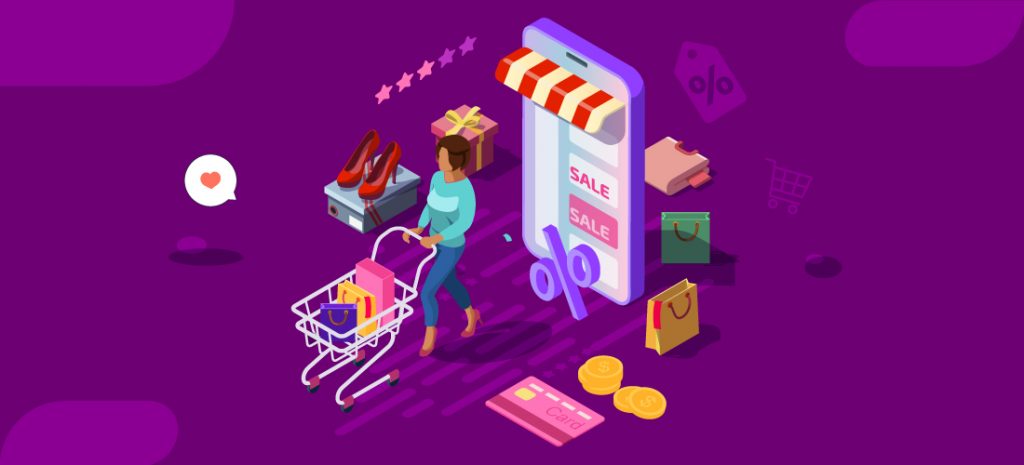 Conversational AI is transforming digital communication.
They're on your website pages, WhatsApp, social network sites, and mobile applications, among other places.
Conversational chatbots are accessible 24 hours a day, seven days a week, and may help you increase your client interaction without breaking the bank.
While these are the very minimums that a chatbot may provide for your company, we've compiled a list of reasons why you should incorporate a chatbot into your Shopify store.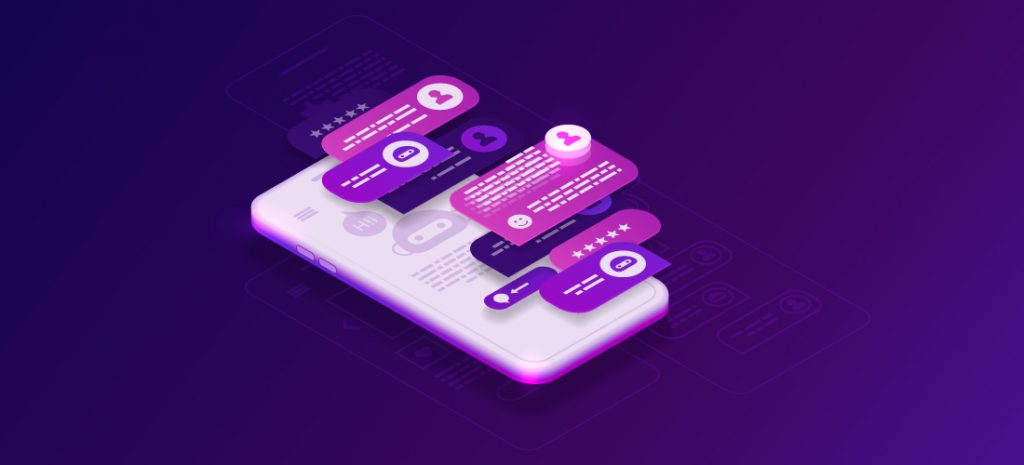 1. Convert more consumers
If they can't locate essential information promptly, 57% of customers leave their basket.
Shopify chatbots can assist your consumers in getting the information they want.
Visitors may also get email or text messages from chatbots reminding them to finish their transactions.
More clients will spend their purchasing experience if they have the correct information at their fingertips.
2. Connect with live agents
Customers may wish to speak with a real agent at times, and it's critical that chatbots effortlessly transfer the conversation to a live person at this moment.
This implies that if the conversation is passed to a support agent, the agent should have the customer's information on hand, so they don't have to repeat themselves.
Why did the user start the discussion, what order they are discussing, past order history, etc.?
3. Engage consumers for long-term relationships
A Shopify chatbot can do more than answer inquiries.
You may connect with them with customized communications based on where they are in the purchase process.
You may give them order updates, information about future new items, relevant product recommendations, news about special deals, and even request feedback.
You'll be able to establish a devoted consumer base this way.
4. Know your consumers and agents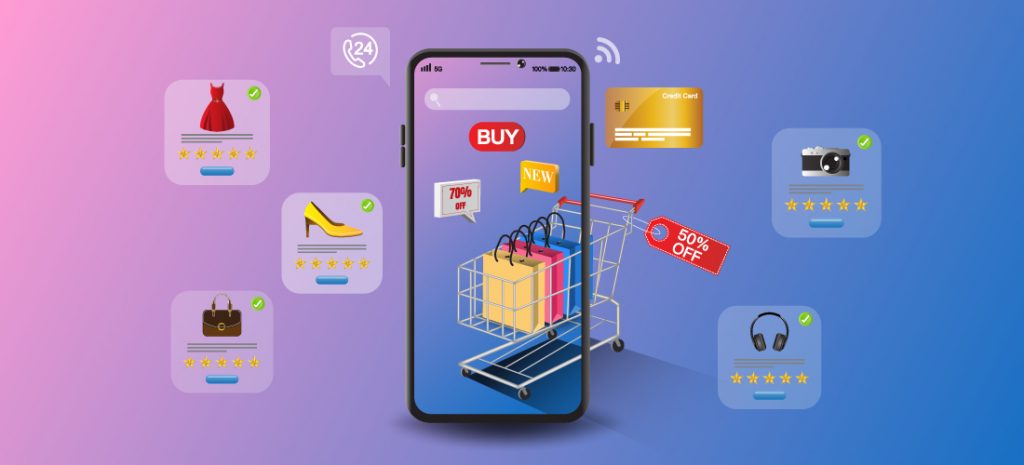 Conversational chatbots are popular because they can do more than converse with users.
You may obtain statistics and insights about what your customers are asking when they are asking the most questions, which channels they are using to reach out to you, and so on.
Your agents are in the same boat. The dashboard of a conversational chatbot may provide you with statistics on a variety of agent KPIs.
You can improve CX and conversion by using these data points.
What can you accomplish with the Shopify integration of Yugasa Bot?
Yugasa Bot's Shopify connection allows you to gather new leads, get notifications about recent cart abandonments, alter orders, and change the number of a product variation, among other things.
You may automate these and other activities with easy integration.
The data between your Shopify shop and the conversational chatbot is seamlessly synchronized in real-time.
This saves time for your agent and enhances the user experience on the Shopify website.
Chatbot – Shopify Integration
Shopify connection guarantees your website visitors a pleasant, personalized, and high-quality experience.
Book a demo with us to learn more about how this connection may benefit your company.
Final Words
Businesses can support their tech stack with Yugasa Bot's 100+ tech connectors, which include payments, marketing CRMs, ticketing systems, workflow automation, and more.
This has aided organizations in effortlessly integrating their chatbot solution without disrupting their current tech connections, allowing them to maximize the chatbot's advantages.
Read More: How To Integrate Your Bot With WhatsApp?