Best Chatbot Apps: A chatbot app is a computer programme that simulates human interaction by using text or voice commands.
It accomplishes this by sending pre-recorded messages, providing decision buttons, and synthesizing voice.
Artificial intelligence (AI) is used by some chatbot programmes to identify the user's intent and provide relevant responses.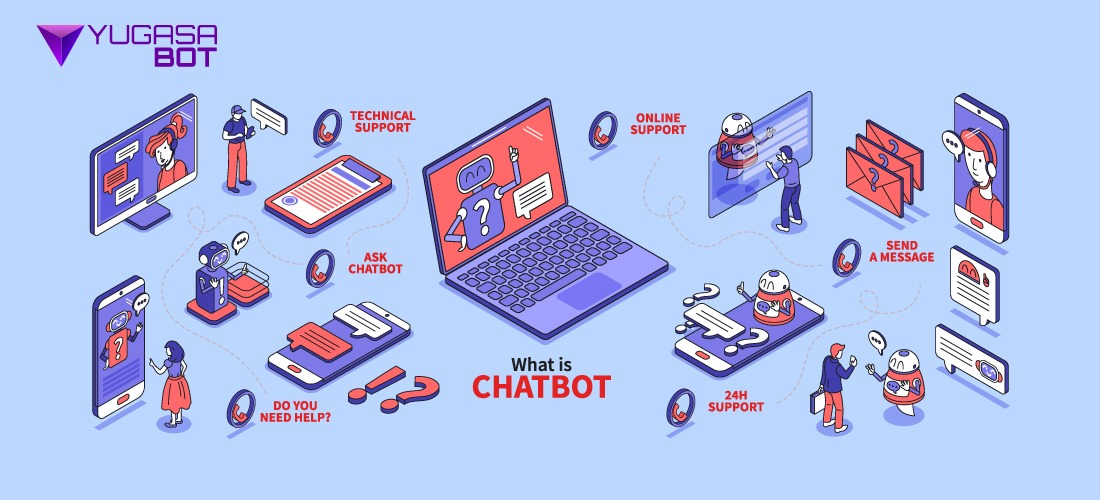 So you're looking for a chatbot app for your company?
Perhaps you're seeking someone who can provide health checks? Or maybe you just want to talk to a virtual AI friend?
We've covered every angle!
What can chatbot apps do for your company?- Best Chatbot Apps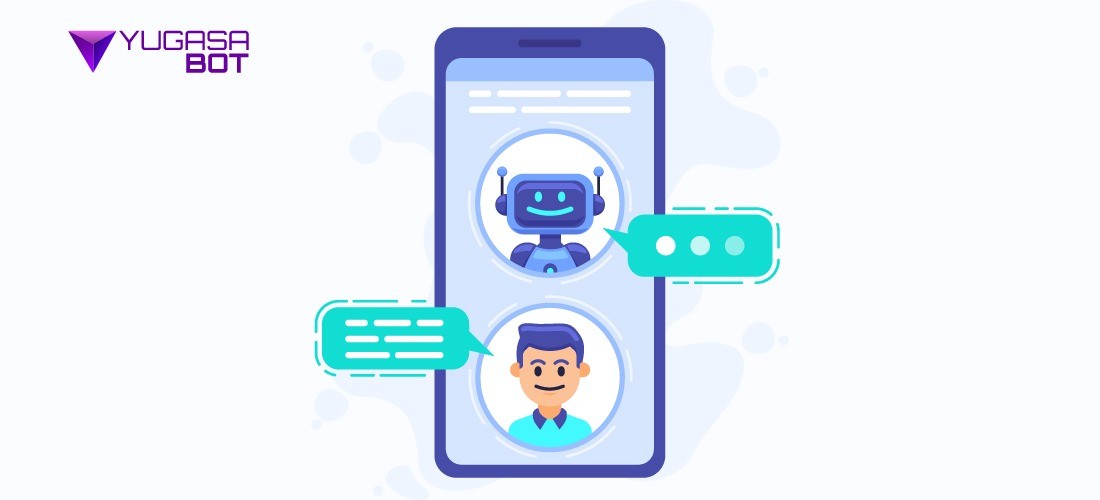 About 87 percent of the time, chatbots are successful in resolving customer care issues. As a result, your customer service agents can focus on more difficult issues while chatbots handle simple or repetitive inquiries.
Your company's customer interactions and client happiness will improve as a result of this.
What additional applications can chatbots be used for?
Chatbots can be used for various purposes. They can, for example, become your AI pals if you don't have someone to talk to, or they can assist you in keeping track of your health.
According to a study, utilizing a chatbot for healthcare has a number of advantages, including confidentiality and real-time communication.
Chatbots can assist people with certain health conditions, but they should not be used in place of a human doctor.
In this article, we explore business-oriented chatbot apps, as well as AI-friend apps and medical chatbots.
1. Yugasa Bot- Best Chatbot Apps

It's an AI-powered, NLP-based chatbot that can communicate with your visitors in a 'human-like' manner on any of your digital contact points, such as websites, mobile apps, Facebook pages, Whatsapp, and more.
Allow Yugasa Bot to handle initial contact with all of your website visitors so that your personnel may focus on more productive tasks.
Yugasa Bot comes with a mobile app that allows human agents to keep track of all live sessions that your clients have with Yugasa Bot.
The agent can take over or release chat management at any time during a live chat conversation.
In a matter of minutes, the Yugasa Bot Chatbot may be made intelligent about your organization.
Consumer engagement has been demonstrated to increase by 30% when using chatbots.
2. Tidio
Tidio is a free live chat programme with built-in chatbots that requires no coding. With a visual chatbot builder that allows you to see any changes you make in real-time, you can adapt your bot to your business's needs.
You may also add a custom pre-chat survey to collect information from visitors and use it to generate leads.
3. Zendesk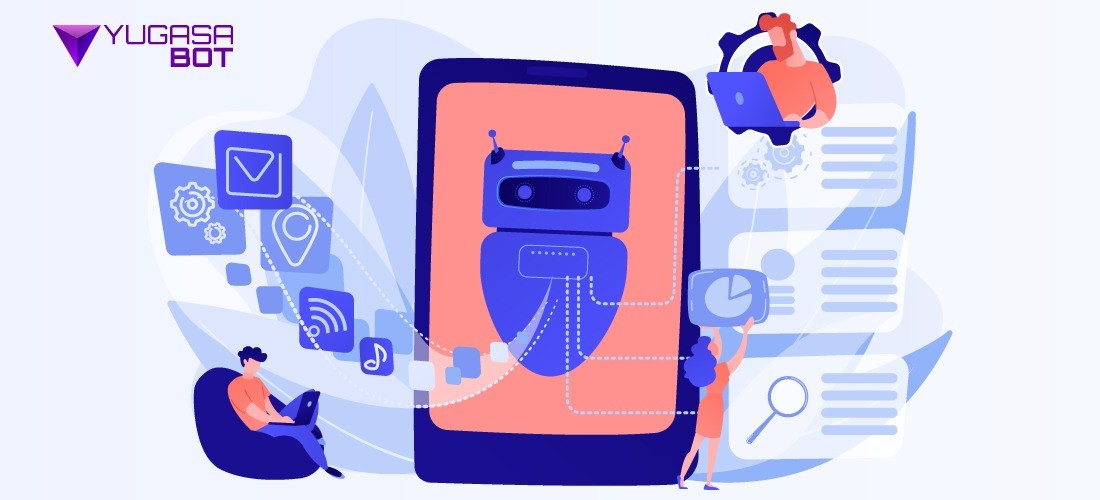 This is a mobile chatbot programme that allows you to monitor, manage, and respond to website visitors while on the go.
With agent-to-agent talks, you can foster improved teamwork and agent collaboration. With the shortcuts function, this bot programme can also assist merchants to boost customer support and marketing operations by reducing response time.
4. Wati- Best Chatbot Apps
This Android chatbot app is a WhatsApp Business APIs' official business partner. This ensures that the Wati and WhatsApp integration is seamless for all users.
You can improve the customer experience by allowing your agents to address clients on the go from a single platform.
You can also track performance and gain data-driven insights to aid in business decision-making.
5. Drift
It's one of the most useful chatbots for your sales and customer service teams. You can use a variety of triggers to develop automated email campaigns, such as for customer onboarding or churn prevention.
It allows users to create and share customized videos, arrange meetings with prospects instantly, and view all of their contact information and conversation history.
Chats can also be tagged with custom tags, and discussions can be filtered based on their status.
6. Chatfuel
It's a bot-creation tool that lets you make AI chatbots for Facebook Messenger and Instagram.
It includes a well-structured and simple-to-use UI that may help you quickly and easily create a Facebook chatbot app.
You may brand the bot to match your company's image and use it to generate leads and answer FAQs.
How can I use a chatbot builder to create a chatbot app?- Best Chatbot Apps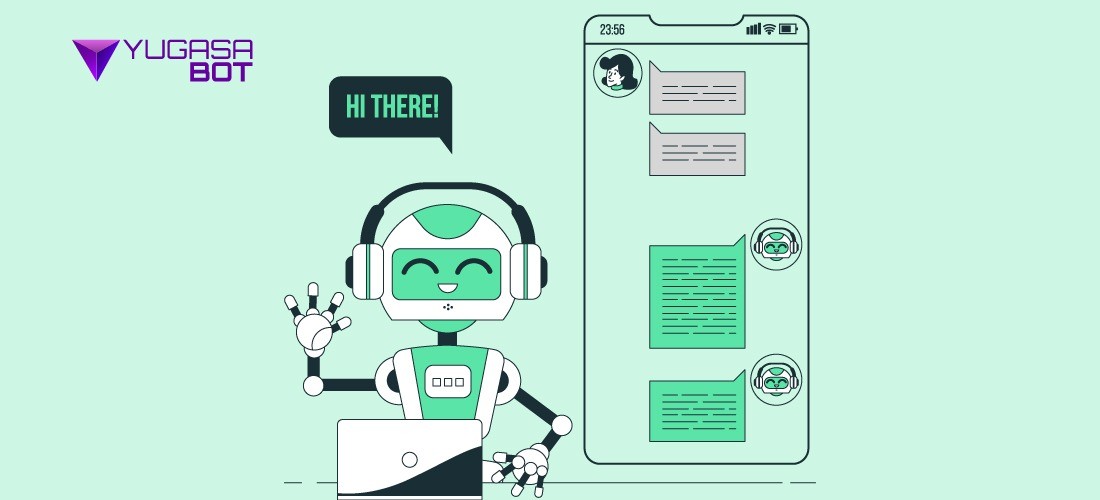 So, you've seen the best of the best chatbot apps out there. But how can you make one once you've decided on a provider?
It's very straightforward
To create a chatbot app for your website, social networking platform, or messaging platform, follow these steps:
Sign up for a chatbot service.
Make the chat widget your own.
Select a chatbot template to personalise.
Make changes to your messages
Activate the chatbot app on your phone.
Final thoughts
So, you've seen the best chatbot apps on the market. Each is best for a specific purpose, and you should decide what is most essential to you before committing to one of them.
Read More: WhatsApp Bot for India: A Beginner's Guide in 2022