HR Chatbots: The past decades have seen a profound change in how we engage, how we collaborate, when we collaborate, and who we operate with, particularly since the pandemic.
Chatbots serve as virtual assistants that make it easier to communicate with staff members using a range of platforms, including Microsoft Teams, Slack, and WhatsApp.
Through HR chatbots, employees can readily access organizational and human resources information.
And this is paving the way for further developments in the near future.
Chatbots have become increasingly common on the customer-facing side of the company.
But they are now starting to appear in internal teams as well. What are HR chatbots, though, first?
What is an HR chatbot?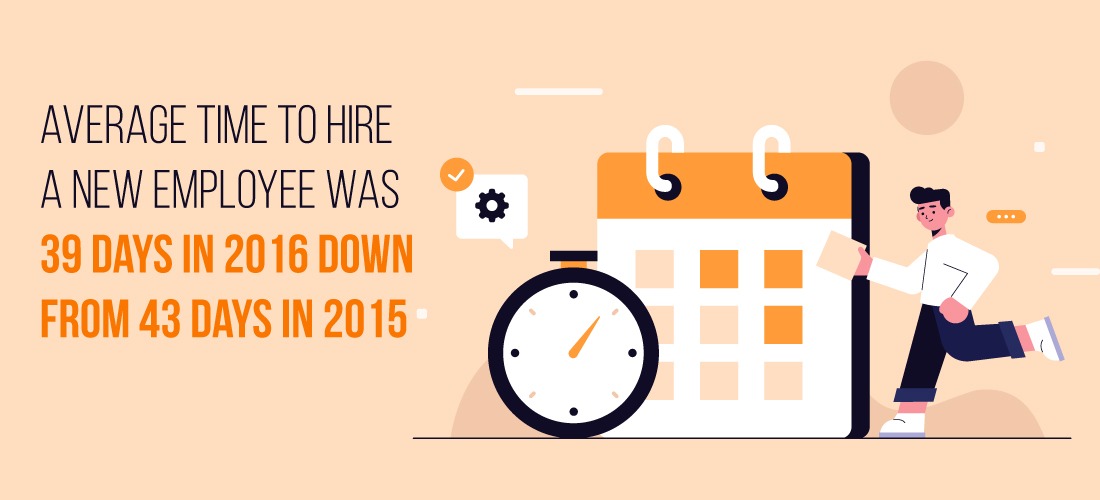 Computer-programmed devices called chatbots to employ artificial intelligence to mimic human speech.
A chatbot called an HR chatbot is one that has been taught to play the part of an HR representative in an organization.
Although using bots for Human resources is simple, assessing their worth and function inside the firm is more difficult to explain.
HR Chatbot's Advantages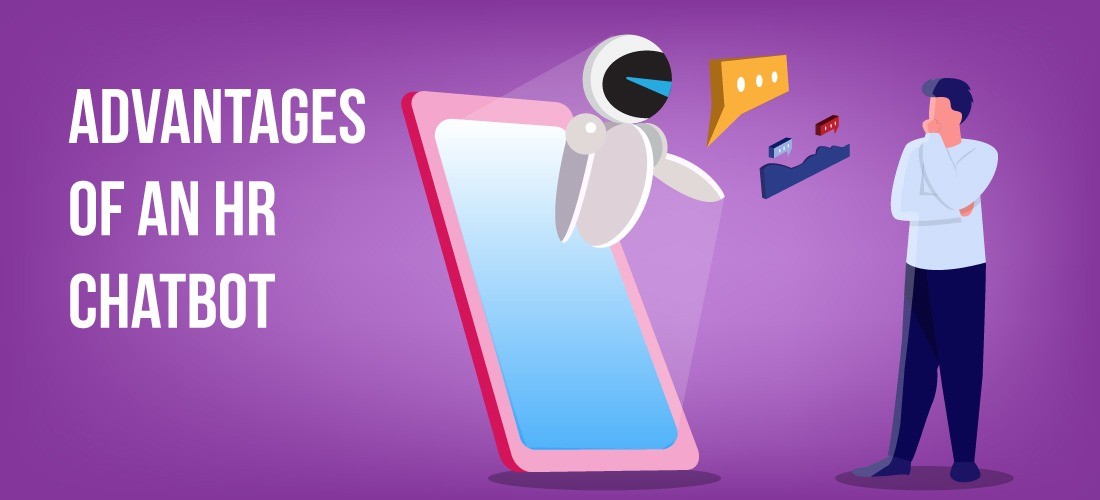 Onboarding and Recruitment
HR chatbots help employers in hiring by sorting through a mountain of applications, performing preliminary assessments, and shortlisting candidates according to a set of metrics.
Furthermore, an HR chatbot enables businesses to interact with all candidates, regardless of where they are in the selection procedure.
While also minimizing and getting rid of prejudices, laborious tasks, and pointless steps in the hiring and onboarding processes.
Management of Performance
Performance management is streamlined and lucrative thanks to the HR department's usage of an HR bot.
To make yearly performance reviews more fact-based, efficient, and practical, HR managers can collect, consolidate, and analyze employee performance data.
Employee Satisfaction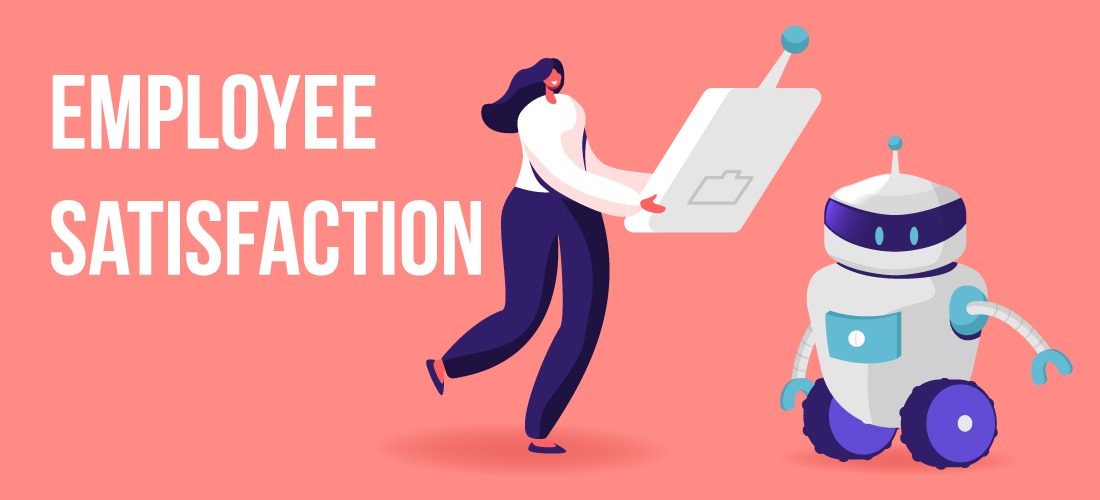 Natural and smooth connections provided by chatbot conversations could be a powerful tool for increasing employee happiness.
Performing employee surveys that capture an employee's motivation and mood can increase employee's morale as a consequence of the HR bot.
What applications for HR chatbots are there?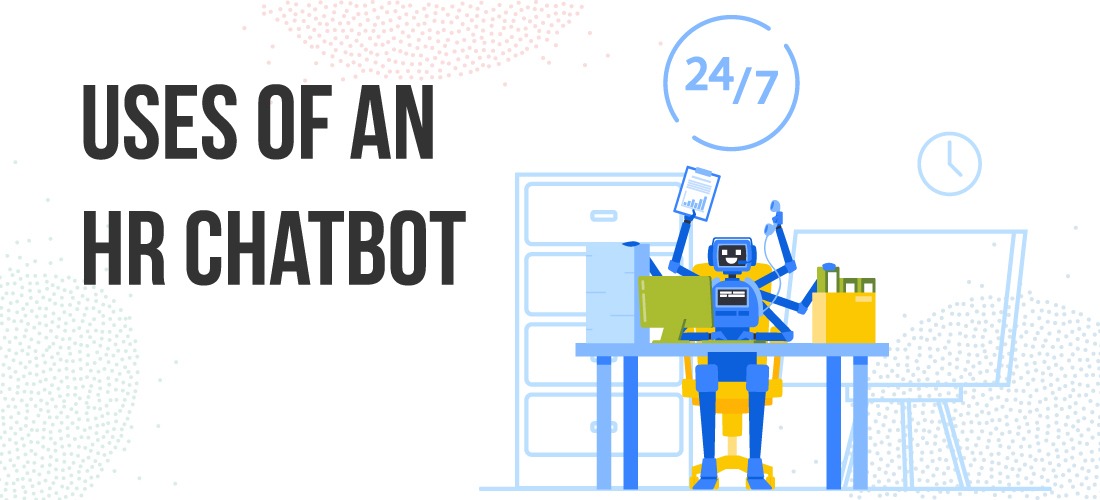 Readily available
The use of HR chatbots eliminates the need for employees to write lengthy explanation emails and follow-up messages in order to receive quick, thorough, and pertinent solutions to their questions and inquiries.
Time-saving and hassle-free
Al-driven HR chatbots reduce time and effort by updating employee profiles and data each time they receive a request or query and responding in real-time.
These HR team bots serve as a catalyst for automating less important, tedious tasks so that more strategic work can be prioritized.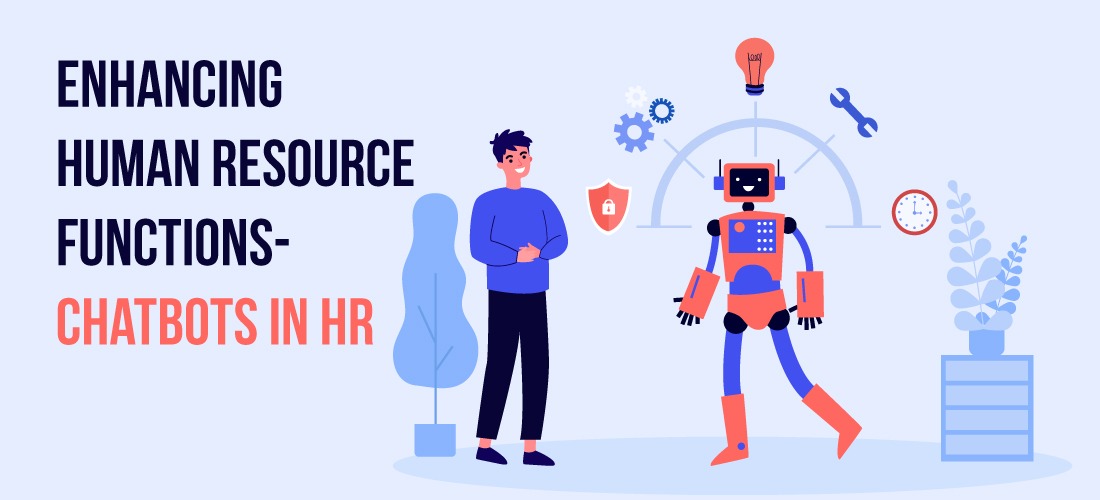 Instantaneous and genuine feedback
Upper management, as well as peers, can provide employees with rapid feedback on their reports and presentations.
Additionally, they might get anonymous feedback to check whether it's real or not.
FAQs
What is HR automation?
The goal of HR automation is to use AI and automation solutions to relieve your HR employees of repetitive, boring duties so they can concentrate on projects and problems that genuinely require their expertise. 
It can boost the effectiveness of the HR department and decrease the time and money the company must spend on traditional Hr management and processing.
Do recruiters use bots?
Yes, recruiters frequently use recruiting bots to screen prospects and engage with them.
Explain what will be required of them if they are chosen, and even gather understanding into the behavior of the prospects.
Additionally, it aids in the company's time and financial savings.
It's possible that these bots will be used on platforms like WhatsApp, Facebook Messenger, Telegram, Twitter, Instagram, or even the company's website.
Final thoughts
There are several initiatives that can help businesses build a great culture in addition to technology solutions. 
By enabling more consistent, relevant, and personalized contacts, HR chatbots, on the other side, can play a critical role in developing company culture.
They change and enhance how you interact with your staff and communicate with them.
Providing more than just a substitute for interpersonal contacts or a tool to boost automation.
Read More: Chatbot Marketing: A Complete Guide