Chatbots for the Automotive Industry: The growth of digitalization is reshaping businesses, industries, and individuals from all walks of life.
It is the age of conversational commerce, and Chatbot is paired with many O.T.T. apps in the automobile sector.
And Chatbots are rapidly showing to be a holistic answer for company communication procedures.
A new poll reveals that 90 percent of customers currently choose instant messaging to revitalize contact with a firm; however, just 63 percent of consumers favor messaging above any other communication channel.
Today, modern life is watching customers, particularly millennials, actively participate in messaging and chat programs.
They are actively engaged in manifesting a purchase, research, and engagement on a real-time basis, boosting business and groups.
With the breakthrough in Artificial Intelligence, today's platforms give a real-time experience while connecting with the chosen companies.
The automobile sector is where clients demand individualized help while economizing manufacturers and vehicle dealers.
But before any additional information is sought, here is quick data about what chatbots are.
Chatbots for the Automotive Industry – What are Chatbots?
Chatbots are conversational assistants who employ artificial intelligence (A.I.) to speak with varied sorts of customers efficiently.
Industries such as the automobile sector make most of the chatbots part of their marketing strategy.
How are Chatbots helpful in The Automotive Industry?
Chatbots may transform the automobile industry and benefit consumers like every other business. Here are fast facts and perspectives on how chatbots are changing the automobile sector.
Here are the primary reasons to have chatbots for the automobile business.
1. 24*7 Onsite Messenger
Today, the digital economy has raised the demands of consumers in terms of both accessibility and convenience.
For being a winner in the current competitive environment, car dealers need to be well equipped to give a relevant and engaging consumer personal experience.
The automotive chatbots effectively enable the dealer to capture the ever-evolving knowledge of the clients.
Chatbots may enable real-time and quick chats seven days a week and 365 days a year.
Customers can engage with professionals and obtain specialized help from chatbots.
When the dealership is not functioning during odd hours, consumers may still communicate with the Chatbot and acquire support.
2. After-sales Service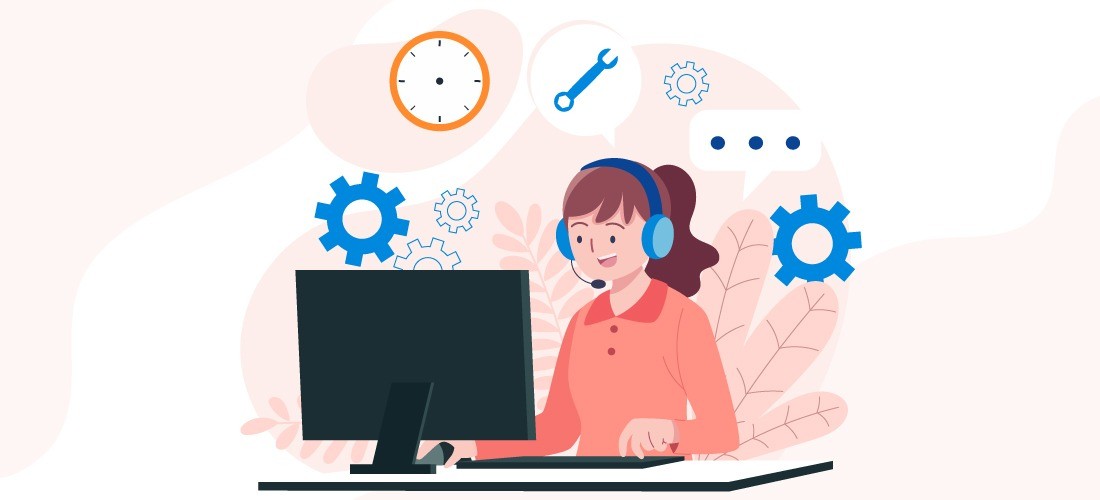 The final purpose is never to sell an automobile instead of delivering an entire experience to disseminate additional aid.
While dealers are busy and repair bays are filled with an infinite list of orders, the chatbots for the automotive industry are the ideal aid to help automate schedules and understand issues while being linked with the proper dealer.
When consumers book an appointment, they also need to know the expected cost and delivery time.
Although these chores can appear minor, they generate a fulfilling and valued customer relationship.
These are effective in enhancing dealer retention and consumer engagement levels.
It may successfully touch each component of the delivery chain, including merchants, dealers, salespeople, manufacturers, and service personnel.
The auto business is one area that continues to change while embracing the future of vehicle purchase and individualized experience for every customer.
3. Lead Generation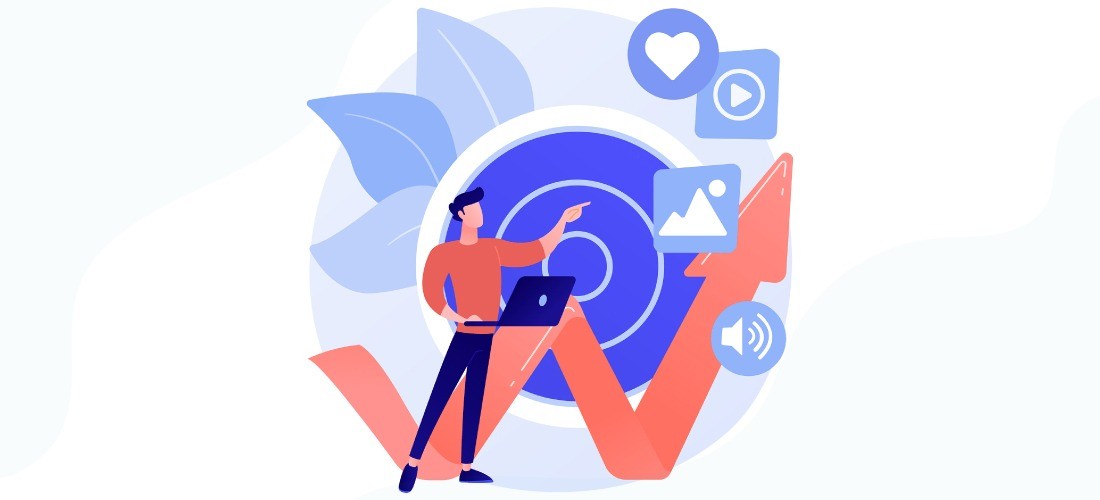 A chatbot for the automobile business can quickly turn the public Facebook profile into a source that gives essential data, guaranteeing an immediate lead creation.
A chatbot implemented F.B. messenger can recognize the consumer instantaneously via the shape and offer the necessary information.
4. Test Drives
While it might become chaotic for the personnel to execute the daily tedious process of gathering customers' information intending to go for a test drive, the chatbots are suited to manage the job adequately.
It accomplishes so by uploading the information to the database while the test drive appointments are rapidly booked without any human being's aid.
5. Alert Staff Members – Chatbots for the Automotive Industry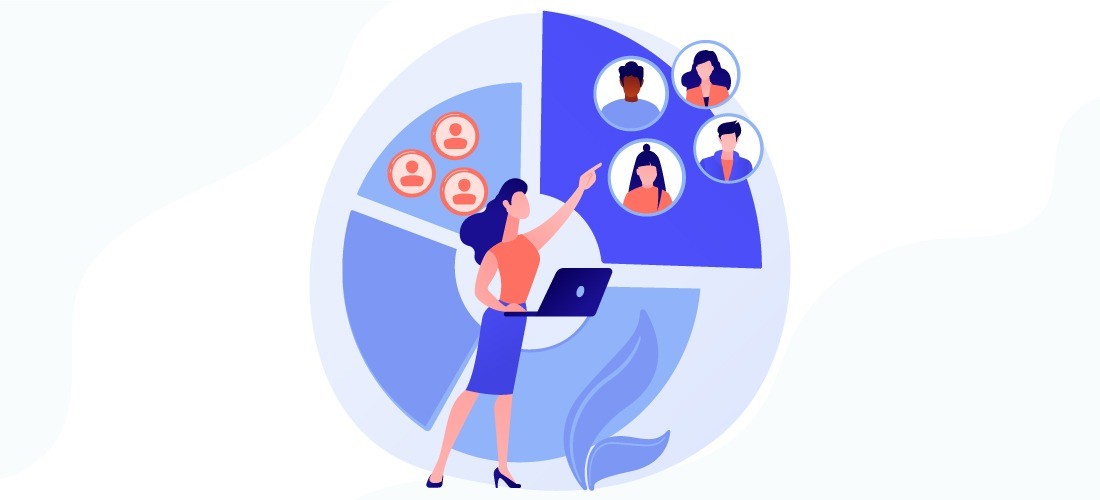 Automotive sector A.I. chatbots also notify the staff members after a consumer fills out an online form.
It does so by leaving a message and making an appointment to interact with a representative.
The alerts transmit the message without any delay and ask the user to wait.
6. Voice Support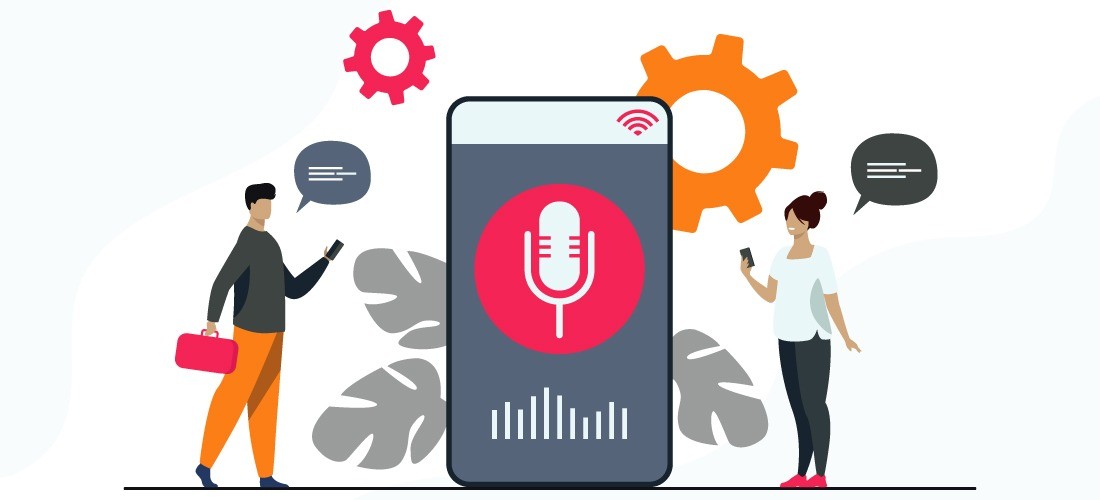 A couple of the chatbot systems feature built-in voice capability.
This scenario allows clients to connect with the Chatbot instead of typing and sending messages.
Hence, it is essential to deliver a more authentic experience and a personal touch.
7. Internal Support
A pile of information has to be attended to periodically.
It might be clients, merchandise, autos, and more.
Thanks to the chatbots, it has become one key source of information for any inquiries while enabling staff to have rapid access to acquiring relevant information.
8. Service Plea – Chatbots for the Automotive Industry
The dealers in the automotive business get daily servicing requests, and employing the car dealer chatbot can further simplify the process.
It may engage with the consumer, acquire the relevant data, and set up the service request forward.
The staff employees may moreover examine the appointments and construct the strategy appropriately.
As per a study by Capgemini, performed on 12000 consumers and 1000 executives from diverse sectors, it was discovered that 50 percent of automotive businesses use AI-enabled chat or chat assistants to engage the customers actively.
9. Hassle-free Sales Conversions
Car dealers give a lot of information on digital interfaces such as social media and websites while aiding prospective clients in the earliest decision-making phases.
However, the data is frequently too much for buyers to comprehend, and dealers support customers in ending up expending maximal attempts to persuade customers for sales.
By implementing the automated chatbots, dealers may effectively reach out to a large audience while raising awareness and streamlining the prospect's research and collaboration details.
With such capabilities, even clients may talk with a buddy and verify the projected value while booking an appointment online.
Customers nowadays are pretty busy with their job and are accustomed to receiving rapid solutions.
10. Reduced Wait Interval
The same applies to the automobile business, where automotive dealers need to invest in a more comfortable solution such as automotive chatbots monitoring these trends.
Also, this situation efficiently responds to the expanding demands of the clients. Instead, they may get it promptly via a clock assistance system.
Now, you can have your concerns handled even at odd hours of the day with the activation of automated chatbots.
11. Reduced Costs
Automation can save a large amount of money by introducing chatbots and automating sales, marketing, and customer care.
It may effectively minimize expenses via timely service appointments and scheduling maintenance chores.
12. Boost Customer Engagements
Chatbots help to boost customer interaction and automate the diverse components of the supply chain.
It allows consumers to plan appointments and acquire the required quotes.
In this scenario, booking also becomes as straightforward as replying to the message, and the client also attains frequent reminders, delivering seamless services assistance.
Key Takeaways
Hence, nowadays, chatbots are revolutionizing the automobile business and producing a revolution in its actual meaning.
There is significant promise in how the technology helps the automobile sector interact with consumers, cut money, and enhance customer engagement.
By helping companies develop a tangible link with the stakeholders, auto dealers, and consumers, today's technology is conquering the internet world.
Read More: The Best Way To Create An Online Chatbot