Recently, insurance chatbots have become a huge hit in terms of applicability and use cases.
They've become a part of every business, freeing individuals from repetitive, monotonous, and low-skilled tasks.
Chatbots that employ Artificial Intelligence tend to go beyond that and collaborate with people to get faster results, more efficiency, and a more engaging user experience.
The insurance industry is no exception. One of the most recent comers to reap the advantages of this breakthrough technology is the insurance business.
Bots are driven by AI increase revenue while reducing cycle times.
They manage not just consumer inquiries but also more complicated operations such as claim filing and goal planning.
Insurers integrate Chatbots into these systems to improve the customer experience, save money, and move operations from reactive to proactive.
When it comes to insurance, where can a chatbot help?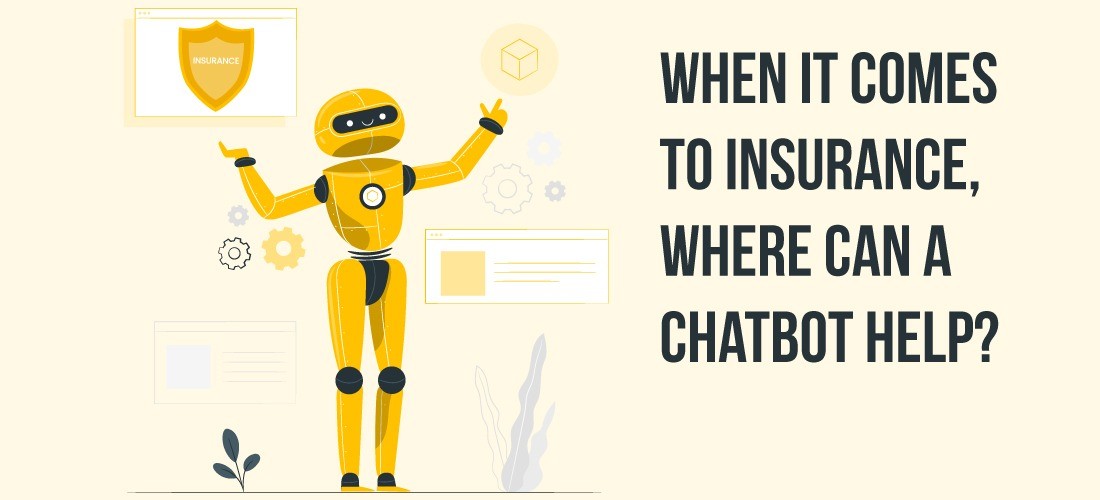 Any customer's choice to purchase insurance is crucial.
Customers expect accurate data to back up their insurance investments and the greatest possible shopping experience to guarantee that they receive what they want when they want it.
According to a study, 47 percent of purchasers are more inclined to buy a product from a chatbot than from a human.
This is due to a bot's capacity to answer questions and streamline the purchasing process.
According to another survey, 53% of individuals are more inclined to acquire a product from a company they can contact through a chat app.
Conversations over a chat may frequently serve as a substitute for extensive study and reading through several websites in quest of information.
In addition, as the world becomes more digital, policyholder and customer expectations are changing.
To survive in the digital world, insurance businesses must overcome these challenges.
Chatbots may help with these issues by streamlining the digital customer experience and giving important information at each stage.
Due to their various serviceable areas in insurance processes, they are prepared to play a major role throughout the insurance value chain, including pre-purchase, purchase, customer service, and back-end operations.
They provide customer assistance 24 hours a day, seven days a week, with quicker resolution and straight-through processing, resulting in higher customer satisfaction.
Customer awareness is important
Chatbots may take over the repetitive duty of teaching clients a variety of static FAQs, such as process flow, policy comparison, and policy recommendation, using a large database.
Assistance with claim processing and payment by insurance chatbots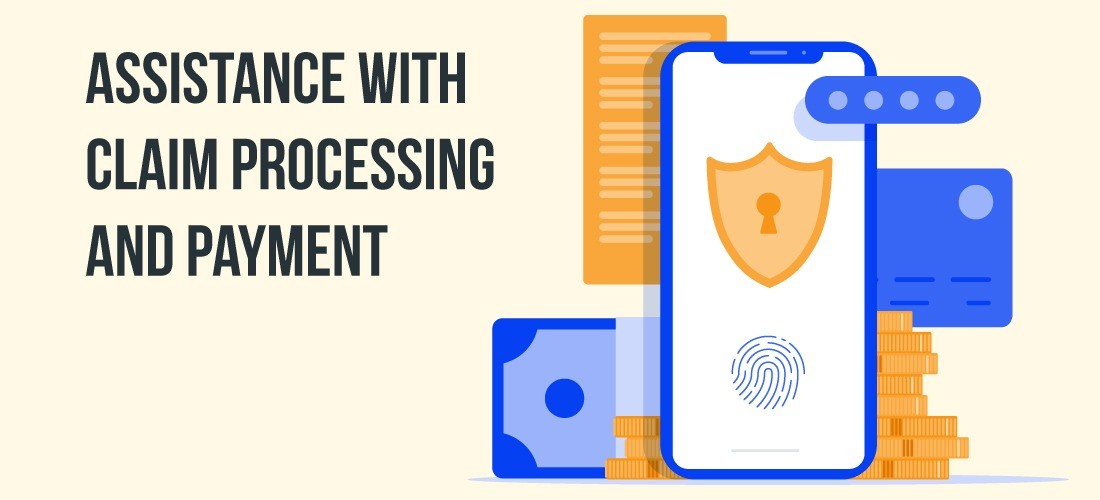 If you build chatbots to handle your customers' insurance claims, they may greatly assist.
The bulk of an insurer's daily effort is devoted to this one activity.
Chatbots may also follow up with clients on current claims and alert them when payments are due.
With simply a discussion, the complete cycle will be simplified!
Conversion and lead generation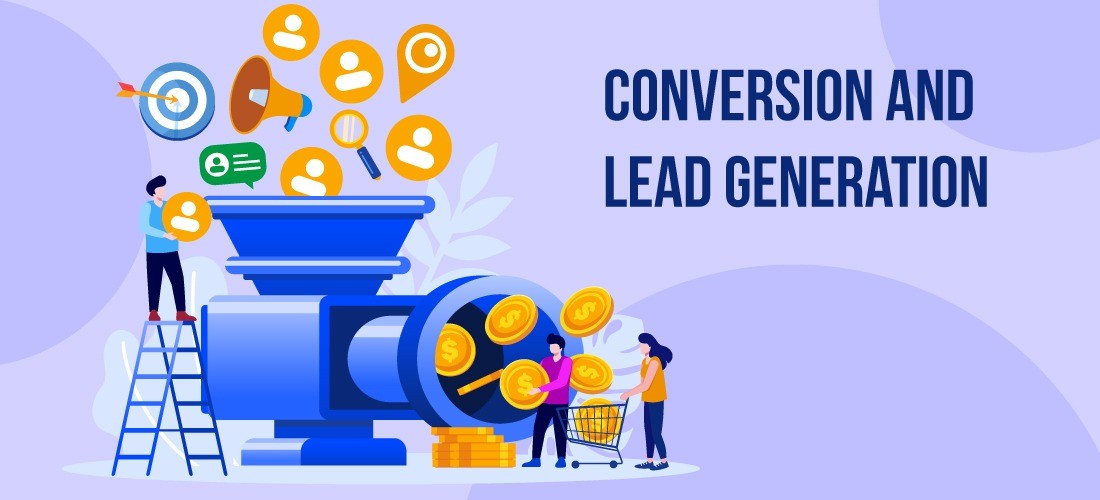 Chatbots may also be used to categorize customers and recognize their preferences.
They can quickly recognize query and consumption trends (and basic user information) to recommend the best deals.
Additionally, their availability 24 hours a day, seven days a week, and prompt replies aid in converting prospective clients and generating new leads.
Sales and pre-sales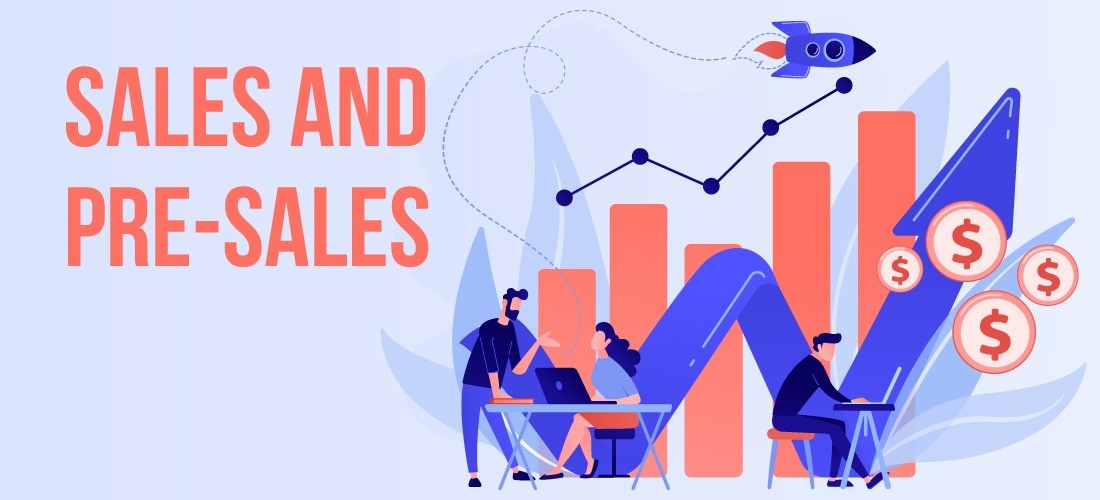 An insurance chatbot connects prospective clients with your business and allows you to segment your customer base by context.
The data on user preferences might help the sales staff better understand future client demands.
Leads at the bottom of the buying funnel may be allocated to sales professionals through a chatbot for better targeting.
Customer feedback and experience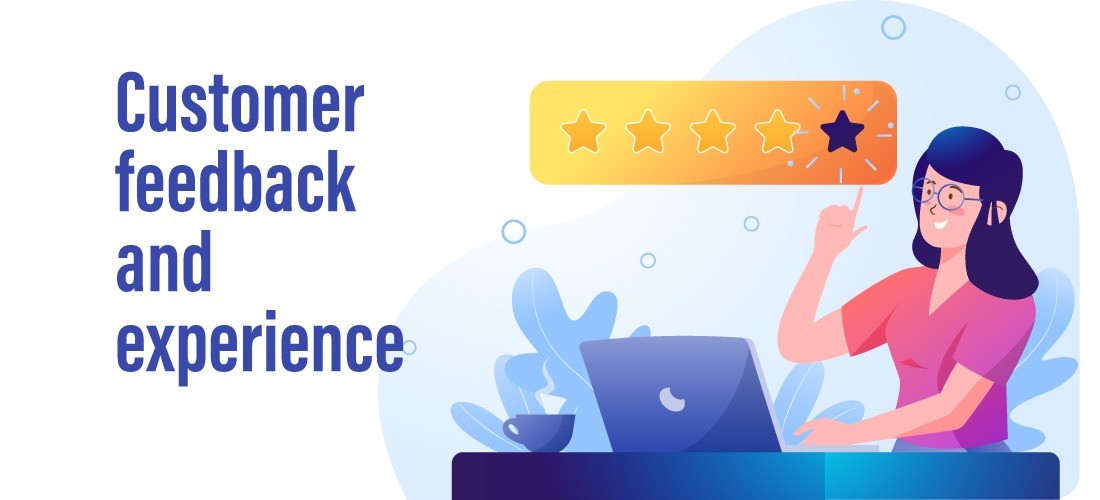 Where corporate websites are a regular brand touchpoint, chatbot integration makes them considerably more dynamic and engaging for consumers.
Chatbots can create greater consumer experiences by eliminating the need to contact employees or scroll through many websites.
They may also gather user input for the growth of the brand, product, or even the website.
Chatbots are quickly becoming the standard in the business.
Many insurance companies use chatbots for similar purposes and see them as a worthwhile investment.
Few firms have emerged as the most feasible options for assisting with deploying bespoke chatbots with a variety of development and hosting capabilities.
The future of insurance is conversational insurance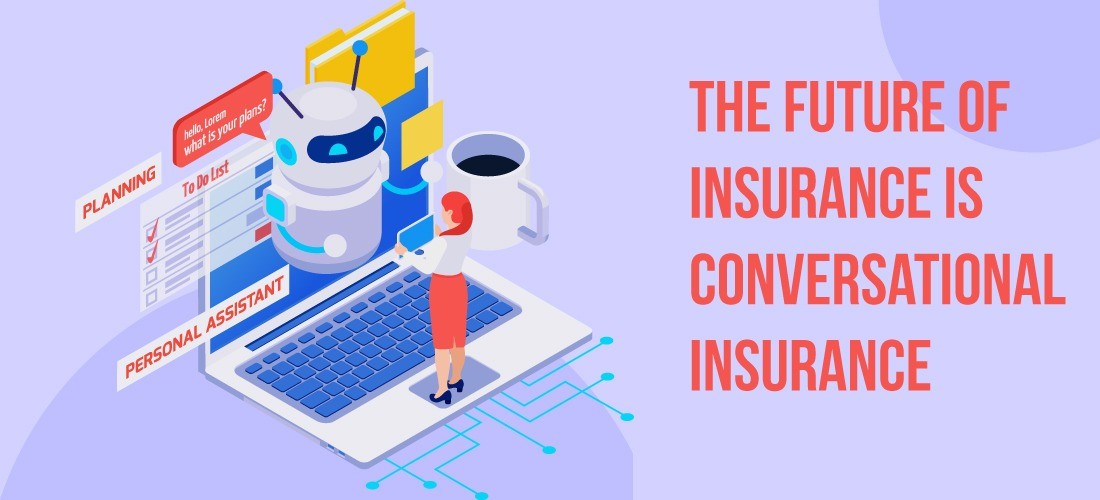 In today's insurance market, chatbots are bringing innovation and added value.
Customers may get quotations and instant coverage 24 hours a day, seven days a week, to assist insurers in handling claims quicker.
Insurance chatbots may effectively serve as a customer's insurance manager while also providing useful and contextually relevant information to the sales team.
This might solve the complexity of insurance transactions.
Which have historically been marked by manual, time-consuming procedures such as form filling and background checks.
However, the rise in their popularity is understandable, and it is reasonable to expect that it will continue to rise.
The insurance sector is on the verge of becoming more frictionless and chat-heavy!
FAQ List
1. How can businesses make use of chatbots?
According to studies, most businesses use chatbots to facilitate sales, automate customer service, and generate demand for marketing objectives.
There are, however, a few clever strategies to integrate chatbots into your online experiences and encourage more customers to purchase.
2. What impact are Al chatbots having on the insurance industry?
Chatbots help clients process their insurance claims quickly and easily while also acting as a listening tool that delivers meaningful data about customer behavior and preferences.
3. What role do chatbots and conversational messaging play in the insurance industry?
The insurance business is one of the industries that is rapidly embracing conversational messaging, particularly to improve customer service via these channels.
On the other hand, conversational messaging isn't exclusively for customer support. It may also be utilized to create leads and chances for sales.
4. What is the efficacy of chatbots?
Up to 80% of regular queries may be answered satisfactorily by chatbots.
It is more affordable since a chatbot can answer thousands of questions at once, while people can only answer one at a time.
Conclusion
The finest insurance chatbots put the consumer first, focusing on their requirements, desires, habits, and preferences.
These virtual bots, powered by AI, interact with clients in a friendly, natural manner that puts them at ease.
Customers are "heard," jobs are simplified, personalized advice is given, and time and effort are saved.
Insurance firms may benefit from chatbots in various ways, including cost savings and improved customer service, as well as the automation of many procedures and increased ROI.
Yugasabot can assist your insurance firm is swiftly developing a user-friendly, customer-focused insurance chatbot.
We encourage you to contact us to learn more about our low-cost bot-building platform and customized bot development services.
Read More: Implementation of insurance chatbot leads to an increased sales conversion – LiveChat