WhatsApp commerce has benefited small and medium-sized businesses as well because it has grown into a stand-alone sales channel.
The conversation will drive business in the future.
Over 175 million businesses use WhatsApp every day to advertise and conduct business, making it more than just a chat app.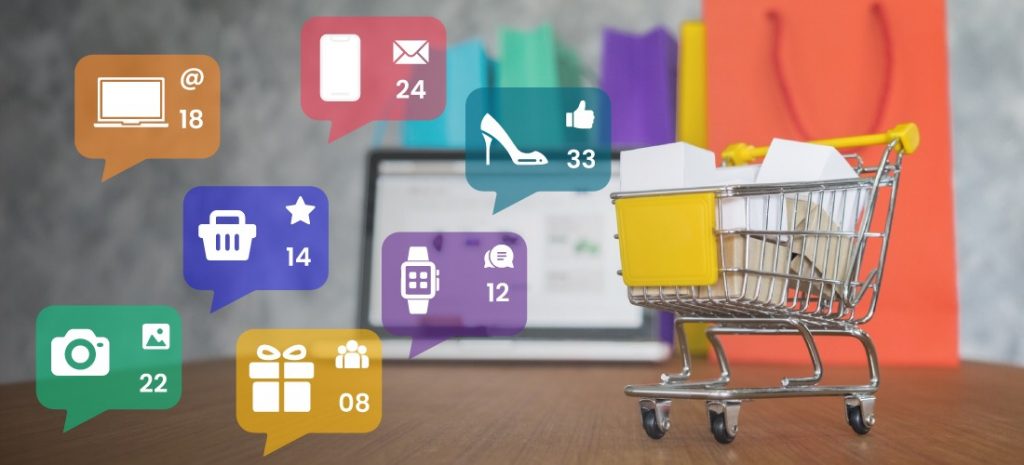 Because it enables one-on-one connection, the WhatsApp commerce app is made to provide clients with a more customized and enjoyable purchase experience.
WhatsApp is becoming more than simply a route for customer care as more businesses learn about the advantages of using it for commerce.
Let's examine six advantages of the WhatsApp business.
The Benefits of WhatsApp for E-commerce.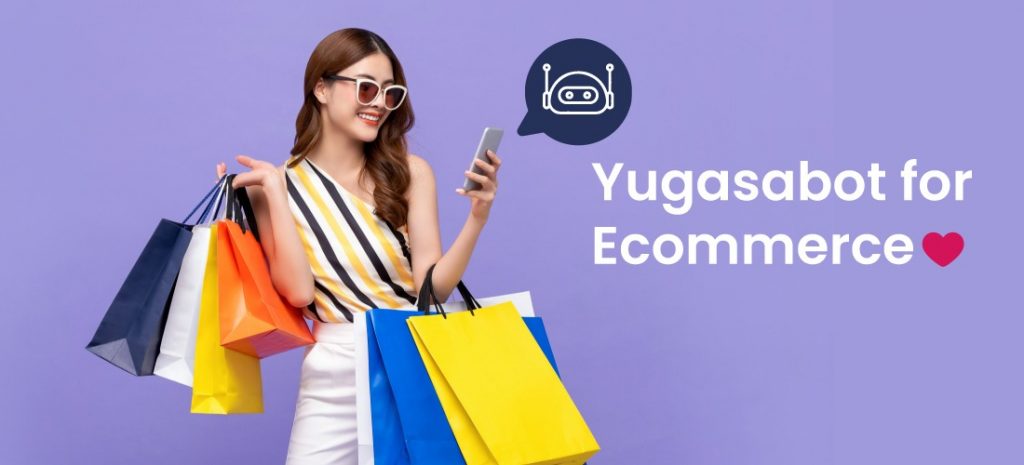 1. Faster Customer Support
For all enterprises, from those providing online courses to an eCommerce store, WhatsApp Commerce offers the utmost in customer care personalization.
Messages are available for every client.
Because assistance or explanation is also just one message away, it is convenient for the customer.
The customer no longer needs to call an IVR, stand in line, and then speak with a customer service agent to explain the matter.
Additionally, they are spared from having to wait for the customer service team's email, which typically arrives a day after the initial inquiry.
Instead, customers will only need to wait a little while for a response.
Today, commerce, convenience, and communication are interconnected.
2. WhatsApp commerce using for Easy Feedback And Communication
Most chat apps have gravitated toward the conversational commerce space due to the allure of having a personal relationship with each consumer.
Numerous business-focused features have been added to apps like WhatsApp and Facebook Messenger.
Including the capacity to create official company accounts with several useful built-in capabilities, such as
● Real-time and automatic responses
The chat apps let you write, save, and reuse pre-written responses to common queries.
When responding to consumer inquiries outside of regular business hours, these automatic responses are also useful.
● WhatsApp commerce – Analytics for messaging
The apps provide powerful analytics to track important campaign metrics.
The company can also alter reporting following these parameters.
This enables a company to keep track of each campaign's progress in real-time.
● Advanced end-user control
The apps provide users full command over the discussion, allowing them to share information, start conversations, and produce results.
3. Create Outstanding Brand-Customer Connections
With WhatsApp commerce, businesses can communicate with their customers in real-time on the 2 billion-strong messaging platform that is the most widely used worldwide.
In WhatsApp commerce, two-way communication is possible, allowing the client to get in touch with the brand directly.
They only need to message and chat with your brand.
Critical warnings and information, such as travel information and confirmations of purchases and deliveries, are also exchanged throughout these exchanges.
Additionally, WhatsApp commerce enables you to add your brand personality to each customer encounter, whether it be through branding in the chat window or branded replies.
Chat apps also allow for media-focused communication, including the sharing of images, documents, videos, and Call-To-Actions.
4. Improve Personalization by Adding More Elements
WhatsApp and other chat apps provide a 1:1 conversational setting.
As a result, businesses may tailor their interactions and promotions to the tastes of their customers.
The buyer persona can be used to determine such client preferences.
Additionally, the option to move between chatbots' tailored and automated responses and live discussions with customer service representatives ensures that your consumers and clients have enduring relationships.
Complex consumer inquiries are the foundation of real conversations, and AI-driven chatbots no longer require users to text a yes or no response or place a call to an IVR to speak to a customer support representative.
To give the consumer a flawless experience, the agent keeps an eye on the chatbot dialogue and understands exactly when to assist.
Using chat apps, you may have a two-way dialogue that would often take place in a physical store or on the phone about routine notifications like restocking, shipping alerts, and purchase confirmations.
5. Assured Security And Privacy
WhatsApp Business and other chat applications must abide by and keep up with changing international compliance standards for security.
Local rules must be followed by every engagement channel to avoid harsh penalties.
Compliance with regional local government regulations is a benefit of utilizing widely used apps like WhatsApp.
The majority of chat applications also provide end-to-end data encryption and stringent privacy policies for subscribers.
Users are also less likely to worry about identity security while sharing information using WhatsApp because of end-to-end encryption.
It makes sense that the appeal of using chat applications is simple and driven by customers' need to communicate with a company on a trusted and recognizable platform.
6. Create Intuitive Chat Flows
You may personalize your marketing efforts using WhatsApp Business.
The chat app offers the chance to create engaging marketing campaigns tailored to the customer's preferred chat app.
Most companies have carefully thought-out regulations that allow businesses to send pre-approved messages.
For instance, the WhatsApp Business API policy stipulates that:
● Only pre-approved templates can be used to communicate with customers on behalf of a brand.
● After receiving a message from a customer, a brand has 24 hours to respond.
The brands are free to convey any message through this window, including advertisements
To sum up
WhatsApp Commerce is undoubtedly ready to become the next big thing.
As conversational commerce and "contactless" shopping become more prevalent, its capabilities and scale are growing for companies.
The way consumers shop will drastically change in the next months and years.
Therefore businesses need to stay on top of these developments and make sure they are prepared to participate on the platforms where their customers will be.
Read More: Non-transactional WhatsApp Business notifications now available