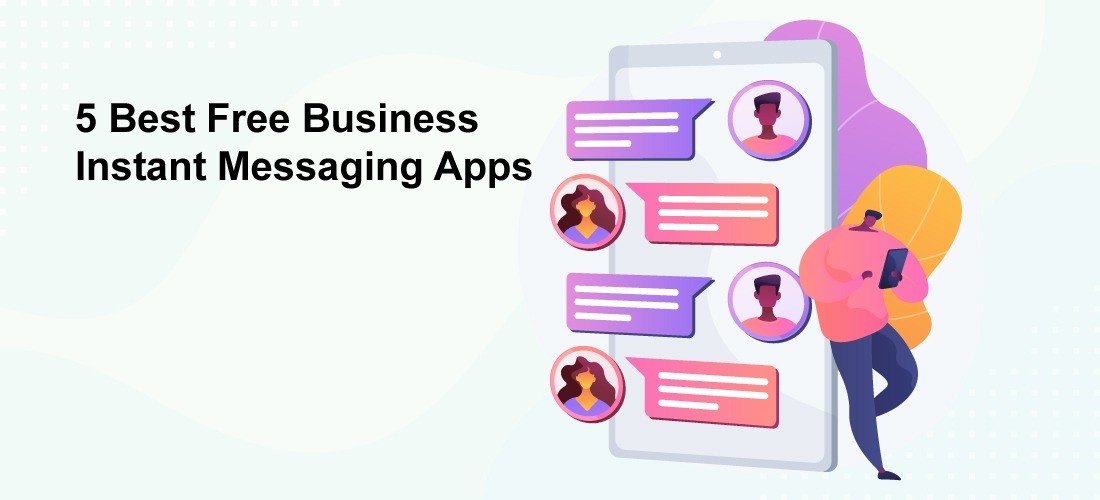 Instant Messaging Apps: For a variety of reasons, starting a company might be difficult. One of the most common issues is a financial shortage.
There isn't enough money; therefore, entrepreneurs and their employees must be resourceful to save costs and locate free or low-cost tools, applications, and software to get things done.
A communication or messaging app is one app that every startup needs.
While you may chat with your friends via WhatsApp Web, Facebook Messenger, Telegram, or WeChat, among other applications, we will solely look at Instant Messaging Apps for internal communication in this post.
Also, since we're looking at free plans, certain premium features won't be evaluated, even if they're included in the advantages and disadvantages. Let's get started.
Business Instant Messaging Apps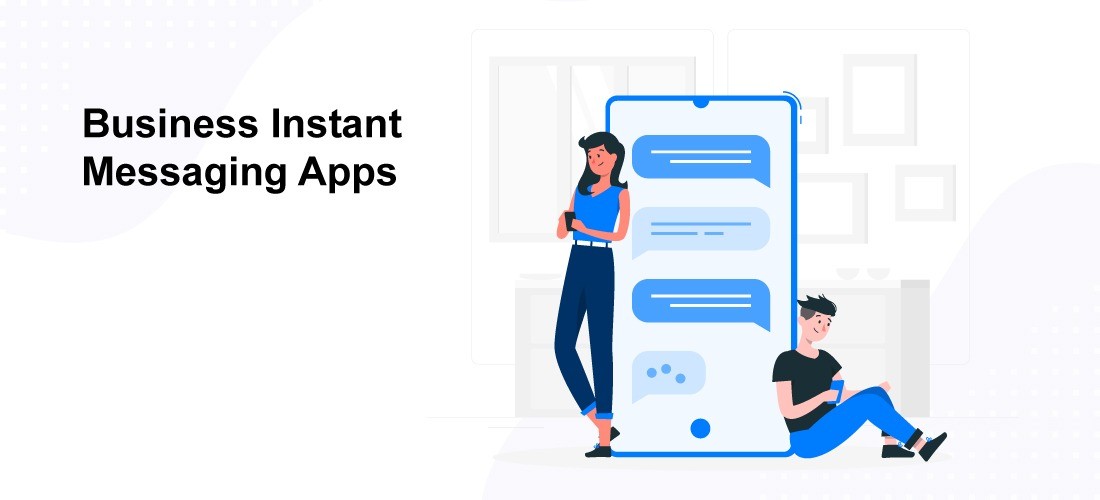 1. Hangouts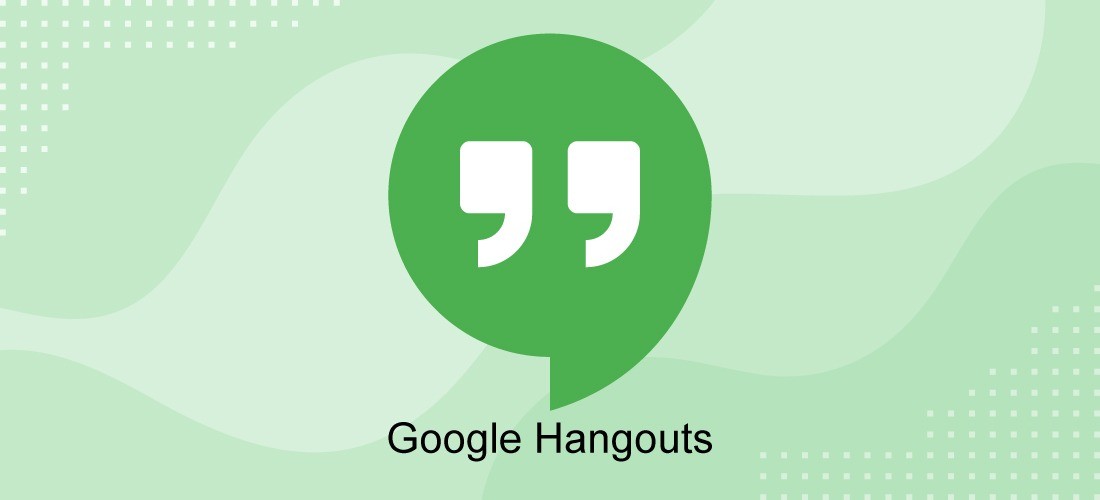 There are two versions of Google Hangouts. One is a free version for everyone, while the other is a component of GSuite, a corporate suite that includes popular Google products for enterprises.
The web, iOS, and Android versions of Hangouts are all available. There are no desktop interfaces for most Google services.
You can have a video conference with up to 10 individuals and a group chat with 150 people.
You can connect files from Google Drive and Dropbox, and you can filter or search chat by text, file, or person.
Google has developed a different product called Hangouts Meet, a video conferencing software with one exception. You may video chat with up to 30 people in this room.
Hangouts also allow you to employ bots to automate operations such as scheduling meetings, sending automated messages, etc.
If you're a GSuite customer, Hangouts is free to use; otherwise, you'll have to pay according to your plan.
Pros:
Freemium
Up to 150 people may participate in a group chat, and up to 10 or 30 people can participate in a video conference.
Support for cloud storage
Bots are helpful.
Cons:
There is no support for third-party apps.
There is no native desktop client.
It is not possible to build channels inside groups.
2. Skype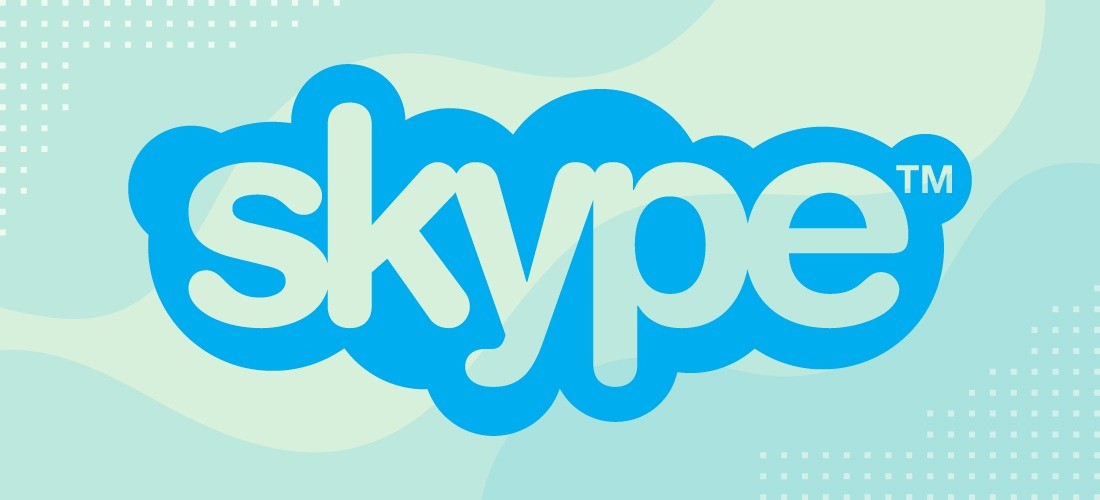 Microsoft Skype is most likely the first commercially successful messaging and VoIP calling program to be extensively accepted by the general public.
Outside of Microsoft's environment, Skype offers limited support for applications like Hangouts.
You may have up to 50 participants on a group video chat, exchange files from OneDrive or other Microsoft Office 365 applications, and attach files up to 300MB in size.
Microsoft has introduced the capability for audio and video call recording and call sharing, making it ideal for meetings.
Are you talking about anything delicate? End-to-end encryption may be implemented with Private Conversations.
Voice and text translator is another helpful tool. We all have remote employees from all around the globe.
Pros:
Up to 600 individuals may participate in a freemium group chat, and up to 50 people can join in a freemium video call.
Cross-platform support for Office 365
Cons:
Support for third-party apps is limited.
It is not possible to build channels in groups.
3. Workplace- Instant Messaging Apps
Although Facebook Workplace is a relatively new product, it has gained much attention. However, many individuals are wary of utilizing Facebook for business because of the privacy and dating scandals that have been associated with the social network behemoth.
According to customers, the free plan includes live video streaming, a 25MB file attachment limit, video calling for up to 50 people, and a great 5000 group chats.
Workplace, like Hangouts, does not have a desktop client and instead depends on online and mobile applications. Third-party app compatibility is available but not under the free plan.
Pros:
Up to 50 people may be video-called.
Up to 5000 25MB file attachments per group chat
Streaming video
Cons:
There is no support for third-party apps.
There is no desktop client.
Delegating responsibilities and considering them a hassle
There is no support for channels.
Facebook's data privacy history
4. Teams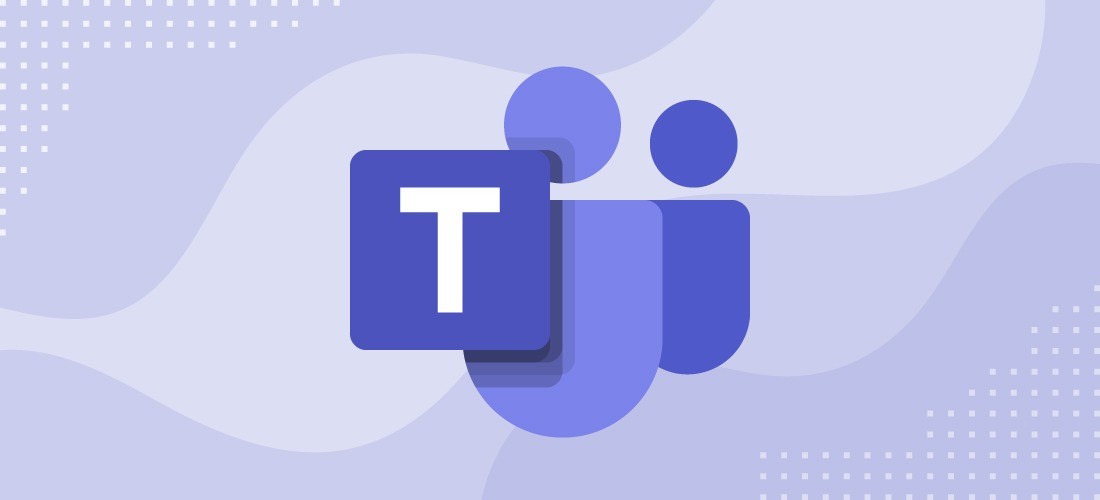 Microsoft Teams is a similar instant messaging service for small and big businesses, but it differs from Skype in that it focuses on productivity.
You can take notes, establish channels for various team members, and use a planner. It's challenging to overlook the similarities between Teams and Slack, which isn't always negative.
Slack revolutionized the way companies interacted with one another.
Because Teams' free plan isn't tied to Office 365, you may try it out until your business evolves into something more substantial.
You may collaborate with up to 300 people, and there is no restriction on how many messages (or how many searches) you can send.
It also enables group video calls. Although Microsoft did not specify how many people may participate in video conversations in the free edition, it should be enough given how generous they were with other capabilities.
Pros:
Channels are supported.
Notes and a calendar
Cross-platform
Shared storage of 10 GB (2GB per user max)
Apps created by third parties support 140+ MS Office programs
300 people in a group chat
Sharing a screen
Bots are supported.
Invite friends and family.
Cons:
5. Slack- Instant Messaging Apps
Slack, one of the finest free instant messaging tools for small businesses, has permanently transformed how small and large businesses communicate inside.
A simple, scalable solution has generated numerous programs like Microsoft Teams, Facebook Workplace, and others.
Searching for historical chat and file logs is something Slack excels at (search up to 10K messages in the free plan).
Another feature that sets Slack apart from the competitors is the ability to customize notifications.
Each channel, as well as the mobile and desktop apps, may have different notification preferences.
Slack's free subscription only allows for ten third-party app integrations, and you can't search or view more than 10,000 messages.
There are no such restrictions in Microsoft teams. Slack also prohibits group calls, allowing only one-on-one audio and video conversations.
Finally, the free plan includes 5GB of storage. Even though Slack claims there is no user restriction on their website, one user discovered the hard way that you can't add more than 8000 members. However, there is no predetermined number!
Despite these drawbacks, Slack remains one of the better alternatives available, while Teams only comes close on paper. Oh, and bots are supported on Slack.
Pros:
Storage capacity of 5 GB
Integration with up to ten third-party apps
Bots are supported.
Cross-platform
Ten thousand messages may be seen and searched.
Channels of 8000 users per team are supported.
Cons:
There is no group audio or video calling, and the messaging feature is limited.
Conclusion
Every organization is different, so you may choose a business instant messaging app based on your requirements, how you operate your business, and the size of your workforce.
We would recommend Microsoft Teams for most people, particularly if you're a subscriber to the Office 365 suite, Slack for everyone else, and Flock for individuals who rely heavily on team input.