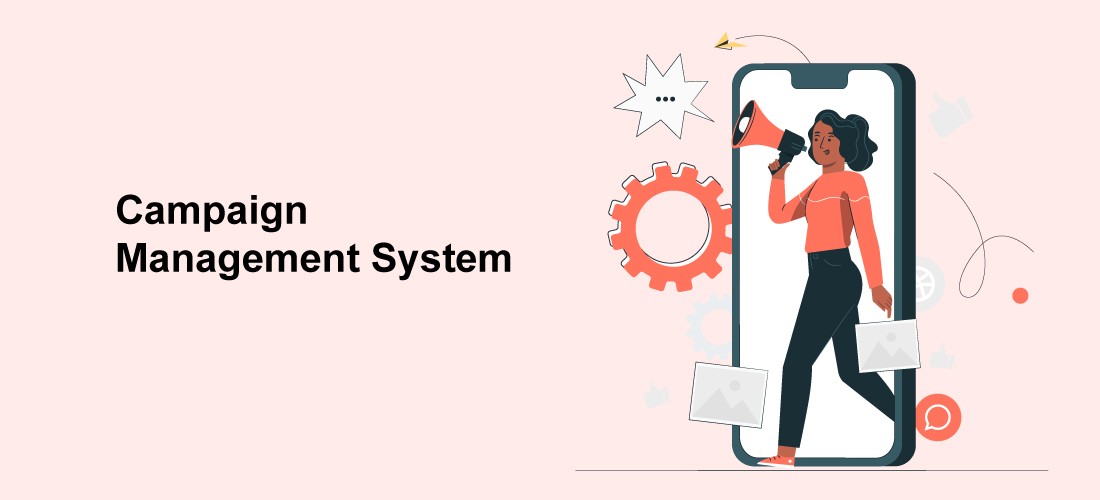 Campaign Management System: Whether your campaign's final objective is to raise sales, enhance brand exposure, or reach out to a new audience, you need to prepare ahead.
While planning is complicated and time-consuming in and of itself, there are many other things to consider, such as managing advertisements, measuring performance, evaluating data, and so on.
Here's when a campaign management tool comes in handy. It will simplify you to meet your sales and marketing objectives and speed up the whole campaign process.
Campaign management software aids in the organization of effective marketing campaigns by gathering critical campaign needs, offering a shared workspace for team members and stakeholders, simplifying and automating numerous procedures, and more!
What is a Campaign Management Tool, and how does it work?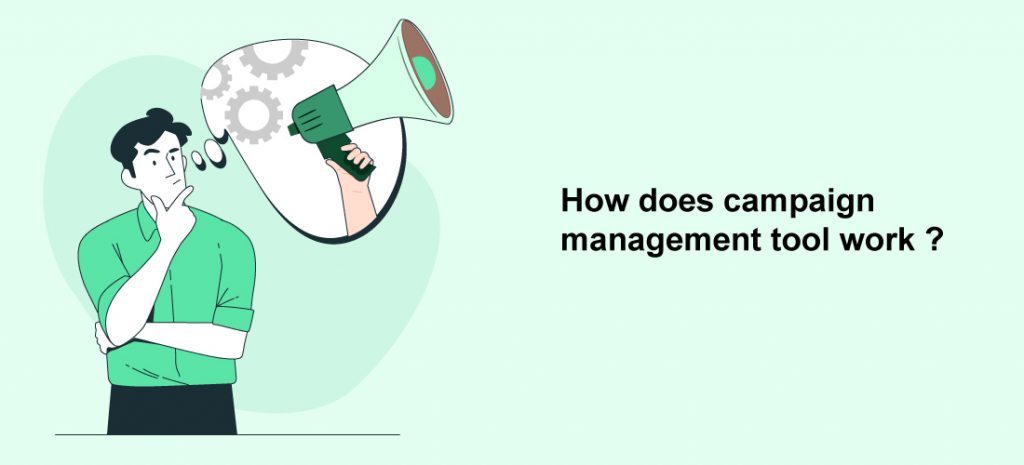 Let's start with a definition of campaign management. A marketing campaign's planning, implementation, tracking, and analysis are all covered under this term.
Inbound and outbound marketing, consumer segmentation, market analysis, email marketing, campaign planning, campaign performance, campaign execution, project management, and monitoring and assessing the campaign's efficacy are standard campaign management components.
Because campaigns include contacting prospects through email, social media, print materials, surveys, giveaways, and other channels and techniques, you'll need software or a tool to help you manage them.
That is precisely what a campaign management tool does. It's a piece of software that helps you organize and track the numerous aspects of a marketing campaign.
It aids with the automation of various marketing processes, including campaign design, email marketing, content marketing, SEO, and measuring effectiveness across many channels.
You can better understand your target audience and position your brand and message to provide better goods and services with the correct campaign management solution.
What Are the Benefits of Using a Campaign Management Tool?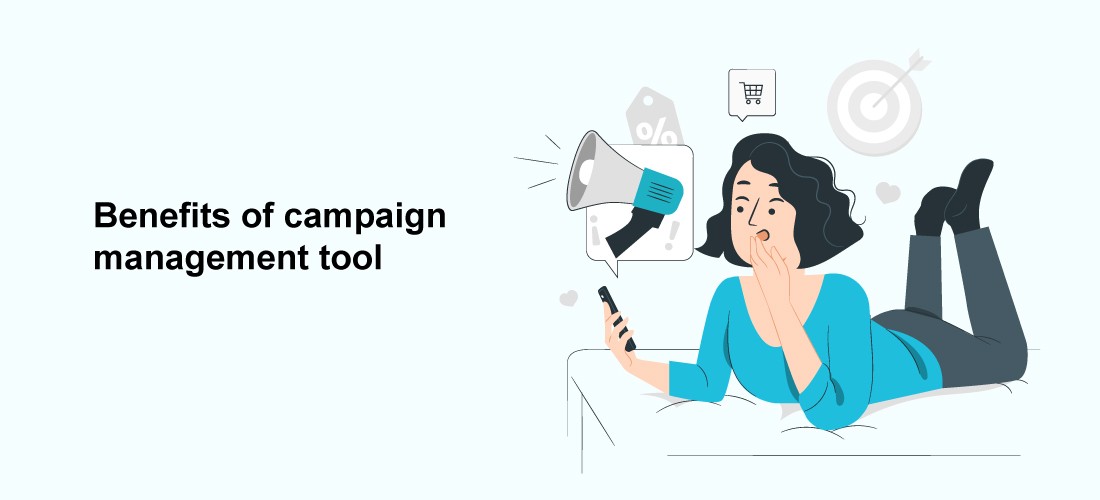 A campaign manager's job is to combine target market data with current customer data to run successful marketing campaigns.
It generally includes writing and editing campaign text, managing execution, ensuring consistent brand message, and providing results and statistics when the campaign is over.
With a solid campaign management system, you can build, automate, and deploy repetitive procedures to conduct effective marketing campaigns.
Consider the following advantages of employing a campaign management tool:
1. Helps you save time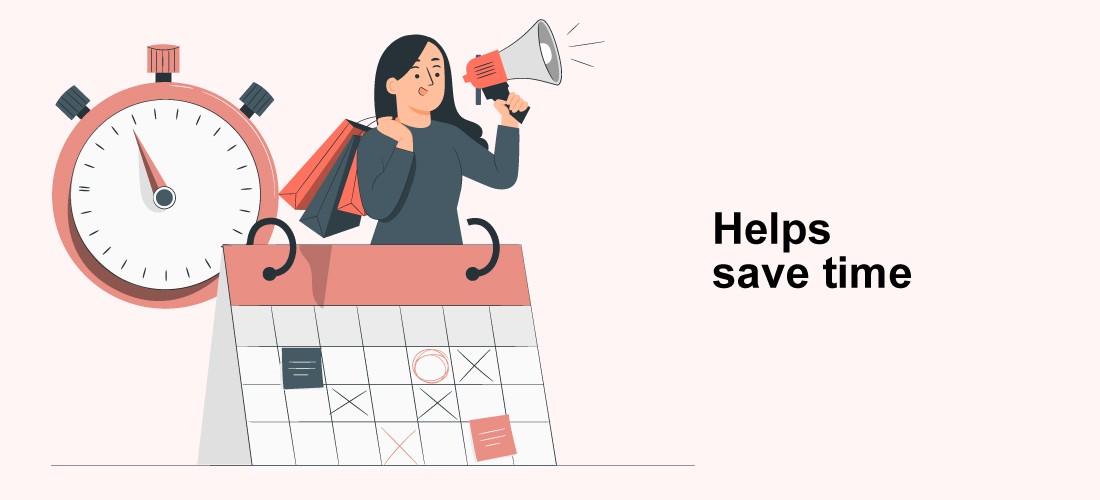 With a campaign management platform, you can start, plan, coordinate, and monitor your marketing campaigns across numerous media.
It also aids in the prevention of errors by breaking down your campaign into more minor activities.
Consequently, the time spent on the marketing campaign execution process is greatly reduced, and the whole process is significantly accelerated.
2. Keeps track of efficiency
A campaign management tool's A/B testing capabilities allow you to figure out what's not working and compare the chances of success across various campaigns.
As a result, you'll be able to monitor the effectiveness and development of your marketing activities.
3. Personalization and customization are possible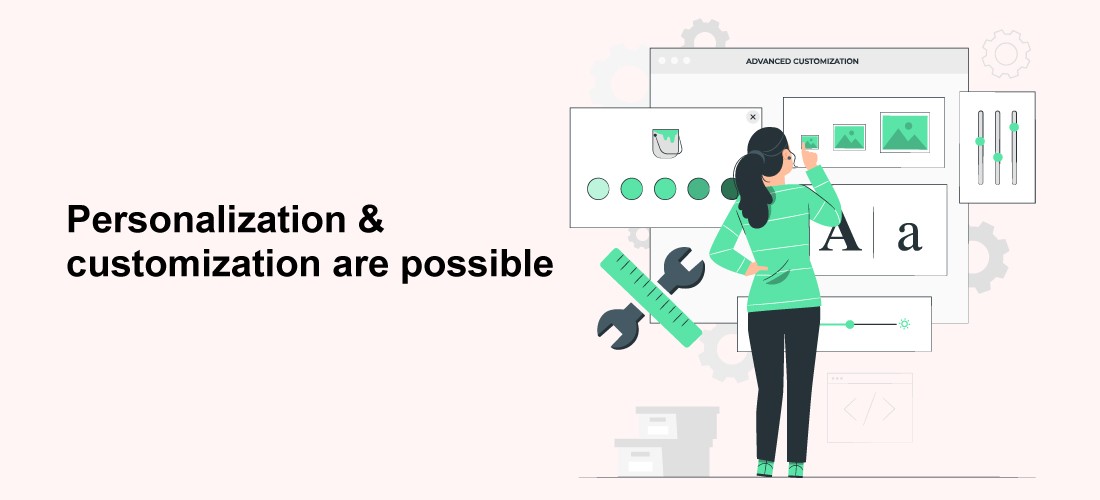 A campaign management platform allows for customization, and personalization sets it apart.
You may use these features to learn about people's unique habits and tendencies and tailor your emails, landing pages, offers, or campaigns to fit their needs.
This will raise customer satisfaction and conversion rates dramatically. Let's look at a few of the most outstanding options right now!
List of Campaign Management Software and Tools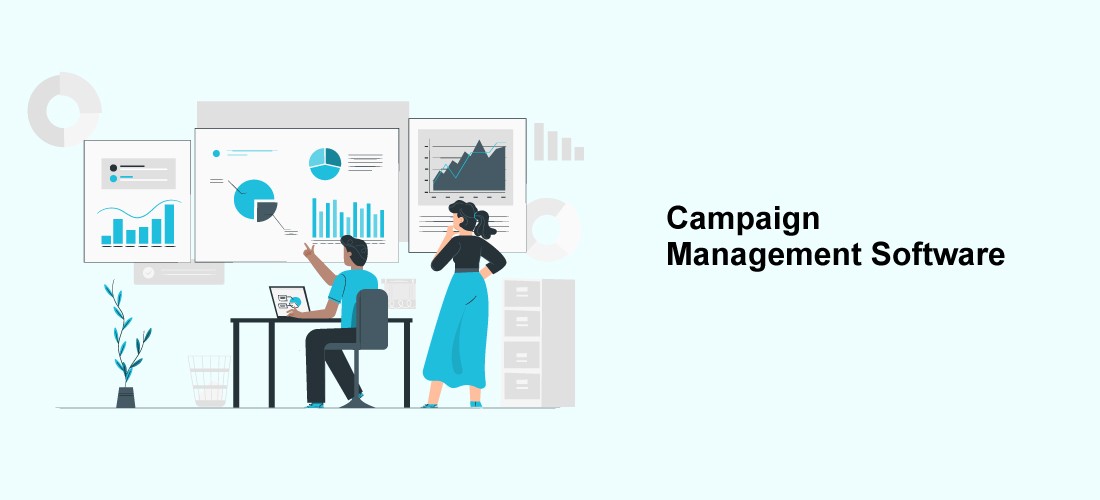 1. Adobe Marketing Campaign
Abode Campaign is a content management and digital asset management system that includes touch-friendly marketing automation for measuring, personalizing, and optimizing digital and conventional marketing campaigns.
It enables you to design tailored online and offline marketing and assess the effectiveness of your cross-channel initiatives.
It gives you a 360-degree perspective of your clients, illustrating how they engaged with you in the past via various marketing channels.
With Adobe Campaign, you can build multilingual email versions, design emails using templates, and anticipate subject lines to attract your target audience.
It also provides you with customized push alerts, in-app messaging, SMS, and other types of communications.
Plus, there's more. In the form of dashboards, Adobe Campaign provides customizable report templates, such as campaign performance, campaign costs, etc.
2. Zoho Campaigns (Zoho Campaigns)
Multi-campaigning, digital marketing, content management, different communication, and more are all supported by Zoho Campaigns, a campaign management platform.
With its ready-to-use email templates and drag-and-drop editor, you can build responsive, highly customized, personalized email campaigns and eye-catching emails.
It features a fantastic autoresponder feature that sends out automatic emails in response to consumer behaviors like opening emails, signing up for newsletters, etc.
Zoho Campaigns gives you precise statistics and information on all areas of your campaign's success, including email opens, clicks, bounces, unsubscribes, and more.
It also has built-in social media integration, which allows you to publish to numerous social networks with a single click.
3. Mental Matrix
Mindmatrix is a social media campaigning and sales promotion software that combines PRM, direct sales, marketing automation, channel enablement, and market asset management into a single platform.
Content management, email marketing, social media marketing, and direct sales are ideal uses for this platform.
It also facilitates company marketing via automated process charts and allows various channel activation.
You may use Mindmatrix to create a powerful brand, advertise it, attract a large audience, and meet your sales targets while staying within your budget and schedule constraints.
Its sophisticated reporting and analytics features provide complete insight into the lead to revenue path and content utilization, and campaign performance, making it an ideal campaign management tool.
4. Salesforce
Salesforce is the next item on the list. This cloud-based CRM system allows you to manage client interactions and information, automate marketing operations, and customize email marketing all in one location.
Customizations and marketing tools are available.
Salesforce is an excellent campaign management solution since it allows you to monitor lead lifecycles and customer journeys throughout the campaign.
Its sales forecasting tool enables you to anticipate sales and budgets, see your sales in real-time, and monitor their accuracy.
It also compares sales expectations and standards, helps managers make choices, and avoids difficulties.
Salesforce also provides excellent customer service via self-service portals and contact centre technologies. It also facilitates team cooperation and maintains efficient communication flow.
How does Advertising Campaign Management Software operate, and what does it do?
The operational needs for campaign execution are supported by marketing campaign management software.
It aids marketing teams in planning and organizing all they need to maintain all aspects of their campaigns in sync, allowing them to efficiently plan their work, meet deadlines, and achieve success.
While this description might include a broad range of marketing campaign management tools, this article explicitly excludes any solutions that aren't built for marketing.
CRM and customer contact management systems, as well as typical office and business software, are included.
Conclusion
A full-featured campaign management tool will help you work quicker, regardless of whatever sector you're in, the market you're targeting, or the size of your company.
Using the most acceptable campaign management system, you can quickly decrease mistakes and simplify your campaign design and administration operations.
You can now create, optimize, and deploy your ideal marketing campaigns. So, what do you have to lose? Right now, you can get your campaign management tool! Ciao!
Read More: The role of Conversational AI in Logistics Management